The Power of
Personalization
Experience the next level of 1:1 personalization in e-commerce!
Reach EVERY of your customers - automated and individually at exactly the right moment along the customer journey. With personalized parcel inserts or direct mails.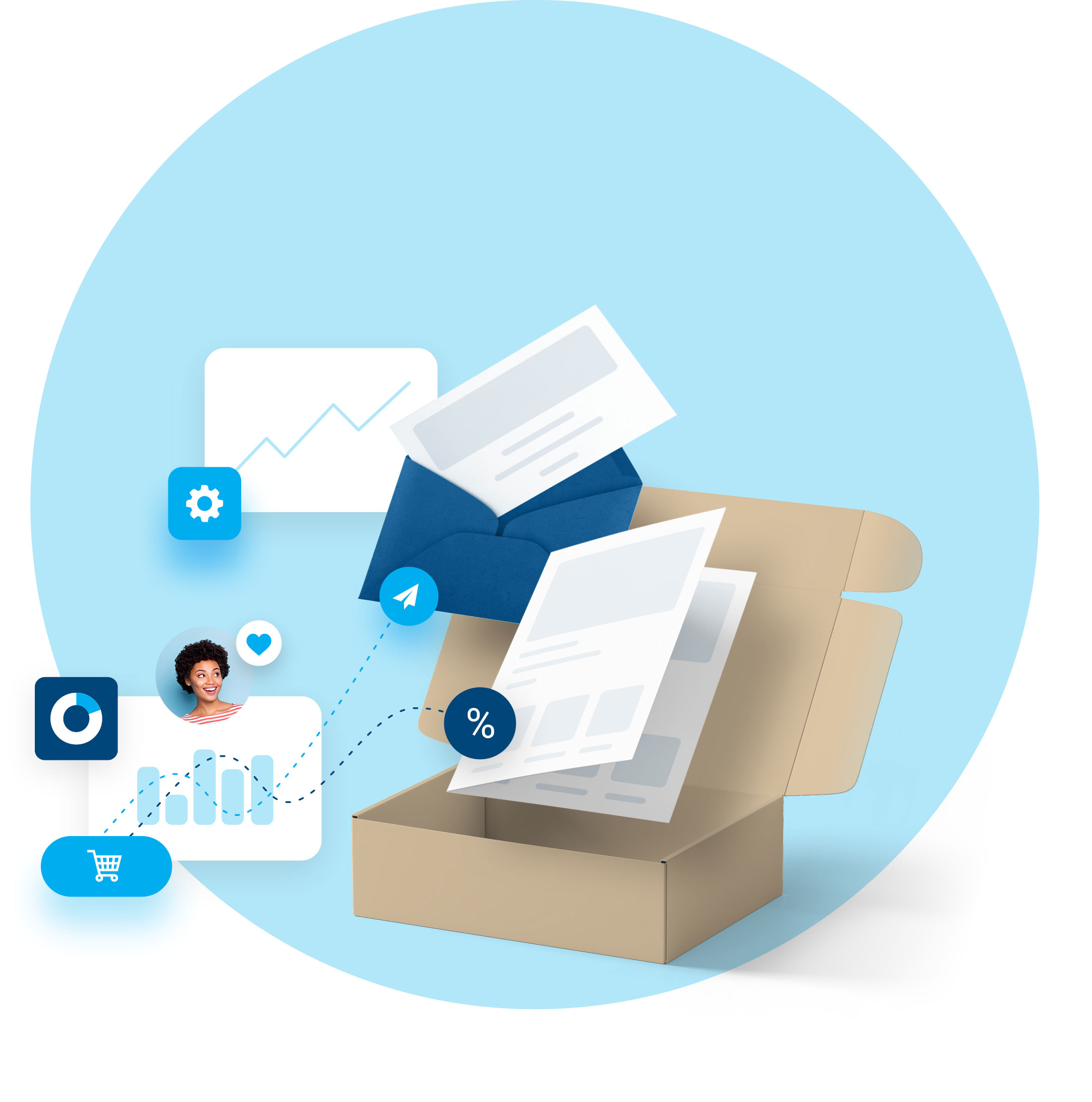 *Campaign success dependent on incentives, assortment, shopping cart values and sales cycles.
The entire customer journey under control.
adnymics bridges the gap between online and offline. This way you accompany your customers through the whole customer journey, reaching them with 100% relevant content. The result: improved awareness and higher conversion rates!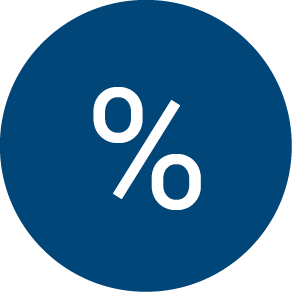 Personalized Parcel Inserts
The parcel has arrived! The perfect moment to reconnect the customer with you and your products. The adnymics parcel insert is individual for each customer, inspiring their next purchase.
Haven't heard from your customer in a while? Then it's high time to generate a touchpoint again! With the 1:1 personalized direct mails you meet their needs automated at the right time - reactivation, for a second purchase incentive or any other occasion…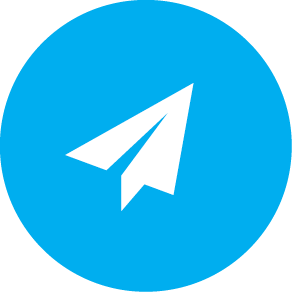 "With adnymics, we implement our personalization strategy all the way into the parcel, reaching each of our customers completely individually. This is reflected in a measurable increase of second purchases and also purchase frequency. We were able to visibly increase our sales and see potential upwards!"
Moritz Schindele
Head of Shop- and Campaign Management eCommerce, MARC O'POLO
"Reaching ORSAY customers with the right content in after sales is an important tool for us to increase customer satisfaction and thus customer loyalty. In addition, the individual voucher codes printed in the package inserts enable us to ideally link the online business with the stationary ORSAY stores."
Hugues Wanner
CRM Manager, ORSAY
"With personalized parcel inserts from adnymics, we can provide our customers with further information about the products they have ordered and thus sustainably increase customer loyalty. As part of our internationalization, we were able to quickly and flexibly create package inserts in the respective language with adnymics and thus offer a great customer experience right from the start."
Lena Langhoff
Head of CRM, foodspring
"With adnymics, we are extending our consulting competence and our premium quality right into the parcel. With success: the performance rates of the customers who receive our parcel inserts speak for themselves. The adaptation of the adnymics solution to our shipping processes went quickly thanks to the service-oriented consulting of the adnymics team."
Simon Kronsender
Head of Marketing, Shoepassion GmbH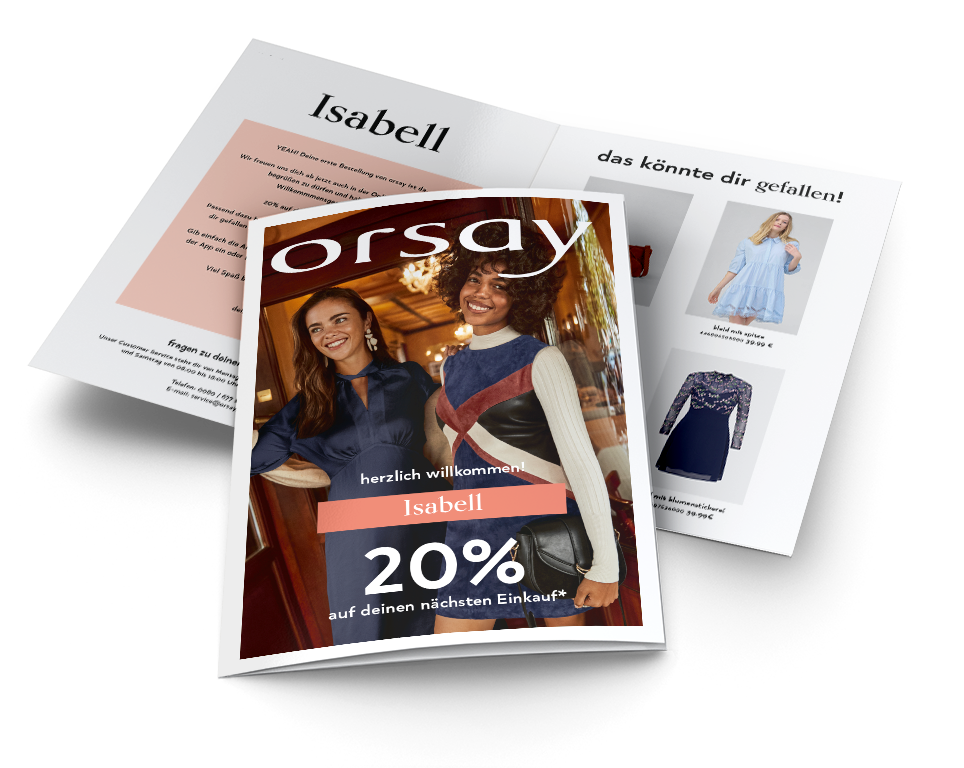 And what do you say?
Get your own impression.
What adnymics is all about
From consumers
point of view

Tea C.
Review on Trustpilot for fashionette
Service at it's best!

Not only that product description 1:1 true, processing and shipping were also very fast and reliable! Also, the service performance is really remarkable - solely the personalized card as well as the packaging of the goods speak for a super customer service! This is what the perfect user experience looks like in my opinion!
Maximilian M.
Review on TrustedShops for Sonnentor
Even if only a small thing is bought ...
Such a loving and personal packaging you see very, very rarely.
Please keep this individual touch!
Volker H.
Bewertung auf TrustedShops zu Don Carne
Fast delivery (2 days), super packaging and cooling and especially fantastic quality of the 4 different products. I (and my guests) were particularly impressed by the personalized product info with explanation and preparation recommendations for the delivered meats.
Jaqueline B.
auf TrustedShops zu Sonnentor
Fast delivery, everything totally cute and appealing packaged 🙂 with personalized booklet - have been very happy!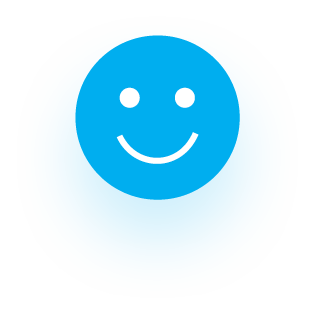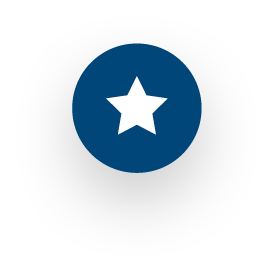 This is how we work together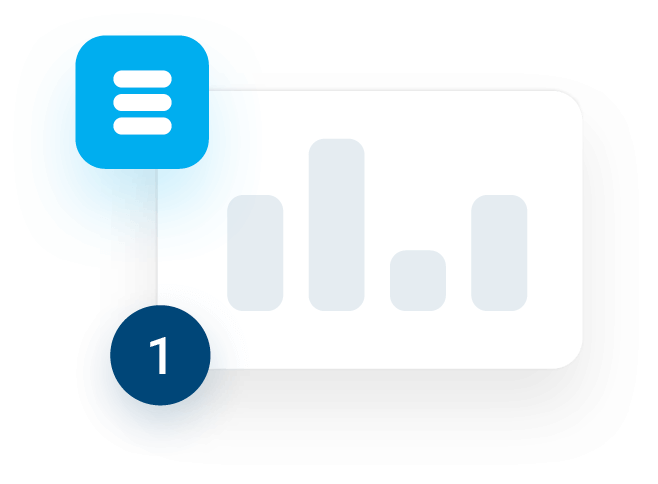 You provide the data - no matter if raw data or existing CRM system.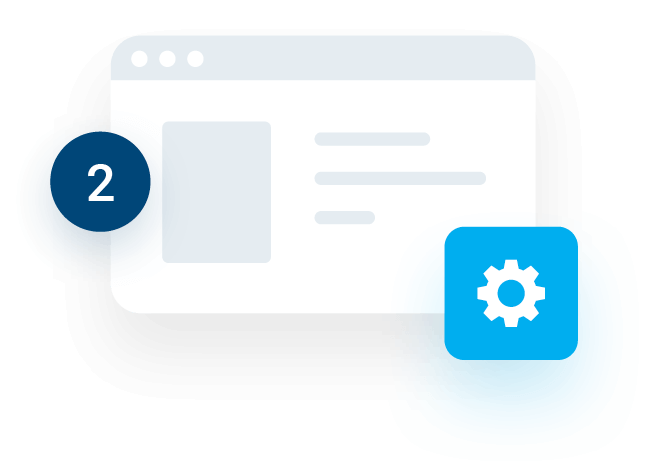 We deliver and implement the software and, if necessary, hardware for you.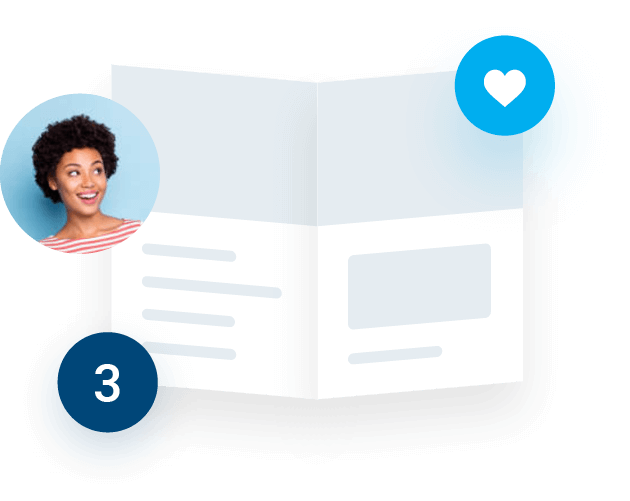 Printing, off to the customer - and be amazed!
Experience it: the good feeling of holding samples of our personalized parcel inserts and direct mails in your hands!
Want to experience the Power of Personalization for yourself? Just get in touch with us. We are looking forward to it!