Experience the unique mix of start-up atmosphere and well-established working conditions at adnymics!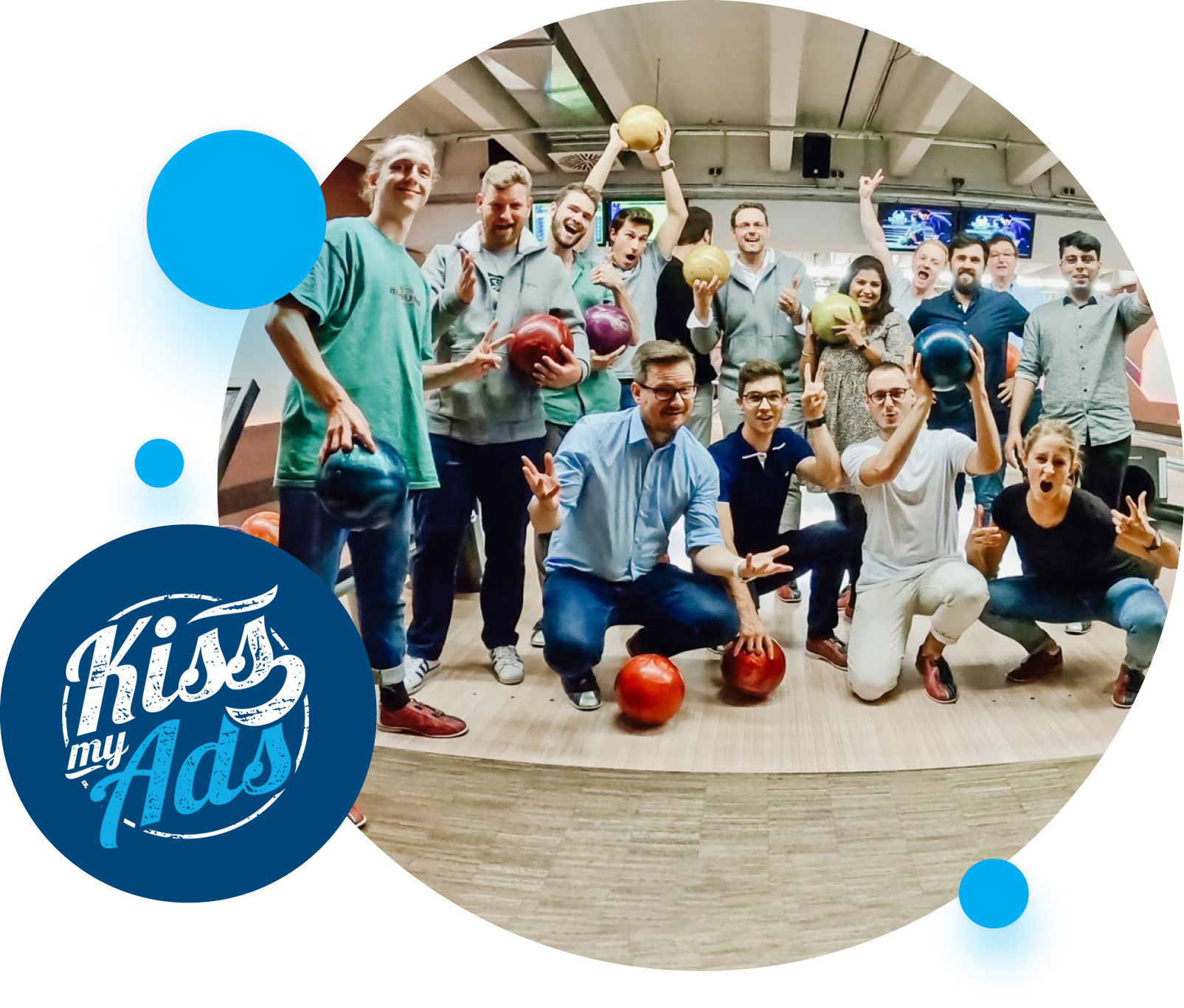 Reasons to take off with adnymics
Whether in our modern, central-Munich office with a rooftop terrace, or flexibly from your home office - enrich the adnymics team and enjoy our benefits!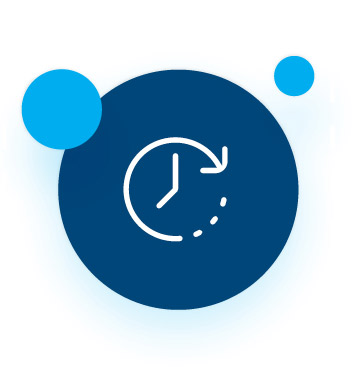 Flexible working hours & remote working
Mandatory attendance or time clocks do not exist. Work as flexible and from wherever you want!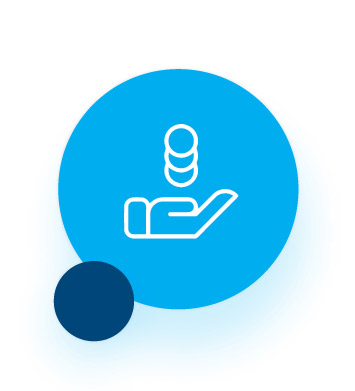 Fair salary
Let's talk about money. Start-up or not - fair compensation is a matter of course.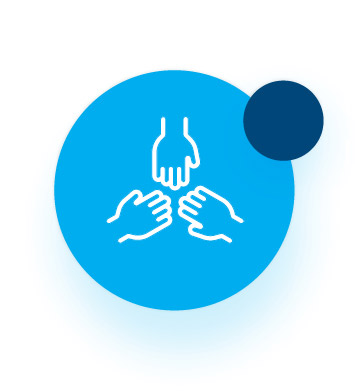 Awarded as top employer
We are proud to be awarded as a top employer on several rating platforms.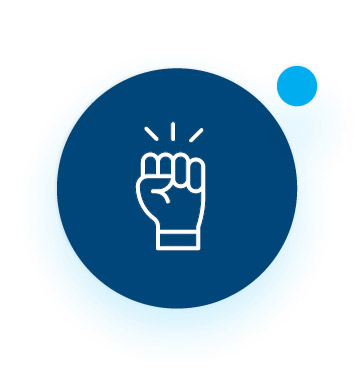 Rockstar Team
We want to make a difference together, have fun together, and always pull in the same direction.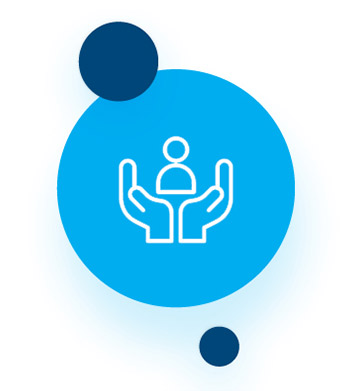 We'll have your back
In the heart of Munich, on the beach in Bali or in a mountain hut in the Alps. Your choice - as long as you have internet…
In the heart of Munich, on the beach in Bali or in a mountain hut in the Alps. Your choice - as long as you have internet…
You'll experience an open atmosphere with short decision-making processes and flat hierarchies. Choose one of the countless corners to work, exchange ideas and think creatively in our modern light-flooded office. And if you need some peace and quiet, you'll find plenty of it, too.
Our kitchen? Equipped for every need! The favorite place of most Adnymicans, however, is the roof terrace. With a view over the onion domes of the Frauenkirche, it offers a phenomenal place to work, relax and network.
Check it out! We are always happy about support 🙂
Nothing there for you?
No problem! Just send us your speculative application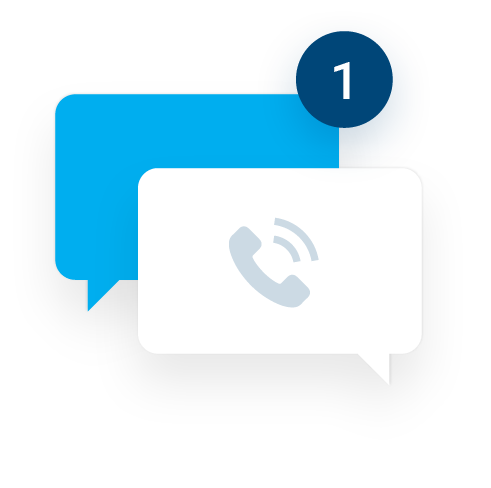 Initial introduction call on the phone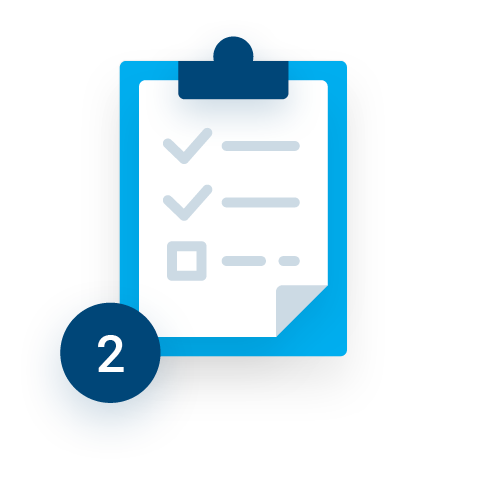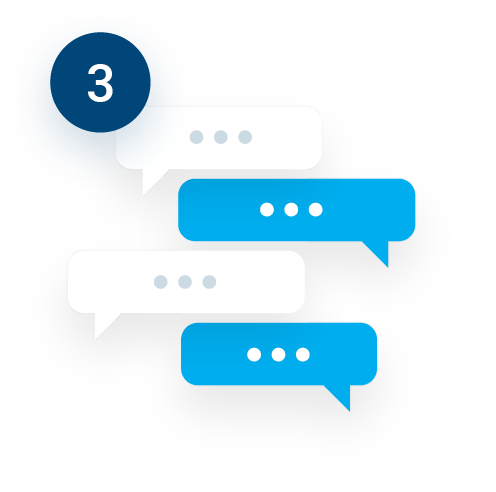 Interview & Meeting with team members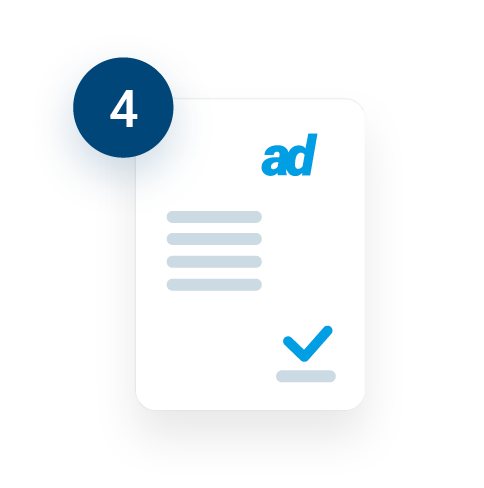 We work in a hybrid environment with a mix of cloud and on-premise. This we accomplish through our extensive and cutting-edge tech stack. Our codebase consists of Python, Scala and Rust. We store and structure our data with PSQL, Redis, Cassandra and ElasticSearch. The adnymics cloud runs on AWS, where we mainly use SQS, EMR, EC2, S3 RDS and Lambda. We structure our processes in JIRA, document in Confluence and manage our code with GIT - all in an agile environment. As frameworks and platforms we use: Flask (API), Spark, Kafka, RabbitMQ, Docker, Pytest, Jenkins.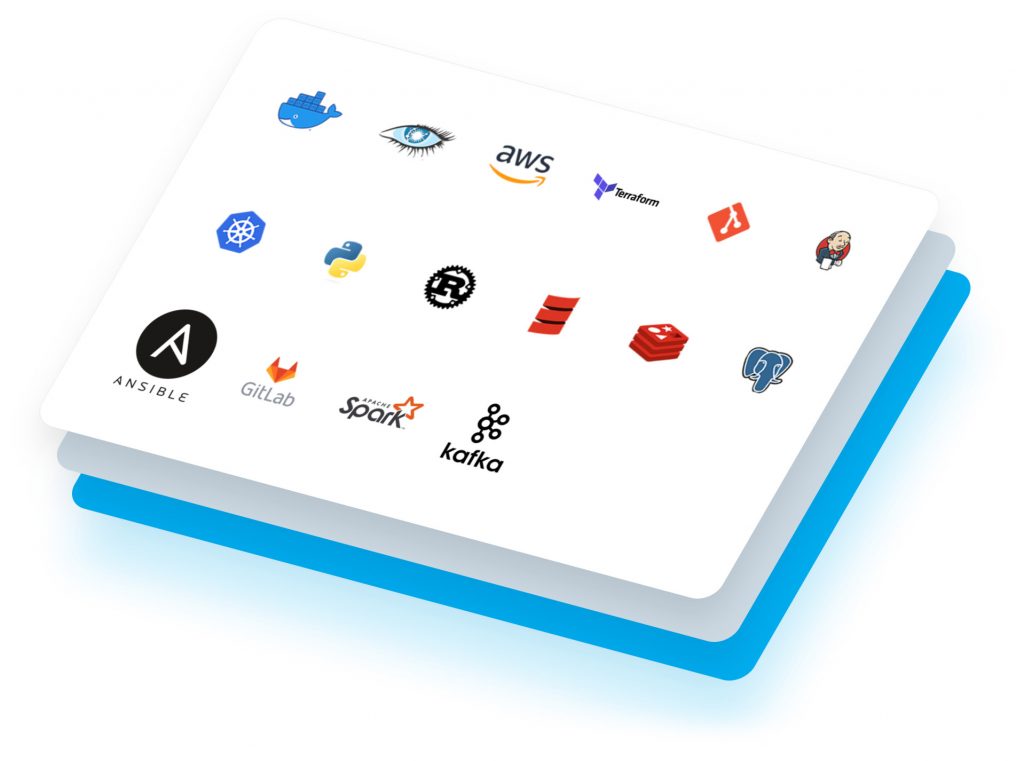 "Bei adnymics zu arbeiten bedeutet für mich mit Leidenschaft Verantwortung zu übernehmen - Tag für Tag. Man denkt immer über die bestmögliche Lösung für ein Problem nach, das schafft einen besonderen working spirit. Zu unseren wichtigsten Werten gehört "One Team" und ich weiß zu 100%, dass wir alle an einem Strang ziehen."
Simon Tolksdorf,
Head of Solutions Engineer
"What convinced me to join adnymics was the hands-on mentality and the fact that the communication really takes place at eye level. The team spirit and the solution-oriented way of thinking are additionally motivating."
Tanja Müller,
Marketing Manager
"I especially appreciate working with great colleagues on an innovative and great product. Moreover, at adnymics we live the motto "Work hard, Play hard" in a respectful and familiar environment."
Florian Anlauf,
Head of Customer Experience
"As a working student for media design and former office manager, I' m in contact with many topics in my daily work. For me, this results not only in variety, but also in the constant opportunity to grow. Possible mistakes are reflected upon and then solved together as a team. I am also happy to be part of this team because we are so respectful and open with each other."
Julian Antretter
Media Designer
"As a software architect, I work directly on the code for the Recommendation Engine. I enjoy working with the high quality code. I'm part of a talented team at adnymics and have taken on my own area of responsibility from the beginning. The daily interaction with my team makes working life not only easier, but also rewarding."
Sergey Ragatsky,
Director of Engineering
"Bei adnymics arbeiten wir alle Hand in Hand an der Erreichung unserer Unternehmensziele. Der Zusammenhalt des Teams ist über alle Abteilungen hinweg greifbar, die vielerorts gefürchtete Silo-Denke gibt es nicht - das macht Adnymics für mich zu einem wirklich besonderen Unternehmen."
Julia Klötzler,
Management Assistance
I started as a working student at adnymics. After just a few weeks as part of the team, it was clear to me that I wanted to continue my career here after graduation. I am still particularly impressed by the hierarchy-free communication and the great atmosphere in the team.
Sophia Priller,
Business Development Representative
"The collegial atmosphere and open-mindedness at adnymics already convinced me during the application process. I was given a lot of responsibility right from the start and was able to work on a wide variety of projects. In addition, I gain relevant practical insight at adnymics alongside my studies. My work-life balance is perfectly covered by the home office option."
Adelia Muhametova
Customer Success Manager
Work together & Party together
At adnymics we are not just colleagues. Within the team there is a relaxed working atmosphere and a strong sense of community. In daily business but also after work you can feel our strong team spirit.
We look back on numerous team events such as soapbox races, hikes, excursions into the logistics of our customers, go-karting or relaxed barbecues on our roof terrace. We look forward to having you with us next time!
Then it's time for you to get to know us! We look forward to hearing from you.