adnymics -
Intelligent Printvertising
We are adnymics. Since 2014, we have been working on making print intelligent and data-driven. This is how e-commerce companies reach all their customers at the perfect time along the customer journey - 100% tailored and AI-powered with our personalized parcel inserts and direct mailings!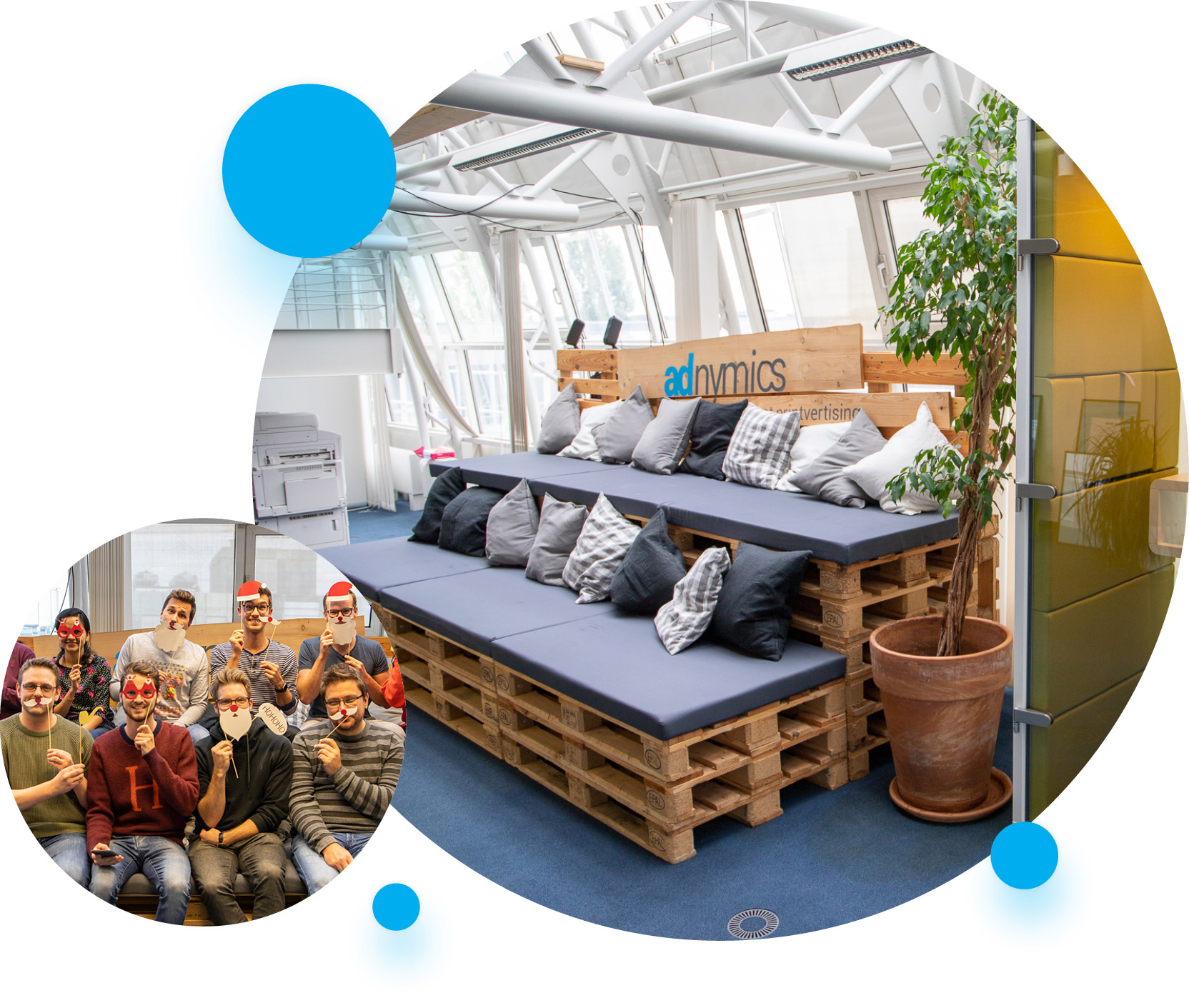 One team, many faces! We don't fit into any pigeonhole. Let's let the numbers speak for themselves:
nationalities in one team
of the team works in tech
years successful on the market
countries reach our products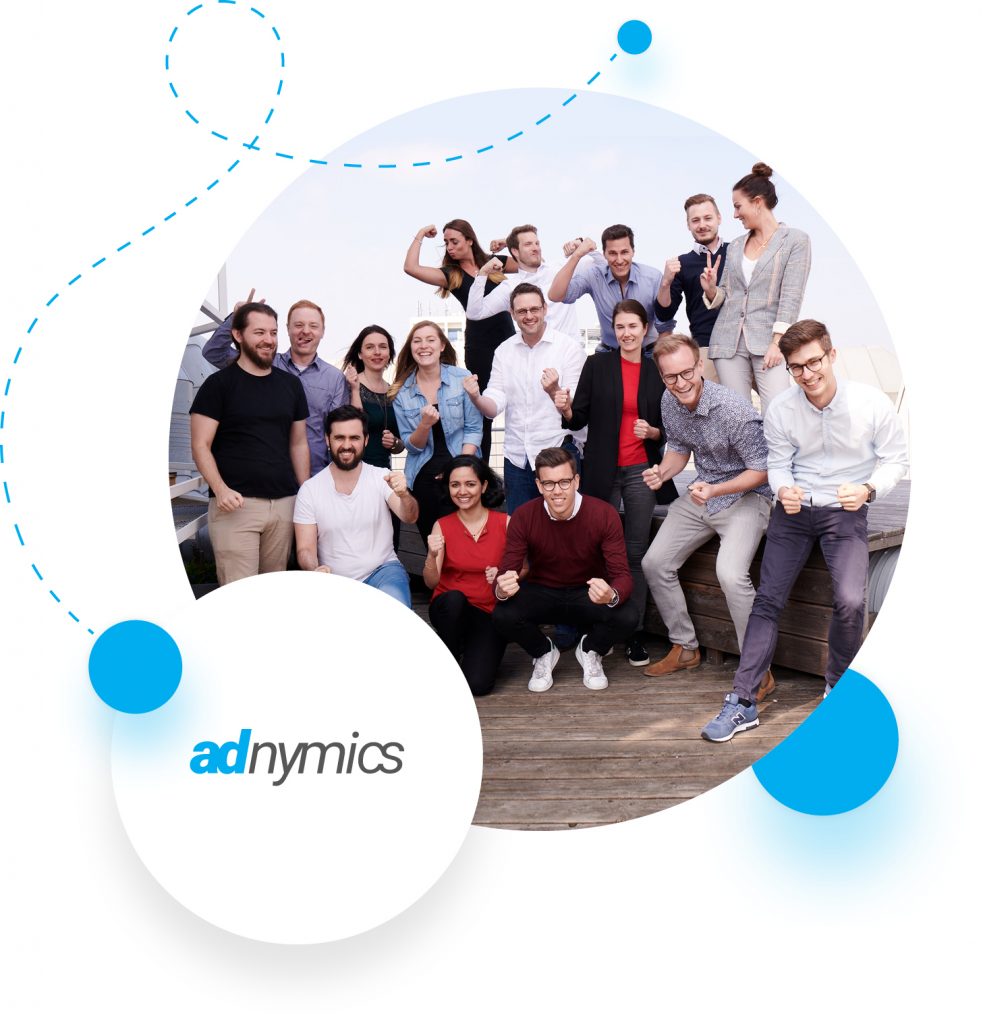 "It all started when unpacking a long-awaited parcel. Mountains of uninteresting, unspecific promotional flyers disturbed my experience instead of enhancing it! I asked myself why do online store owners not make more out of their knowledge about customers!"
This is how founder and CEO Dominik Romer came up with the idea of personalized parcel inserts in 2014. adnymics was born! From the very beginning, the aim was to inspire customer experience and drive up revenue with fully customized product recommendations and individual content.
An idea became a product, a product became a company and in the meantime an established customer loyalty solution with innovative products - and all this with a great team in the background.
This is what we stand for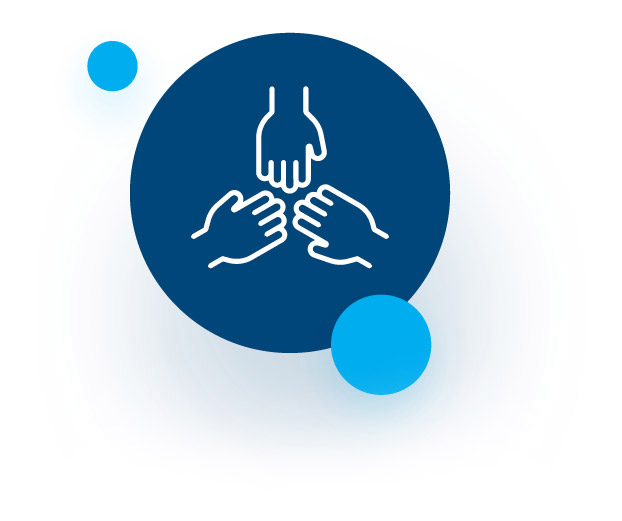 One Team
We have each other's backs, because together we can achieve more than each one alone.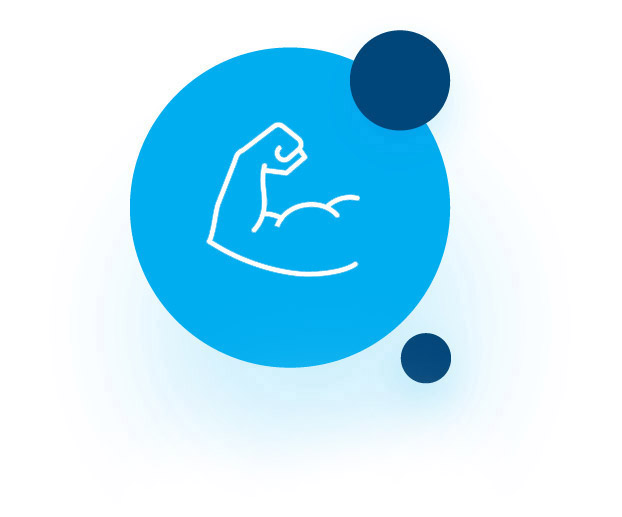 Biased for action
We set ourselves ambitious goals, assume responsibility, and take calculated risks. We recognize that sometimes we have to fail in order to succeed.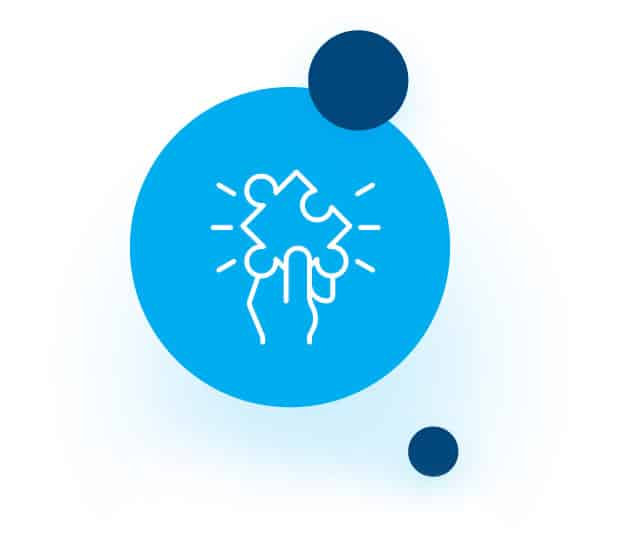 Solutions,
not problems
We simplify wherever we can, see problems as challenges, and think outside the box to find solutions.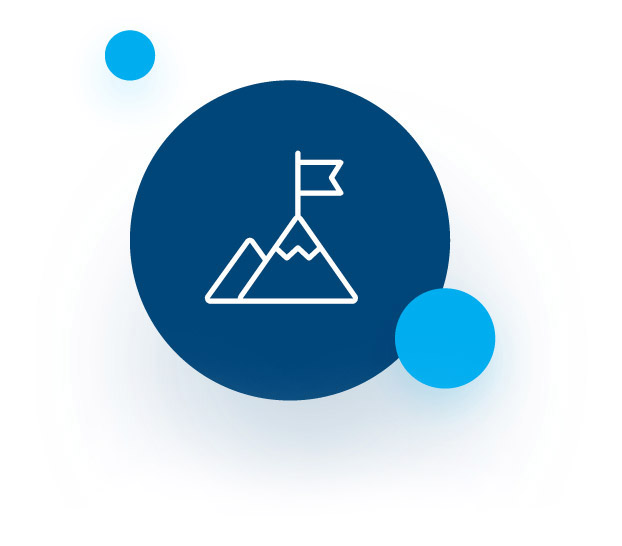 Strive to improve
We accept feedback and pass it on, are self-confident and want to continuously learn in order to improve. This way we keep our leading edge.
Ugit eaqui veratis atem. Onsequis nonsequidi dolorestis duntect atemollit aliquam, as dolupta tquamus mil inciae ne nonet lam doluptium, cum doles dolendis ilit aut molessiti re ra ipid earum et asped que ipissinis nonsect ionemporibus.
Do you fully identify with us and our philosophy? Then you are just what we want! Take a look at our open positions or send us your speculative application. We look forward to meeting you!