Personalized Parcel Inserts -
seize the perfect moment!
Shaping the customer journey proactively: personalized parcel inserts reach your customers at the perfect moment after purchase.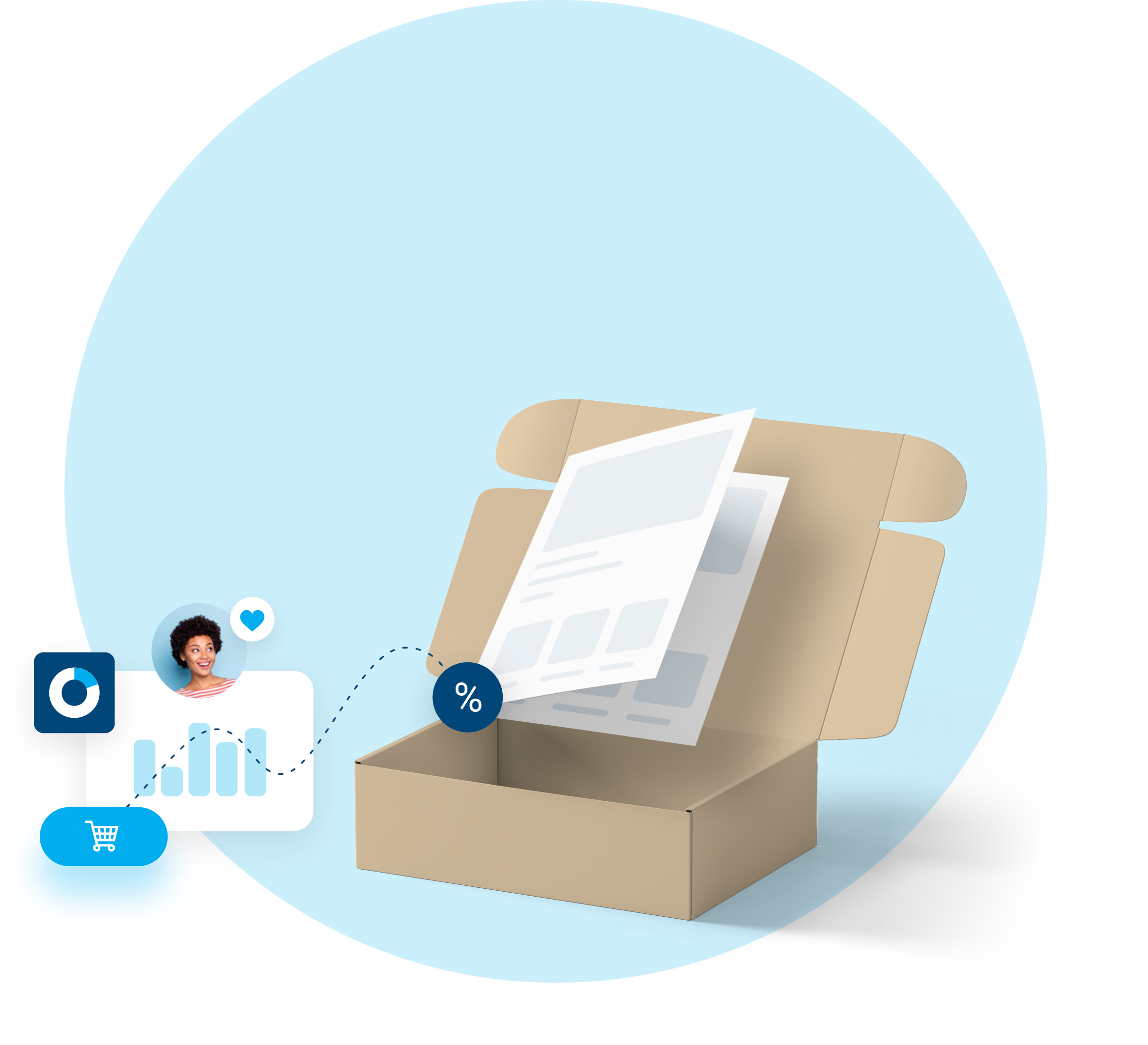 Each parcel insert is unique. THAT is personalization.
There is no feeling quite like finally unwrapping the awaited parcel! With the right technology and good ideas, you seize the moment for your business.
On the example of Marc O'Polo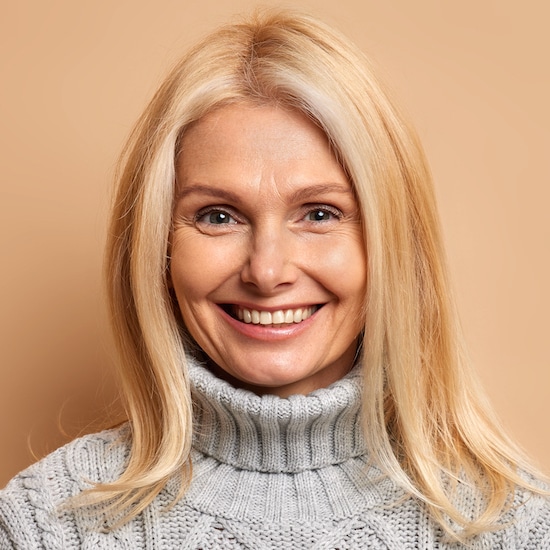 Susanne
53, loyal returning customer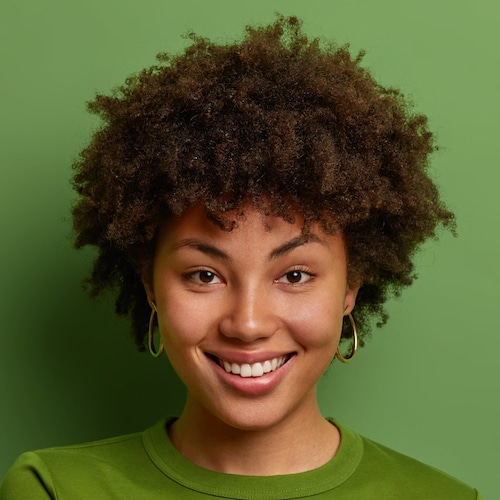 Lisa
32, modern young woman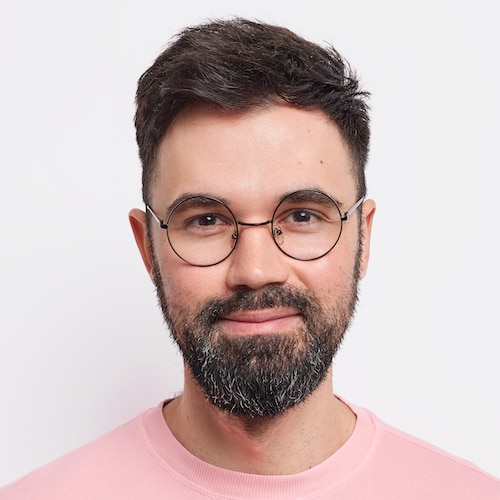 Markus
45, fashionable husband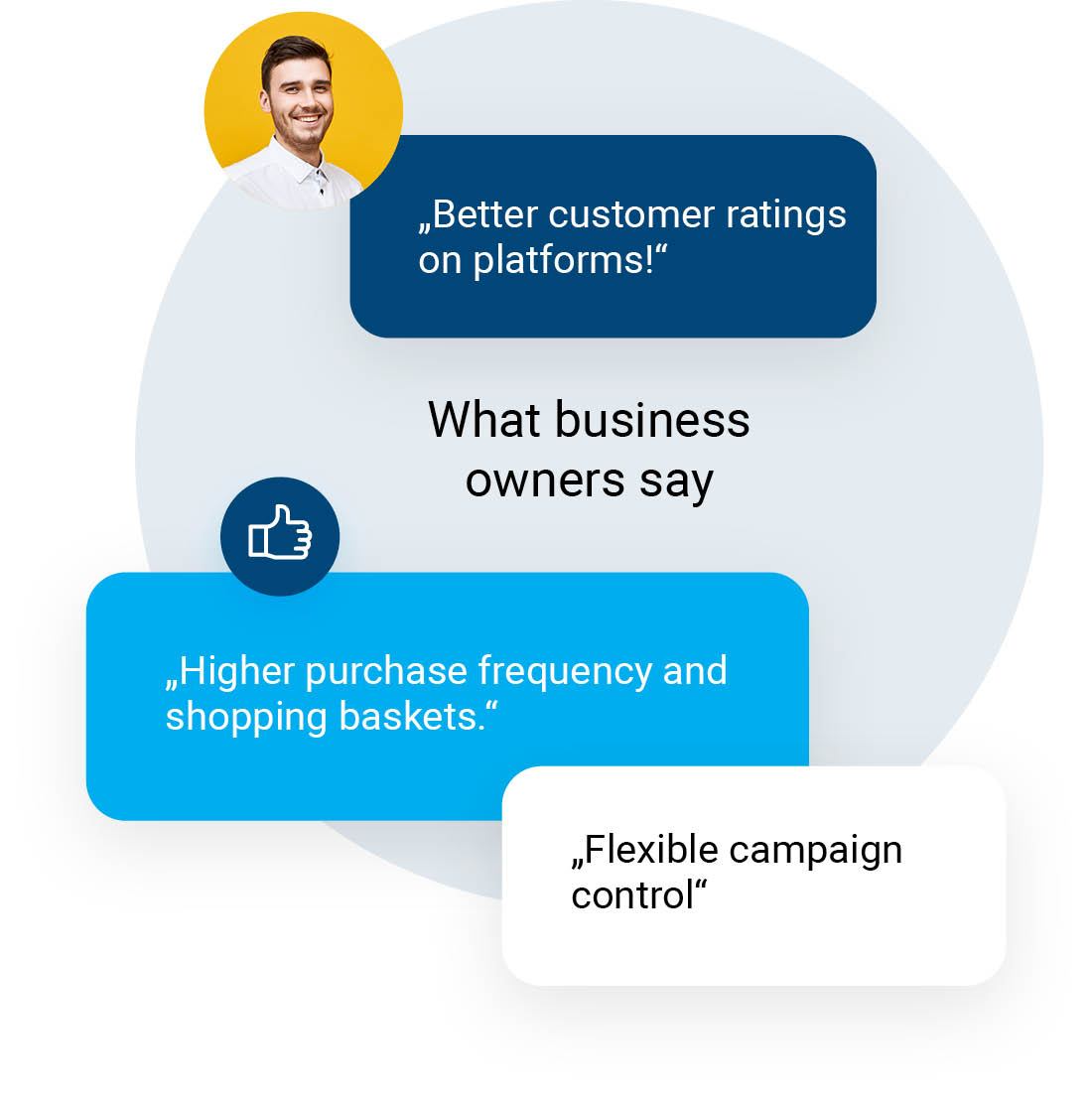 Why personalized parcel inserts push your e-commerce.
Get to know customers better and better with the help of AI along the customer journey and provide personalized content on a targeted basis. A real win-win! For your company, you increase customer lifetime value through cross-selling, individual coupon codes and geo-targeting. And your customer gets a unique buying experience - that's how e-commerce works nowadays!
Not your average
advertising flyers! Personalization
is more than segmentation.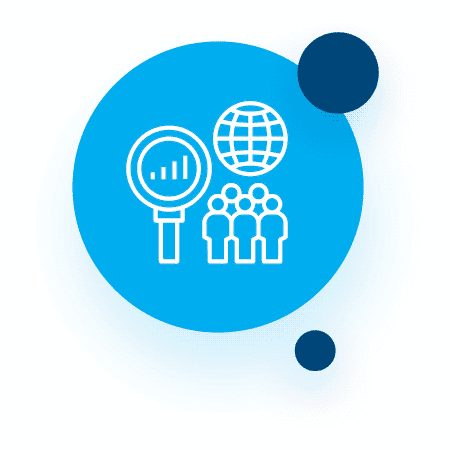 Demographic data
Segment customers by age, gender or region? We can do that as well. But it only gets really exciting in combination with their actual behavior and the current context!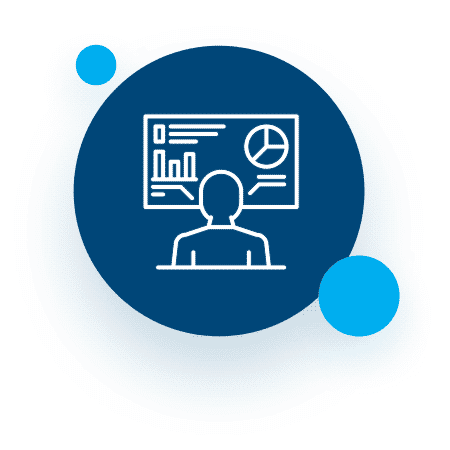 Smart Data
Here's where AI comes into play. We use your demographic data really smart! The content of the insert differs depending on customer characteristics and phase in the customer lifecycle. For example, a regular, male customer would receive different incentives and product recommendations than a female new customer. Additionally, content can be customized based on the products they ordered, including recommendations for their next purchase...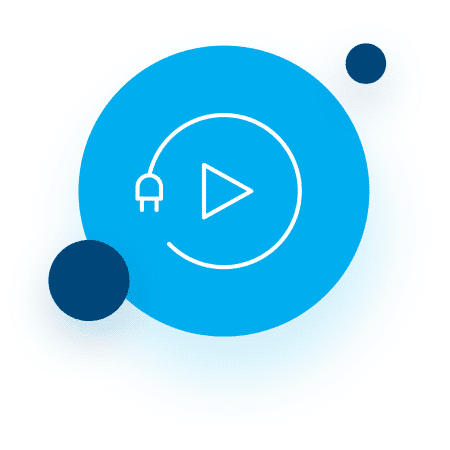 Plug & Play
We work with your "raw data" from your shop/ERP system and plug into your warehouse management system. Our interfaces are universal and can be connected to almost any system with customer data. Alternatively, we connect to your CRM quickly and easily. This works with all popular CRM platforms, such as Emarsys or Salesforce, as well as store systems like Magento or Shopify. This way you can use your existing data structure and the valuable information about customer behavior in the best possible way and suitable for the customer lifecycle phase!
How the adnymics
solution works
Here you find out everything you need to know about the process with adnymics.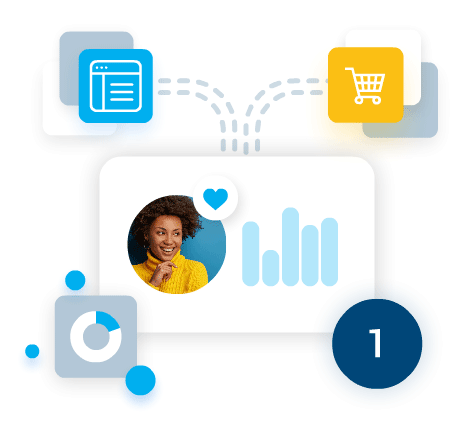 adnymics analyzes the
buying behavior
Our AI-powered software analyzes customer behavior together with order data and triggers at just the right phase of the customer lifecycle.
Performance monitoring of your insert campaigns
On the adnymics platform you have a real-time overview of all KPIs related to your parcel insert campaigns, allowing you to react and adapt where necessary.
The software creates the personalized parcel insert
The customer orders, check! Based on the analyzed data and the lifecycle, a unique parcel insert is created with personal offers, editorial content and individual coupons. Using geo-targeting, you can also show your customer their nearest store or events in their area.
Despite all this automation, you remain the boss!
Decide flexibly whether you want to use fully automated and individual product offers or, for example place top sellers among all recipients. Our modular system gives you a great deal of freedom in designing the parcel inserts. The choice is yours!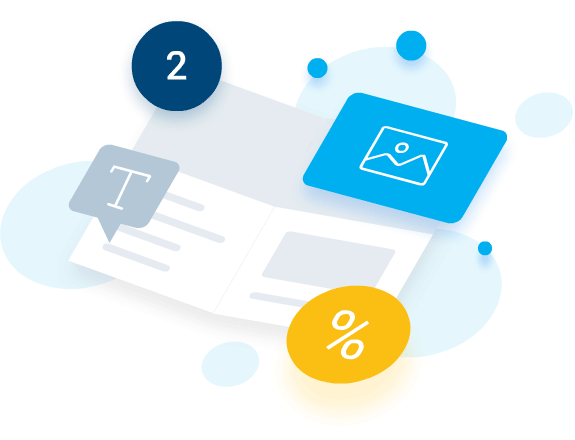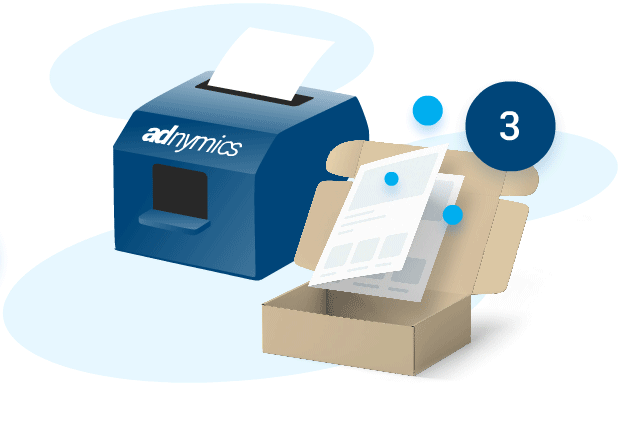 The parcel insert will be printed
directly in your logistics center
The adnymics printer is ready for use at the package table. It prints the four-page DIN A5 parcel insert just-in-time, as soon as the parcel is ready to be packed. The invoice and delivery bill can be printed directly as well.
By the way, we take care of the printing hardware, consumables and maintenance.
What you need to know about the logistics
adnymics is integrated directly into your logistics process. Sounds complicated? It's not - and it's been tried and tested hundreds of times. Our claim: the printing of the parcel inserts must be faster than a parcel can be packed!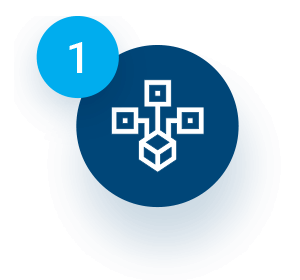 Software/Hardware integration: We supply you with the printer and consumables. We supply you with the printing machine and consumables.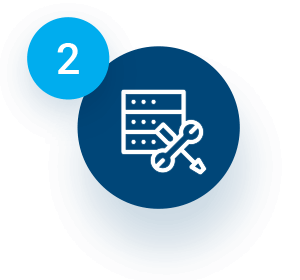 Roll-out: An adnymics employee takes care of the installation on site (incl. network connection). An adnymics employee takes care of the installation on site (incl. network connection).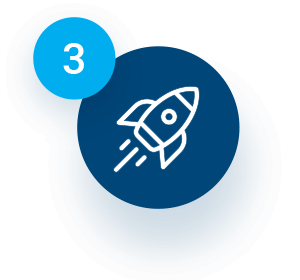 Go-Live: The adnymics team ensures a smooth process in real time. The adnymics team ensures a smooth process in real time.
Request your free samples!
FAQ - Frequently asked questions