Automated


Direct Mails 2.0
Forget what you've ever known about direct mails. These are different. Automate your direct mail campaigns with Programmatic Print and offer your customers a real added value with 1:1 personalized content.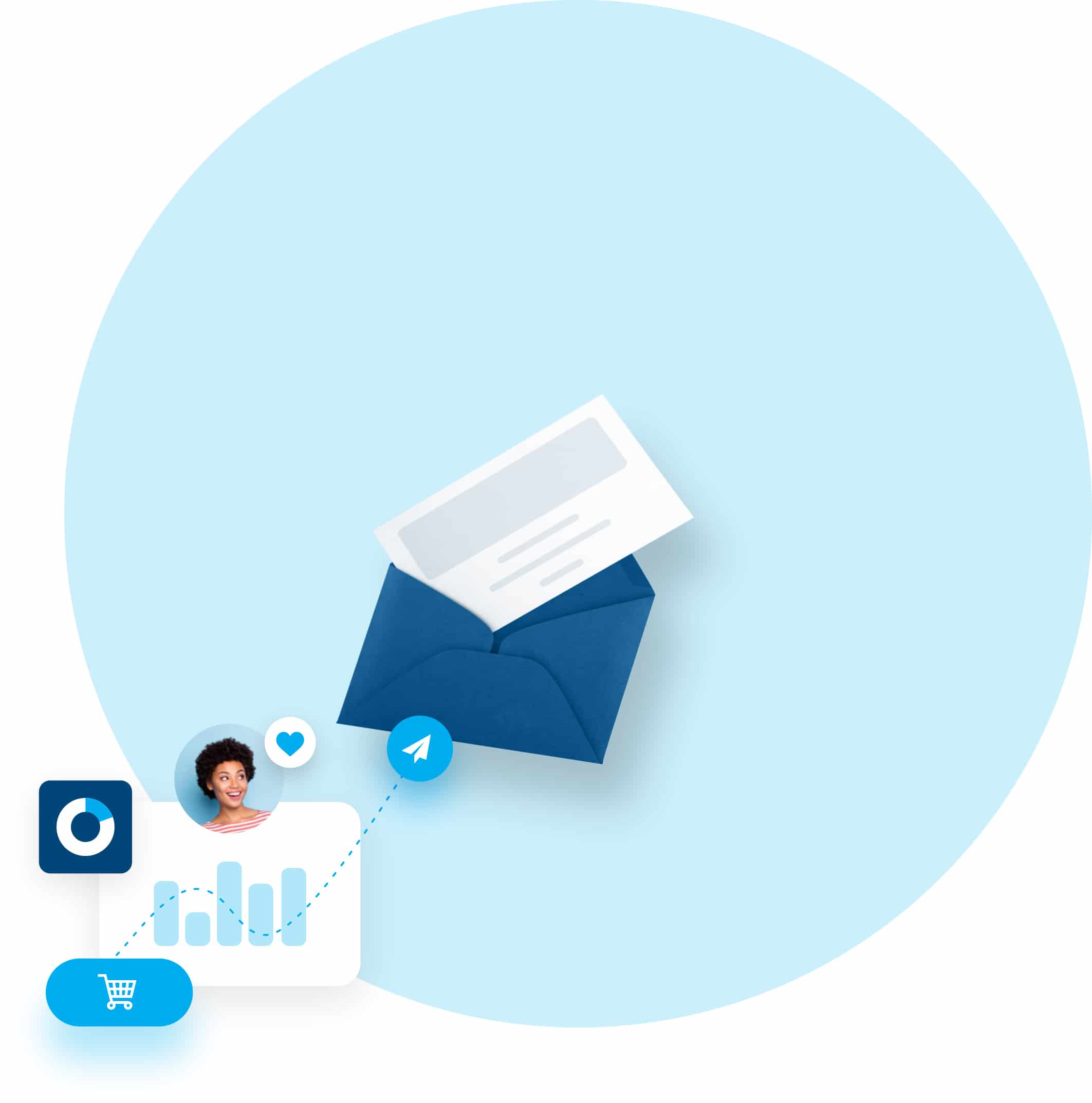 AI revolutionizes Programmatic Printing
Discover a new age of one-to-one marketing and offer your customers an attention-grabbing haptic experience with our hyperpersonalized print mailings.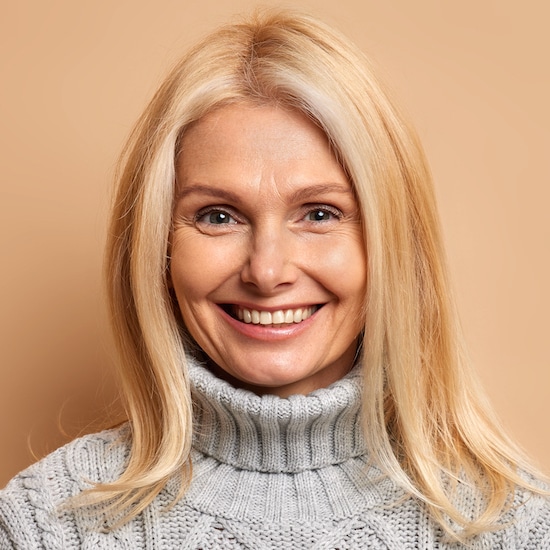 Susanne
53, shall be reactivated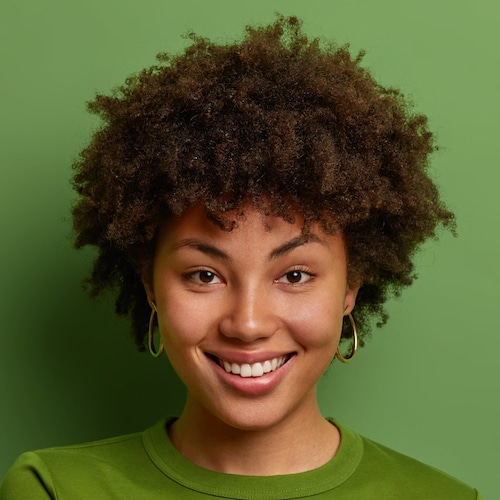 Lisa
32, is a new customer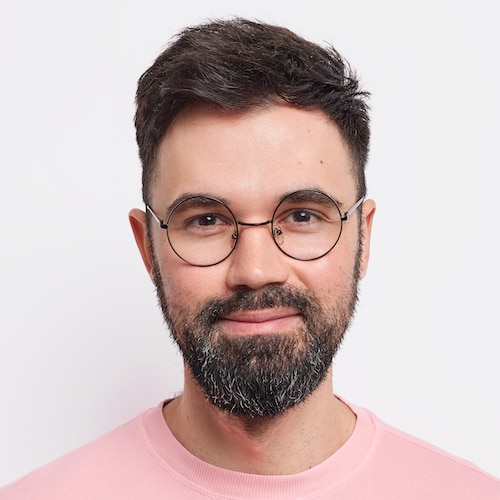 Markus
45, it's his birthday
Jetzt mehr zur Success Story von HSE erfahren!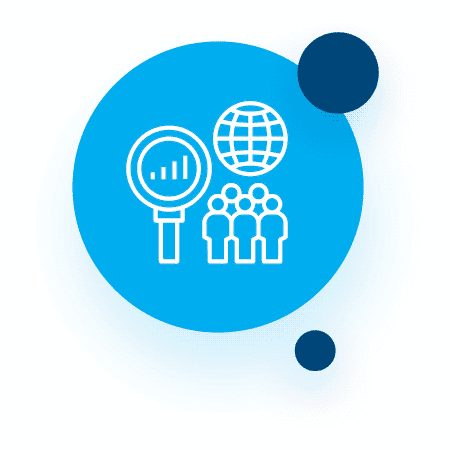 The future is
event-driven!
Mass Mailings? That was so yesterday! Today, it's all about providing customers with 1-to-1 personalized content on an event-driven basis. For example, as a birthday mailing, a second purchase incentive or to reactivate inactive customers. By sending the mailings at the right time along the customer journey, they are perceived even more exclusively and personally.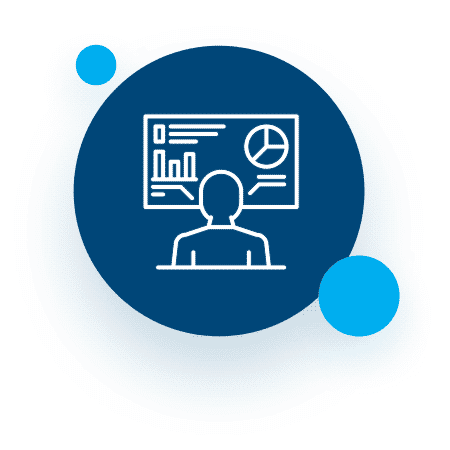 Are you printing already or still
e-mailing?
Print mailings offer solid benefits compared to their digital counterparts. For example, unrestricted attention - even from customers you can't reach via retargeting or with no opt-in. Print mailings are not deleted unseen! Quite the opposite, they often remain in the household for several months and ensure lasting brand contacts. In short: they bring you higher shopping baskets and are absolutely profitable.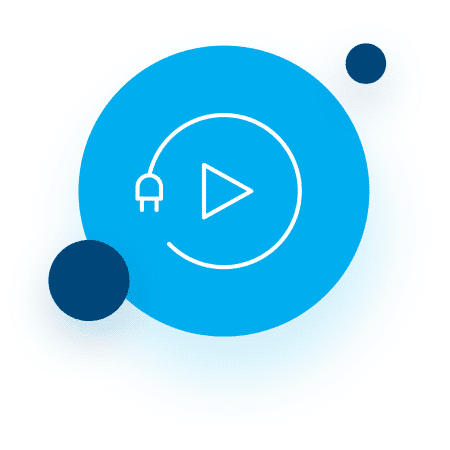 Insert name and address?
Programmatic Print is way more.
Thanks to Programmatic Print, simple segmentation has become personalization. This offers countless opportunities to get the most out of your customer data - without any extra effort. Every customer receives an individual, event-driven mailing - fully automated.
Want a first impression?
Have a look at our case study with HSE
Learn more about print mailing automation now!

adnymics direct mail
campaigns - this is what's possible:
How the adnymics
solution works
A simple connection to any system sets the foundation for your fully automated direct mail campaigns. Without complex integration steps, we can get started right away.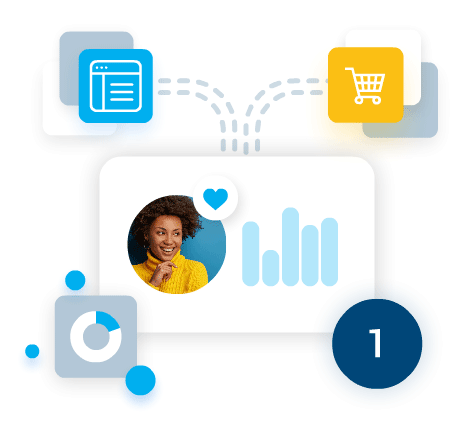 adnymics analyzes
the customer data
The AI-supported software from adnymics analyzes the existing data and order history of your customer. Based on this, a unique direct mail is created for each customer - with individual product recommendations, personal offers and coupons. You can also recommend the nearest store or events in the vicinity – geo-targeting makes it possible.
adnymics generates the
personalized direct mails
And action! Based on your templates, the defined sending rules and the required mailing formats, the adnymics software automatically compiles all personalized direct mails for sending.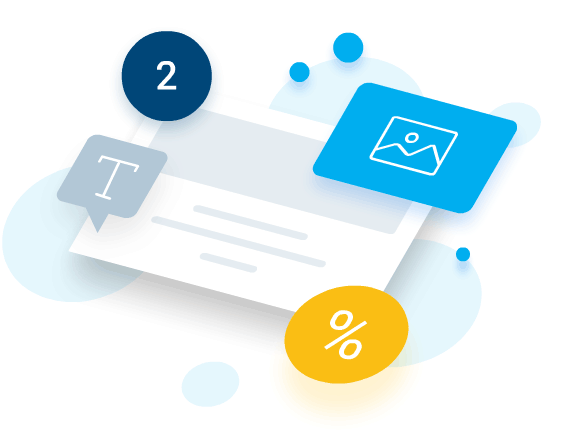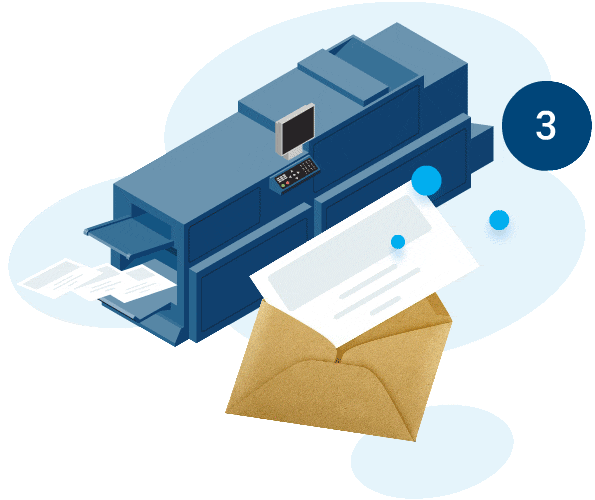 Your mailings are printed and sent
by the lettershop
The print data is automatically transferred to a lettershop that meets all specific requirements. If required, we take care of address verification and sorting. And then off you go - Europe-wide and at weekly intervals, if you like. 
Thanks to the adnymics plattform, you have all your campaign KPIs at a glance and can react flexibly at any time.
Sound smart? Is smart!
Calculate the price for your specific use case of direct mails!
FAQ - Frequently asked questions