HSE.


Up to 38%
higher AOV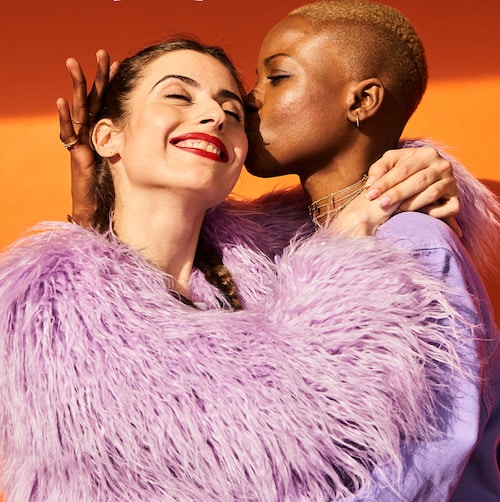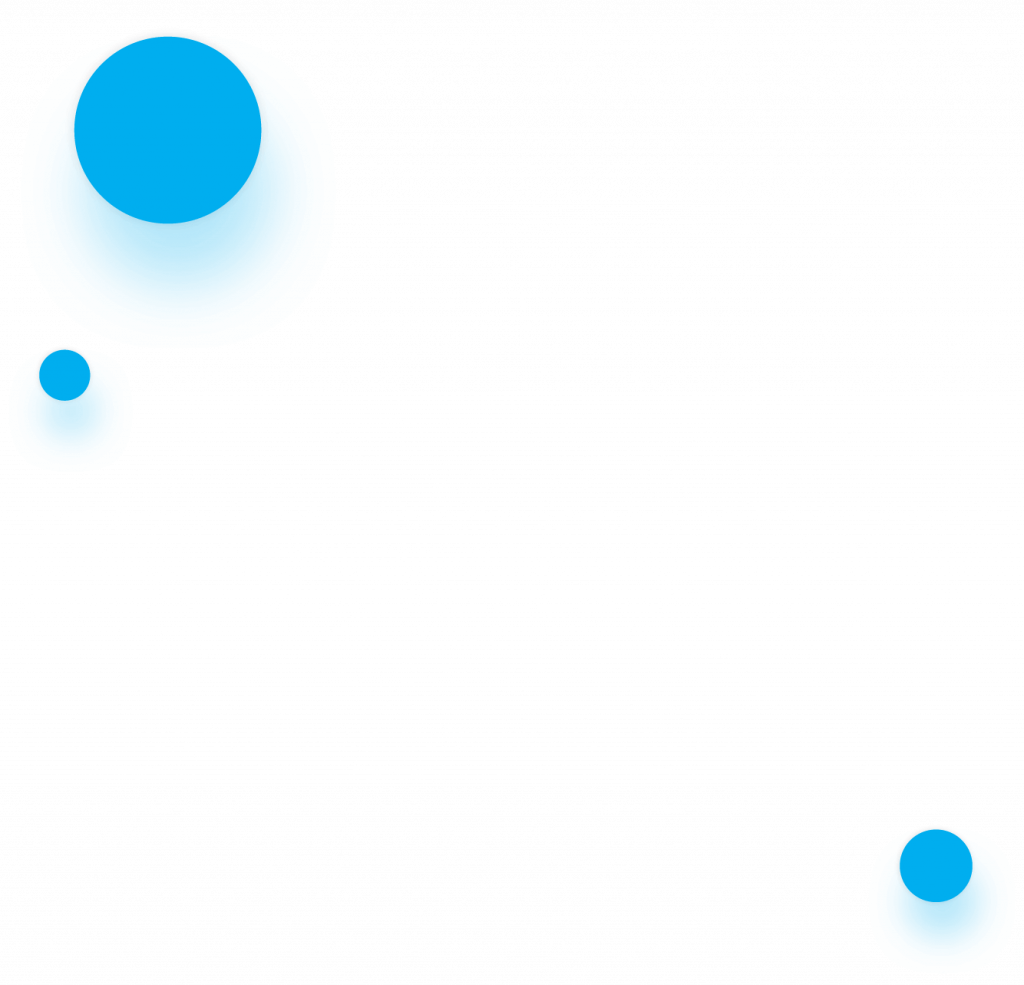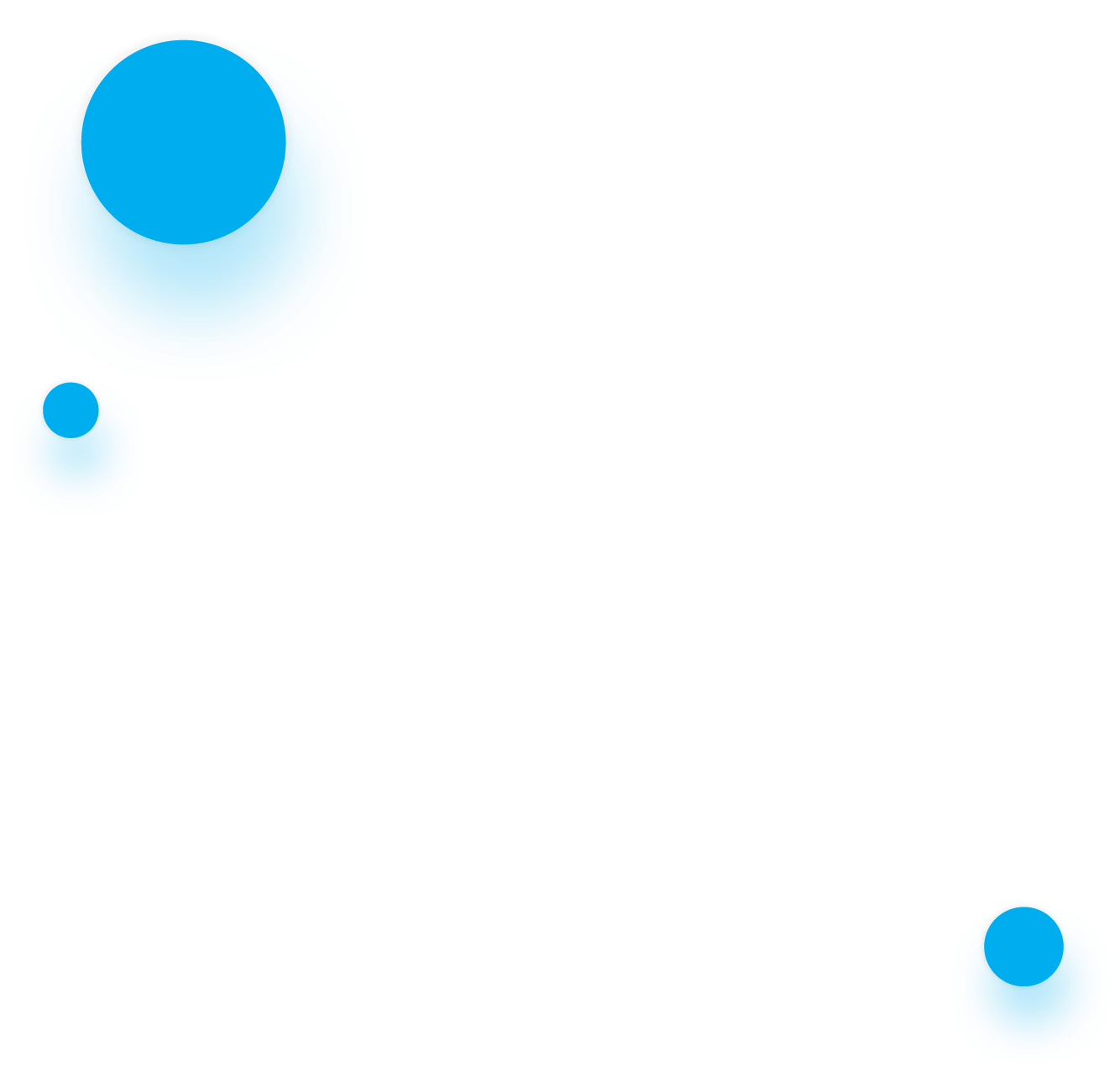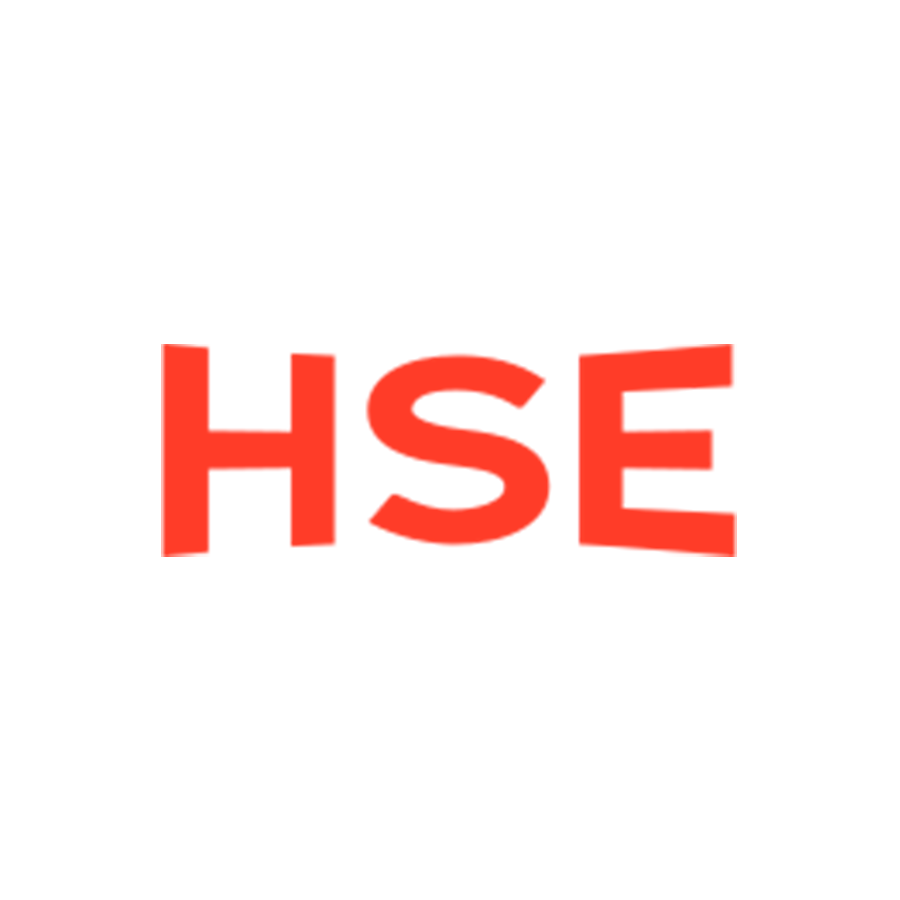 HSE is a leading provider for live commerce in Europe. Whether via one of the TV channels, the online store, the award-winning app or via social networks - customers decide when and where they are shopping at HSE. HSE stands for the most entertaining form of shopping and inspires 1.8 million active customers who appreciate the curated product range from the areas of fashion, jewelry, beauty, wellness, household and home & living. The company reaches around 46 million households in Germany, Austria and Switzerland via its three TV channels (HSE, HSE Extra and HSE Trend).
Personalized Direct Mails
at HSE
strongest CRR
The Cost-Revenue Ratio reached a peak performance of 2%. In the median, a CRR of 6% has been achieved in the last two years.
higher shopping carts
The AOV (average order value) of customers who received a print mailing is up to 38% higher, than for the control group (customers without mailings). 
Segments weekly
In a weekly rhythm, personalized direct mailings are sent out for the segments birthday, second purchase, reactivation and churn.
The shopping carts of direct mail recipients
are up to 38% higher.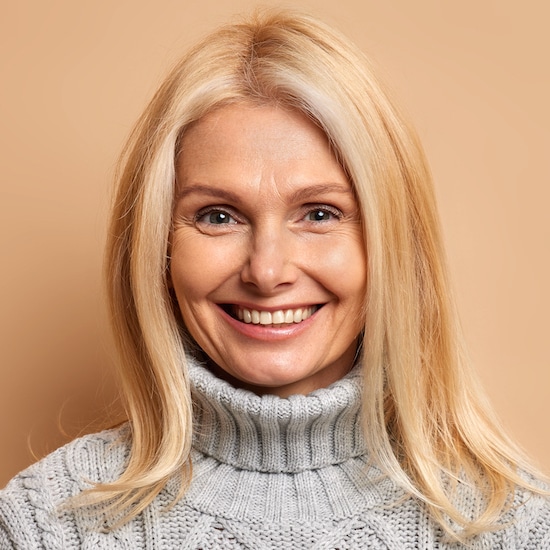 Susanne
53, shall be reactivated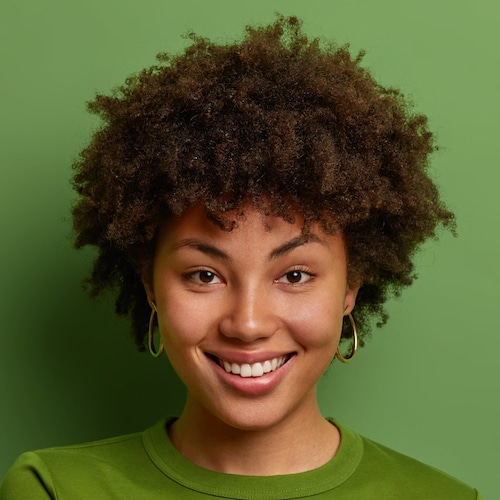 Lisa
32, is a new customer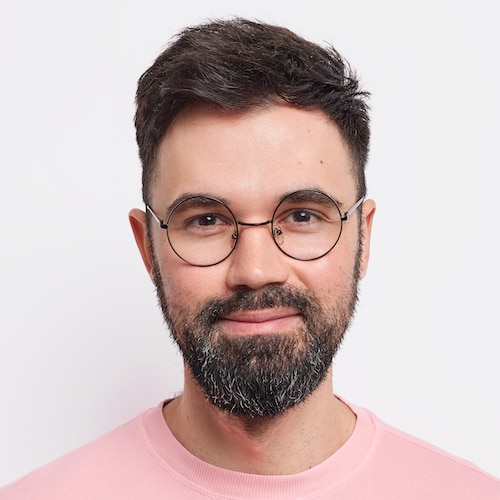 Markus
45, it's his birthday
"By using personalized direct mails, we have succeeded in further strengthening the trust of our customers. This is clearly reflected in increased customer loyalty and a greater willingness to buy. We were also impressed how we mastered together the challenge of implementing the tight schedule for sending out the mailings on a weekly basis."
Daniela Schaller
Teamlead CRM at HSE
Fordere kostenlose Samples unserer Direct Mails und Paketbeilagen per Post an!
Sounds smart? Is smart! Calculate the price for your individual case!