The Power of
Personalization
Erlebe das nächste Level der 1:1 Personalisierung im E-Commerce!
Erreiche JEDEN deiner Kunden – automatisiert und individuell genau zum richtigen Zeitpunkt entlang der Customer Journey. Mit personalisierten Paketbeilagen oder Direct Mails.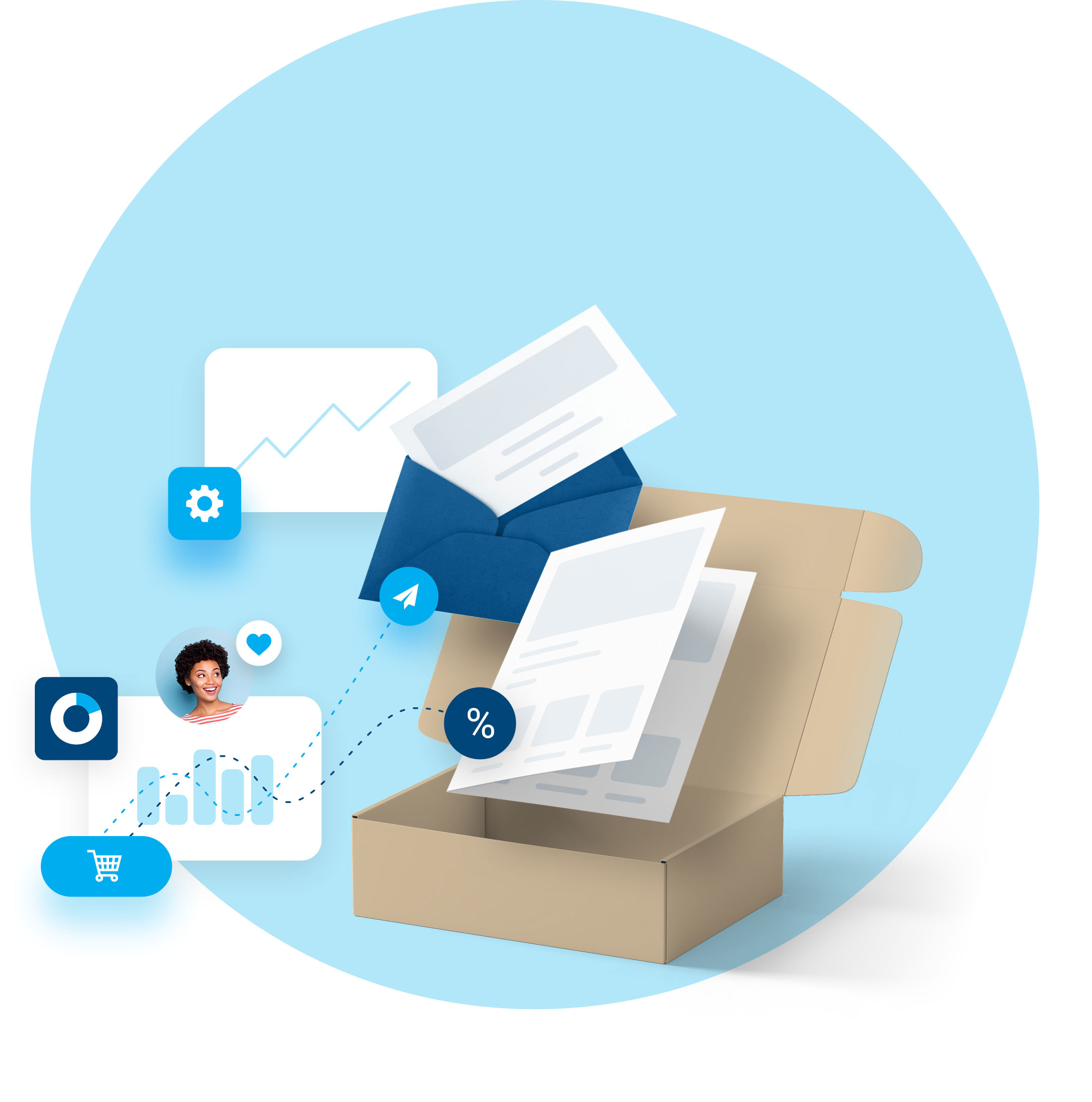 zusätzliche Bestellungen*
*Kampagnenerfolg abhängig von Incentives, Sortiment, Warenkorbwerten und Sales-Zyklen
Die gesamte Customer Journey im Griff.
adnymics schließt den Kreis zwischen on- und offline. So begleitest du deine Kunden während der gesamten Customer Journey – und erreichst sie mit 100% relevanten Inhalten. Das Ergebnis: eine verbesserte Awareness und höhere Conversion Rates!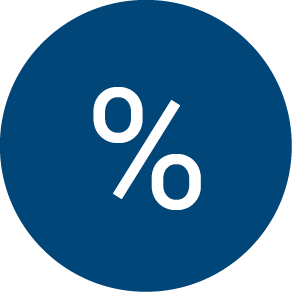 Personalisierte Paketbeilagen
Das Paket ist da! Der perfekte Moment, um den Kunden erneut mit euch und euren Produkten in Verbindung zu bringen. Die Paketbeilage ist für jeden Kunden individuell – und animiert zielgerichtet zum nächsten Kauf.
Automatisierte Direct  Mails
Länger nichts von deinem Kunden gehört? Höchste Zeit mal wieder einen Touchpoint zu generieren! Mit den 1:1 personalisierten Direct Mails triffst du automatisiert zum passenden Zeitpunkt genau seine Bedürfnisse – zur Reaktivierung, für einen Zweitkauf-Anreiz oder weiteren unbegrenzten Anlässen.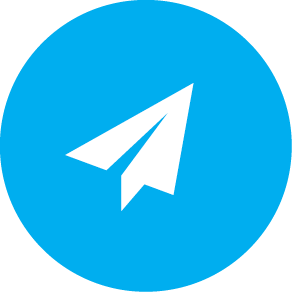 "Mit adnymics setzen wir unsere Personalisierungsstrategie bis ins Paket um und erreichen so jeden unserer Kunden komplett individuell. Das zeigt sich in einer messbaren Steigerung der Zweitkäufe und auch der Kauffrequenz. Wir konnten sichtbar unseren Umsatz steigern und sehen Potenzial nach oben!"
Moritz Schindele
Head of Shop- and Campaign Management eCommerce, MARC O'POLO
"ORSAY-Kunden mit passenden Inhalten im After Sales zu erreichen, stellt für uns einen wichtigen Hebel zu einer gesteigerten Kundenzufriedenheit und damit Kundenbindung dar. Zusätzlich ermöglichen uns die in den Paketbeilagen abgedruckten, individuellen Gutschein-Codes eine ideale Verknüpfung des Online-Geschäfts mit den stationären ORSAY Shops."
Hugues Wanner
CRM Manager, ORSAY
"Mit personalisierten Paketbeilagen von adnymics können wir unseren Kunden weiterführende Informationen zu den bestellten Produkten an die Hand geben und somit die Kundenbindung nachhaltig steigern. Im Rahmen unserer Internationalisierung konnten wir mit adnymics schnell und flexibel Paketbeileger in der jeweiligen Sprache erstellen und somit von Anfang an eine tolle Customer Experience bieten."
Lena Langhoff
Head of CRM, foodspring
"Mit adnymics verlängern wir unsere Beratungskompetenz und unsere Premiumqualität bis ins Paket. Mit Erfolg: Die Performance-Raten der Kunden, die unsere Paketbeileger erhalten, sprechen für sich. Die Anpassung der adnymics-Lösung an unsere Versandprozesse ging dank der serviceorientierten Beratung des adnymics-Teams zügig vonstatten."
Simon Kronsender
Head of Marketing, Shoepassion GmbH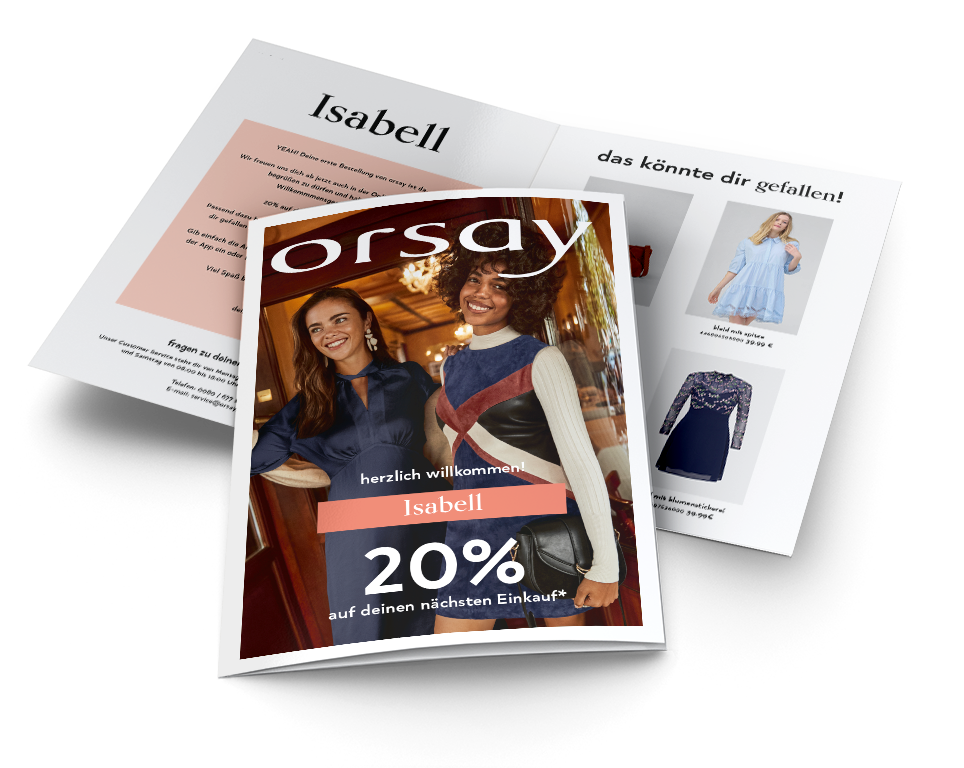 Und was sagst du? Verschaffe
dir deinen eigenen Eindruck.
Aus Sicht
der Konsumenten

Tea C.
Bewertung auf Trustpilot zu fashionette
Service at it's best!

Nicht nur, dass Produkt-Beschreibung 1:1 zutrifft, Abwicklung und Versand liefen zudem sehr schnell und verlässlich ab! Auch ist die Service-Leistung wirklich bemerkenswert - allein die personalisierte Karte sowie die Verpackung der Ware sprechen für einen super Customer Service! So sieht meiner Meinung nach die perfekte User Experience aus!
Maximilian M.
auf TrustedShops für Sonnentor
Auch wenn nur eine Kleinigkeit gekauft wird ...
So eine liebevolle und persönliche Verpackung sieht man ganz, ganz selten. Bitte behaltet euch diesen individuellen Touch!
Volker H.
Bewertung auf TrustedShops zu Don Carne
Schnelle Lieferung (2 Tage), Super Verpackung und Kühlung und vor allem fantastische Qualität der 4 unterschiedlichen Produkte. Besonders beeindruckt hat mich (und meine Gäste) die personalisierte Produktinfo mit Erläuterung und Zubereitungsempfehlungen zu den gelieferten Fleischsorten.
Jaqueline B.
auf TrustedShops zu Sonnentor
Schnelle Lieferung, alles total goldig und ansprechend verpackt 🙂 mit personalisiertem Heftchen - habe mich sehr gefreut!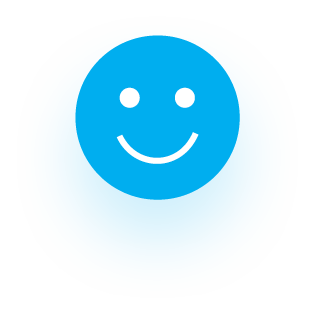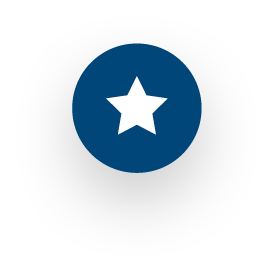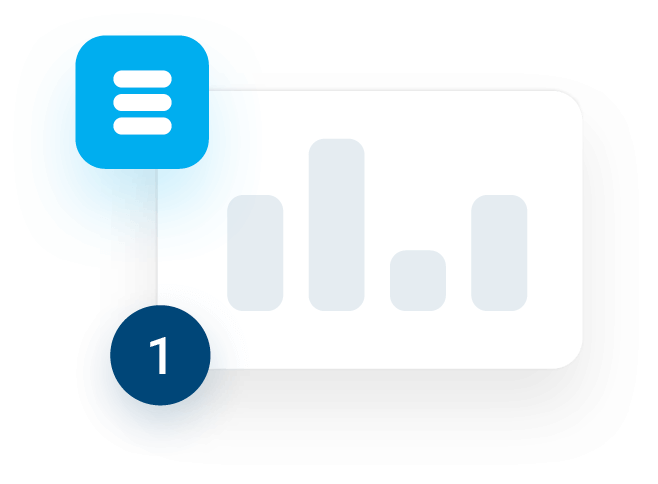 Ihr stellt die Daten – egal ob Rohdaten oder bestehendes CRM-System.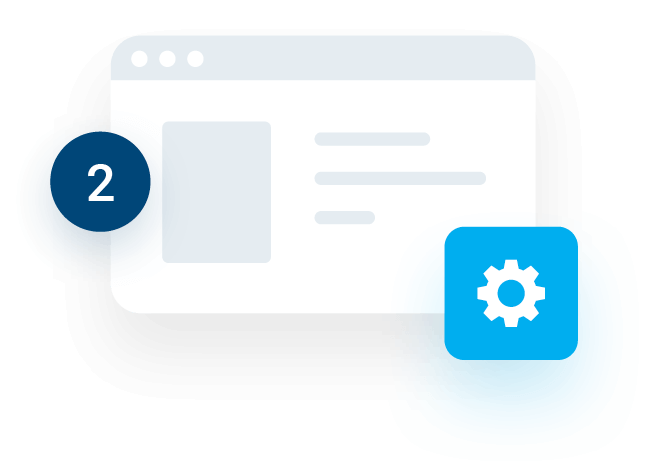 Wir liefern und implementieren die Software und ggf. Hardware für euch.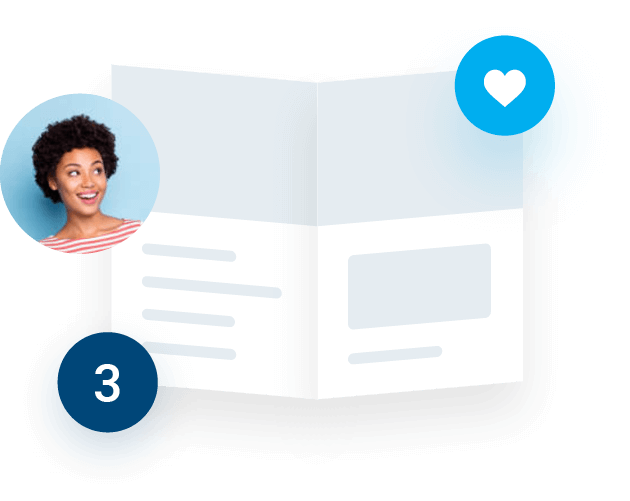 Drucken, ab an den Kunden – und staunen!
Erlebe es selbst: das gute Gefühl, Samples unserer personalisierten Paketbeilagen und Direct Mails in den Händen zu halten!
Du willst die Power of Personalization selber erleben? Dann freuen wir uns über einen direkten persönlichen Austausch mit dir!