MARC O'POLO.


20.5% Conversion Rate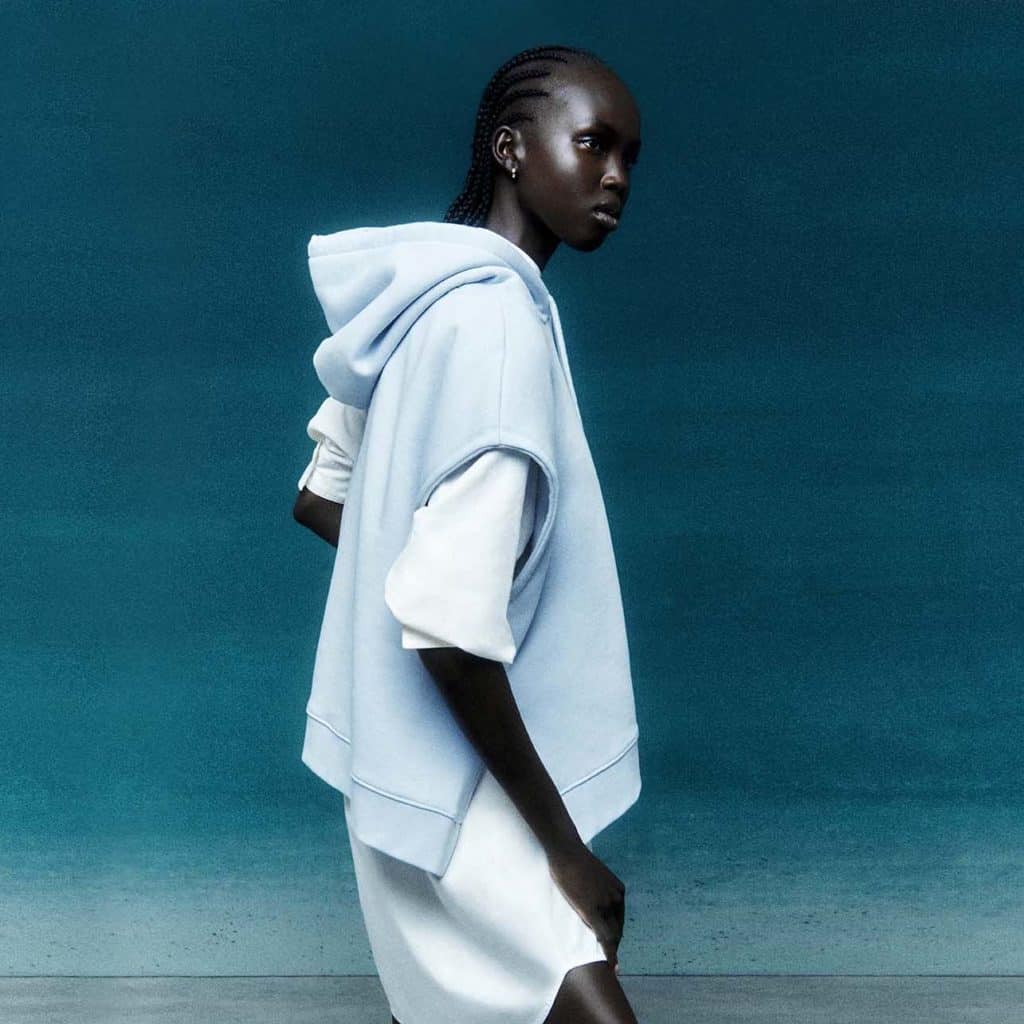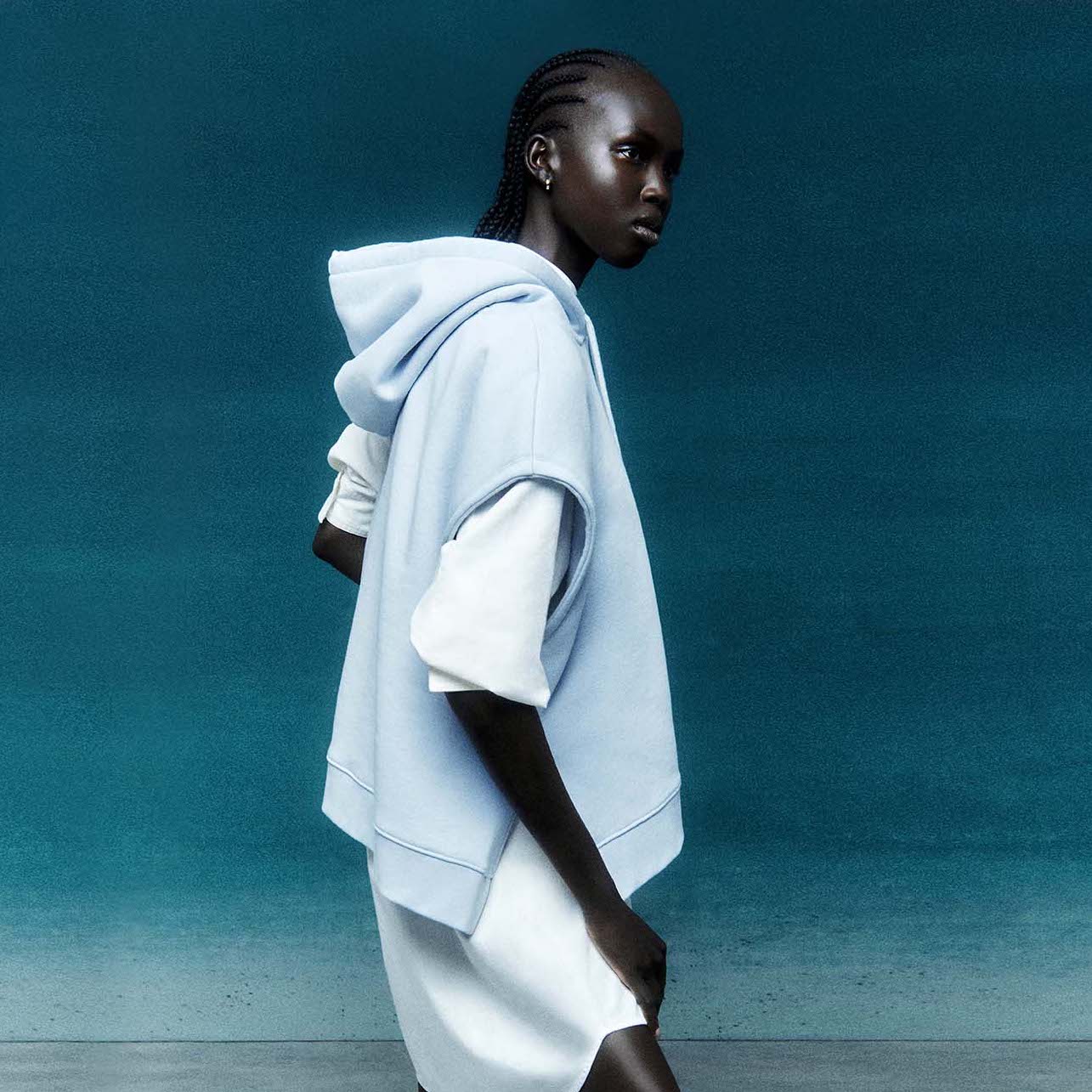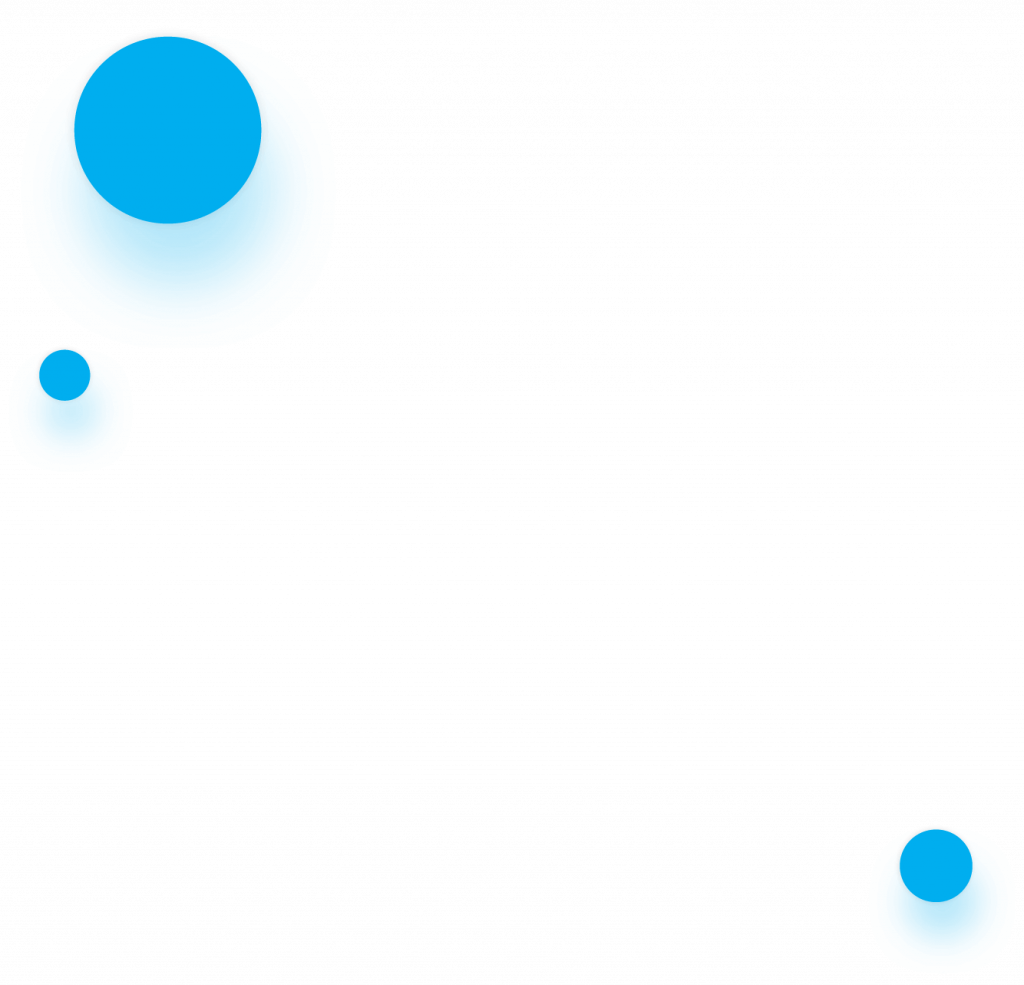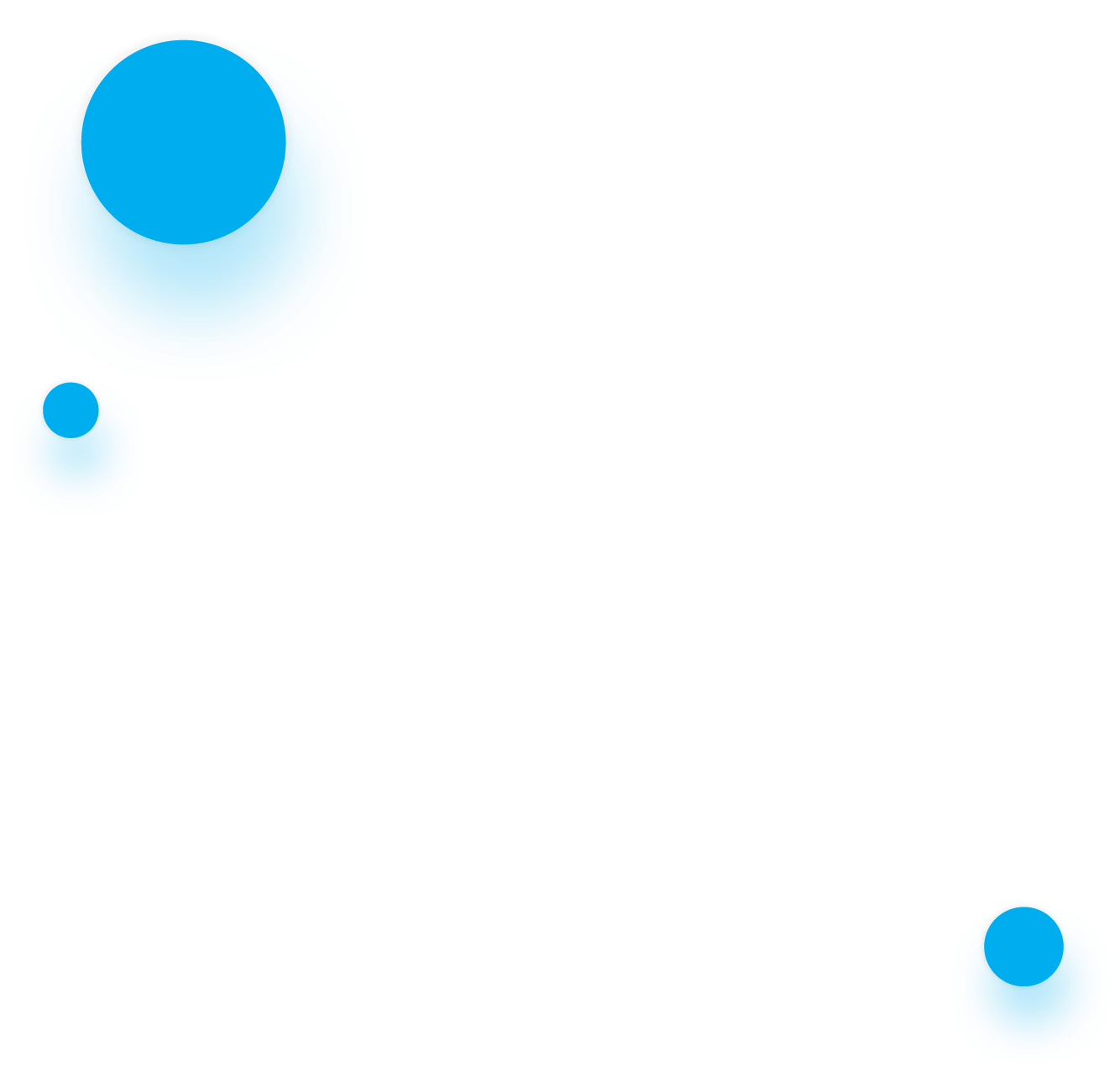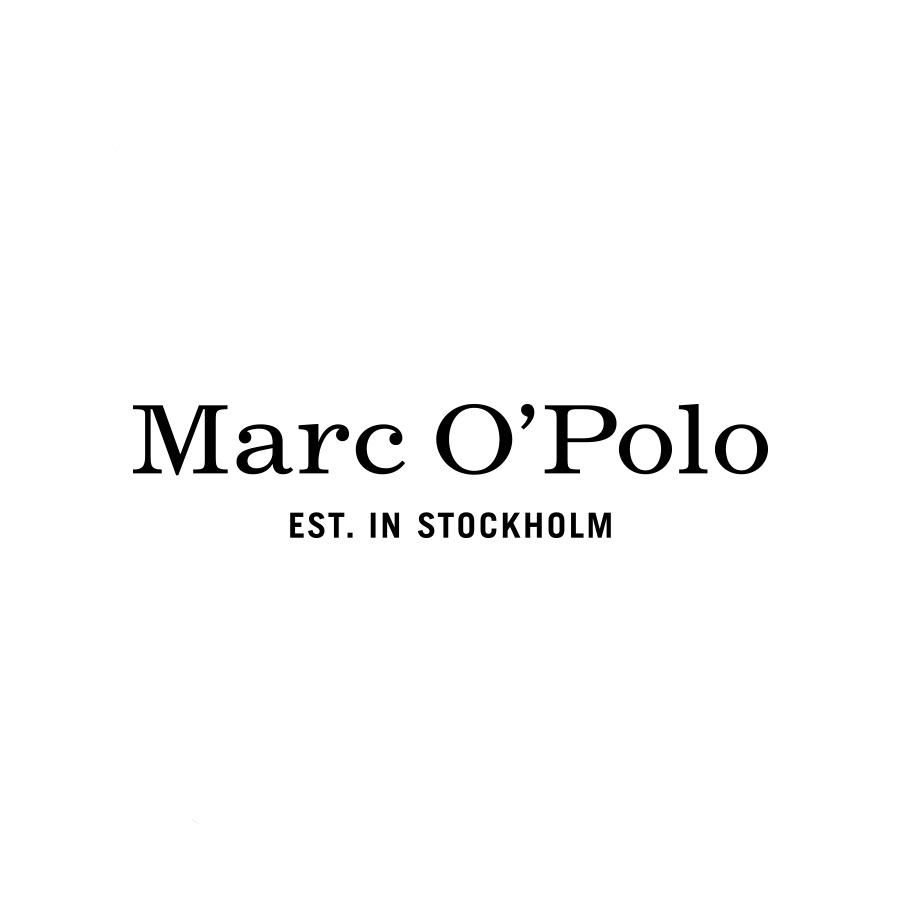 Gegründet wurde MARC O'POLO 1967 in Stockholm. Seither steht die internationale Marke für Premium Modern Casual Wear aus hochwertigen, natürlichen Materialien kombiniert mit einer modernen, urbanen Lässigkeit. 1997 wurde der Unternehmenssitz des Modelabels nach Deutschland verlagert, 2003 folgte das Go-Live des Online-Shops. Das Sortiment von MARC O'POLO beinhaltet mehrere Kollektionen pro Jahr für Women, Men und Kids Fashion sowie eine eigene Home- und Living-Produktpalette.
Personalisierte Paketbeilagen
bei MARC O'POLO
Conversion Rate
20.5% der Kunden, die eine Paketbeilage erhalten haben, kauften daraufhin erneut ein und lösten ihren Gutschein ein.
Die Anzahl der Käufe pro Kunde steigt durch den Einsatz personalisierter Paketbeilagen.
"Mit adnymics setzen wir unsere Personalisierungsstrategie bis ins Paket um und erreichen so jeden unserer Kunden komplett individuell. Das zeigt sich in einer messbaren Steigerung der Zweitkäufe und auch der Kauffrequenz. Wir konnten sichtbar unseren Umsatz steigern und sehen Potenzial nach oben!"
Moritz Schindele
Head of Shop- and Campaign Management eCommerce, Marc O'Polo
Erlebe es selbst: das gute Gefühl, Samples unserer personalisierten Paketbeilagen und Direct Mails in den Händen zu halten!
Klingt smart? Ist smart! Kalkuliere den Preis für deinen individuellen Case!