Deine Karriere
bei adnymics
Erlebe den einzigartigen Mix aus Start-up Atmosphäre und richtig guten Work Conditions!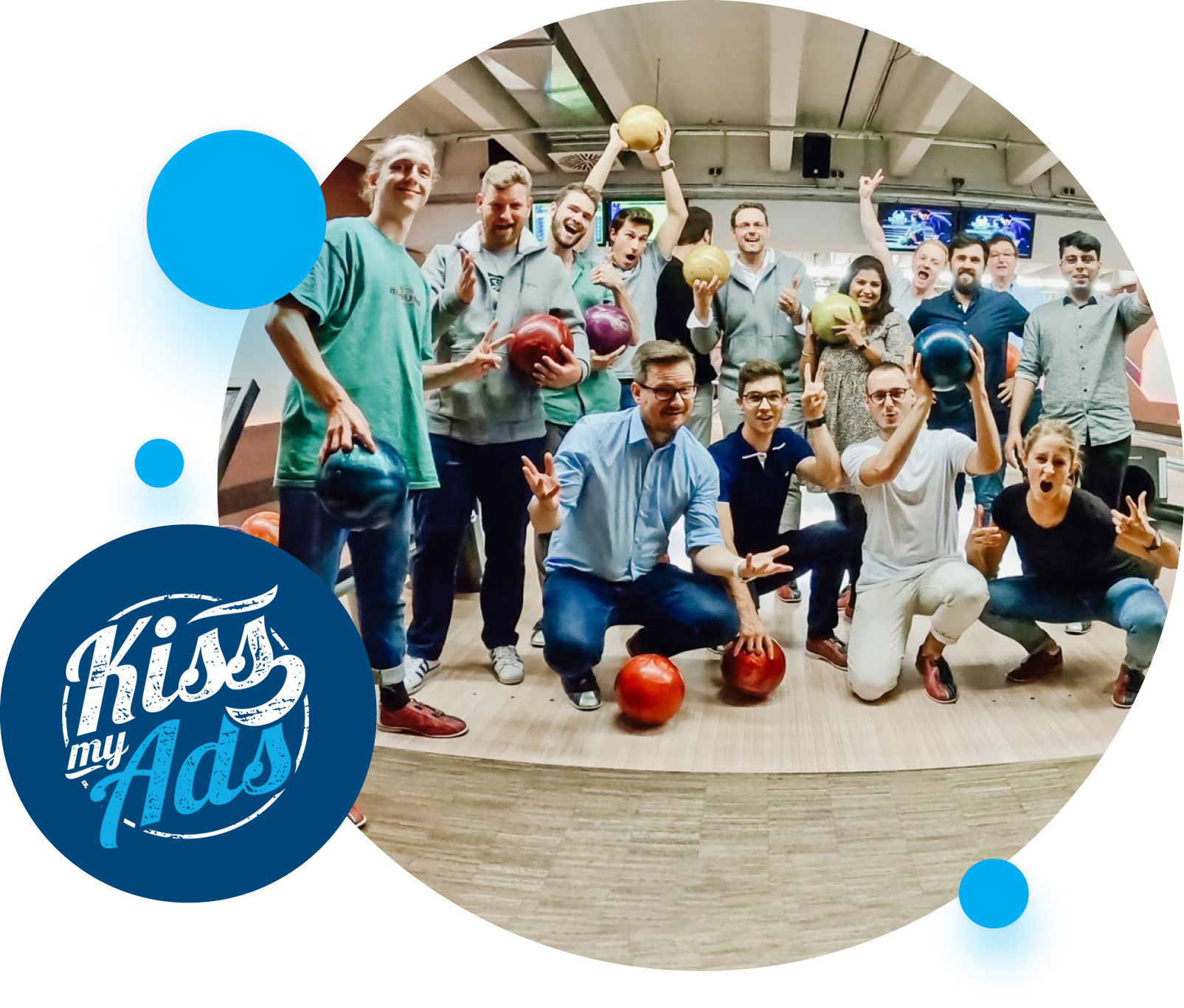 Gründe bei adnymics durchzustarten
Ob in unserem modernen Office mit Dachterrasse mitten in München oder flexibel vom Home Office aus — bereichere das adnymics Team und genieße unsere Benefits!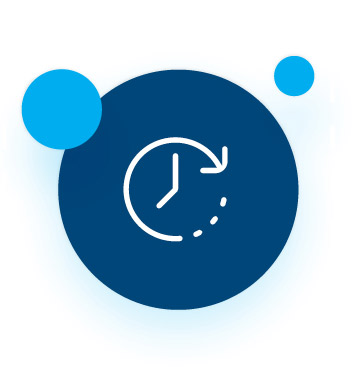 Flexible Arbeitszeiten & Mobile Working
Präsenzpflicht oder Stechuhr gibt es nicht. Arbeite so flexibel und von wo du willst!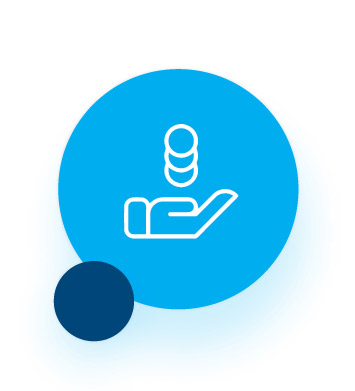 Faires Gehalt
Let's talk about money. Start-up hin oder her - eine faire Vergütung ist selbstverständlich.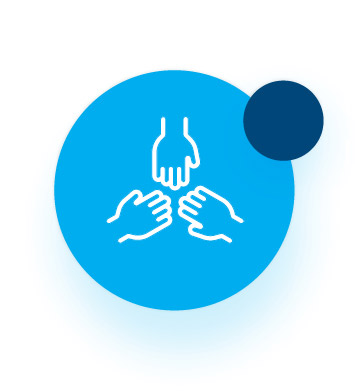 Ausgezeichnet als Top-Arbeitgeber
Wir sind stolz auf mehreren Bewertungsplattformen als Top-Arbeitgeber ausgezeichnet zu sein.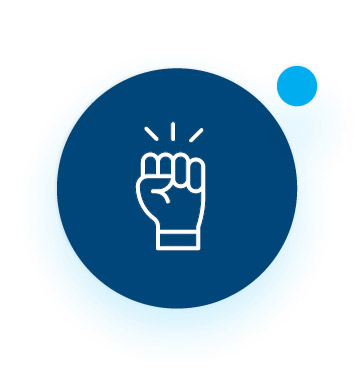 Rockstar Team
Wir wollen gemeinsam etwas bewegen, haben Spaß zusammen und ziehen alle an einem Strang.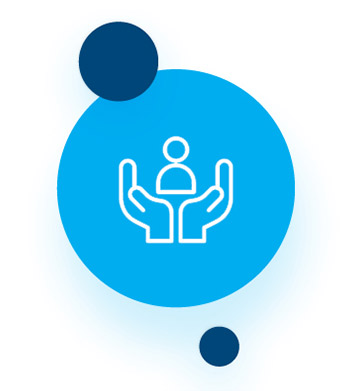 Wir geben dir Rückendeckung
Wir unterstützen dich je nach deinen Bedürfnissen - z.B. mit Weiterbildungsmöglichkeiten und betrieblicher Altersvorsorge.
Dein Zukünftiger Arbeitsplatz
Im Herzen Münchens, am Strand von Bali oder in einer Berghütte in den Alpen. Du entscheidest – solange du Internet hast…
Bei uns erlebst du eine offene Atmosphäre mit kurzen Entscheidungswegen und flachen Hierarchien. Wähle eine der unzähligen Ecken zum Arbeiten, Austauschen und kreativ Denken in unserem modernen, lichtdurchfluteten Office. Und wenn du Ruhe brauchst, findest du auch hiervon reichlich.
Unsere Küche? Für jedes Bedürfnis ausgestattet! Der Lieblingsplatz der meisten adnymicans ist jedoch die Dachterrasse. Mit Blick auf die Zwiebeltürme der Frauenkirche bietet sie einen phänomenalen Ort zum Verweilen, Arbeiten, Net- und Afterworken.
Schau mal rein! Wir freuen uns immer über Verstärkung 🙂
Nichts dabei? Kein Problem! Schick uns einfach deine Initiativbewerbung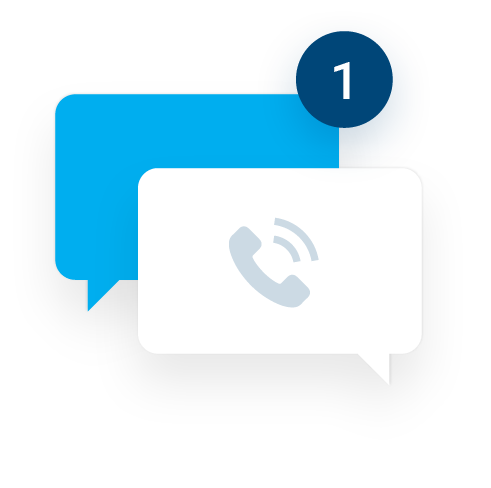 Erstes Kennenlernen im Telefonat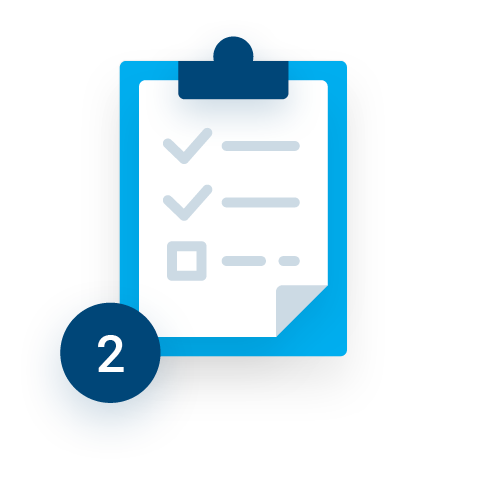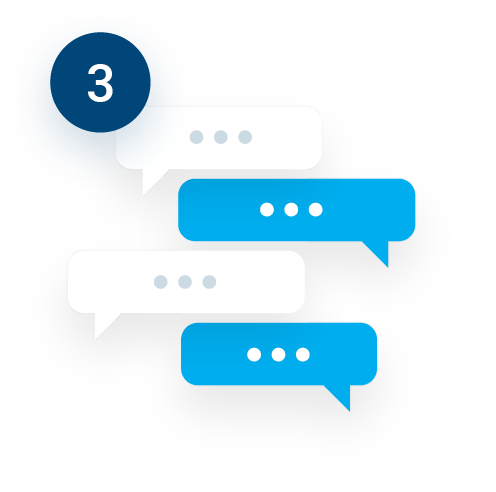 Interview & Treffen mit Team-Mitgliedern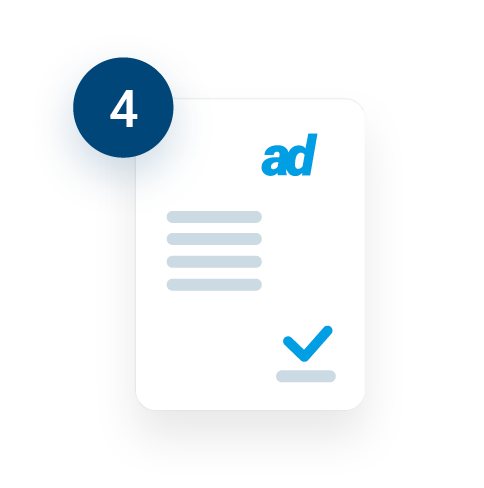 Wir arbeiten in einer hybriden Umgebung mit einer Mischung aus Cloud und On-Premise. Das schaffen wir durch unseren umfangreichen und topaktuellen Tech-Stack. Unsere Codebase besteht aus Python, Scala und Rust und unsere Daten speichern und strukturieren wir mit PSQL, Redis, Cassandra und ElasticSearch. Die adnymics Cloud läuft bei AWS, dort nutzen wir v.a. SQS, EMR, EC2, S3 RDS und Lambda. Unsere Prozesse strukturieren wir in JIRA, dokumentieren in Confluence und unseren Code managen wir mit GIT – alles in einer agilen Umgebung. Als Frameworks und Plattformen nutzen wir: Flask (API), Spark, Kafka, RabbitMQ, Docker, Pytest, Jenkins.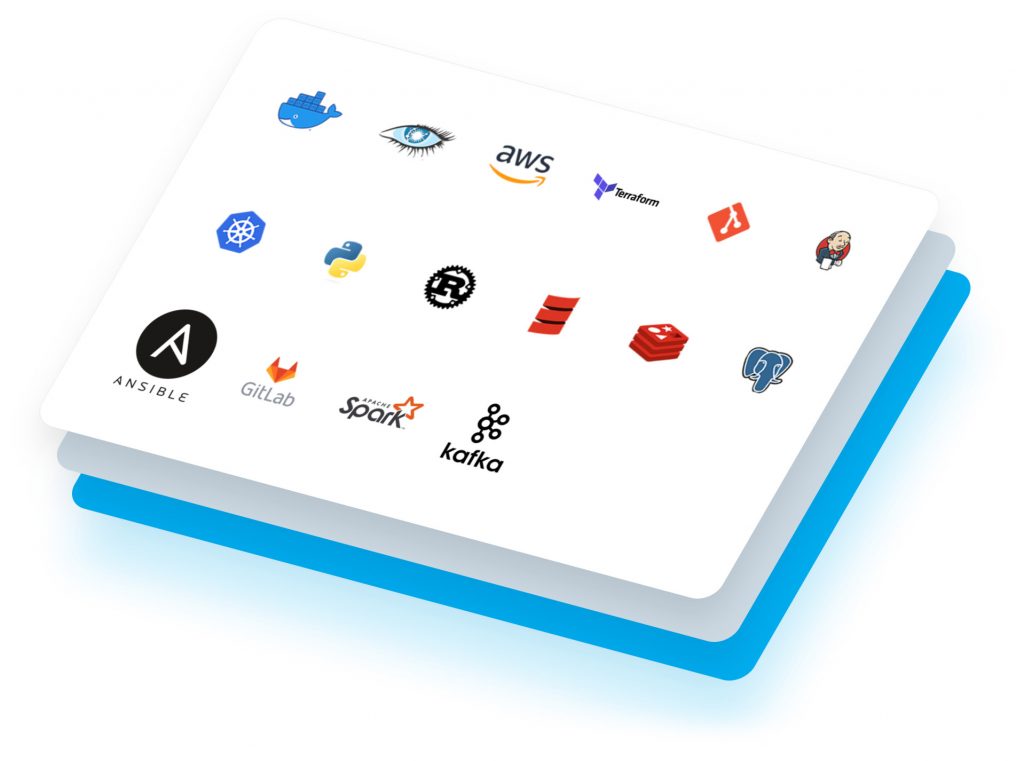 "Bei adnymics zu arbeiten bedeutet für mich mit Leidenschaft Verantwortung zu übernehmen - Tag für Tag. Man denkt immer über die bestmögliche Lösung für ein Problem nach, das schafft einen besonderen working spirit. Zu unseren wichtigsten Werten gehört "One Team" und ich weiß zu 100%, dass wir alle an einem Strang ziehen."
Simon Tolksdorf,
Head of Solutions Engineer
"Als Director of Engineering ist mir wichtig, dass wir uns immer wieder selbst herausfordern und Wachstum fördern, indem wir mit neuen Technologien experimentieren, interessante Herausforderungen angehen und hohe Standards beibehalten."
Sergey Ragatsky,
Director of Engineering
"Was mich überzeugt hat, bei adnymics durchzustarten, ist die Hands-on Mentalität und dass die Kommunikation wirklich auf Augenhöhe stattfindet. Der Teamspirit und die lösungsorientierte Denkweise motivieren zusätzlich."
Tanja Müller,
Marketing Manager
"Ich schätze insbesondere die Zusammenarbeit mit tollen Kollegen an einem innovativen und großartigen Produkt. Darüber hinaus leben wir bei adnymics das Motto "Work hard, Play hard" in einem respektvollem und vertrauten Umfeld."
Florian Anlauf,
Head of Customer Experience
"Als Werkstudent für Mediendesign und ehemaliger Office Manager bin ich in meinem Arbeitsalltag mit vielen Themen in Berührung. Für mich resultiert daraus nicht nur Abwechslung, sondern auch die ständige Möglichkeit zu wachsen. Mögliche Fehler werden reflektiert betrachten und anschließend zusammen im Team gelöst. Auch weil wir so respektvoll und offen miteinander umgehen, bin ich froh ein Teil dieses Teams zu sein."
Julian Antretter
Media Designer
"Ich habe als Werkstudentin bei adnymics angefangen. Bereits nach ein paar Wochen als Teil des Teams stand für mich fest, dass ich nach dem Studium hier meinen Berufseinstieg weiterführen möchte. Besonders überzeugt mich nach wie vor die hierarchiefreie Kommunikation und die tolle Atmosphäre im Team."
Sophia Priller,
Business Development Representative
"Schon beim Bewerbungsprozess hat mich die kollegiale Atmosphäre und Aufgeschlossenheit bei adnymics überzeugt. Ich durfte von Anfang an sehr viel Verantwortung übernehmen und an verschiedensten Projekten mitarbeiten. Außerdem erhalte ich bei adnymics neben dem Studium den relevanten Praxiseinblick. Meine Work-Life-Balance ist durch die Homeoffice-Möglichkeit perfekt abgedeckt."
Adelia Muhametova
Customer Success Manager
"Bei adnymics arbeiten wir alle Hand in Hand an der Erreichung unserer Unternehmensziele. Der Zusammenhalt des Teams ist über alle Abteilungen hinweg greifbar, die vielerorts gefürchtete Silo-Denke gibt es nicht - das macht Adnymics für mich zu einem wirklich besonderen Unternehmen."
Julia Klötzler,
Management Assistance
Zusammen arbeiten & zusammen feiern
Bei adnymics sind wir nicht nur Kollegen. Im Team herrscht eine lockere Arbeitsatmosphäre und ein starkes Gemeinschaftsgefühl. Im Daily Business aber auch nach Feierabend spürst du unser starkes Teamgefühl.
Wir schauen auf zahlreiche Team-Events zurück wie Seifenkistenrennen, Wanderungen, Ausflüge in die Logistik unserer Kunden, Go-Kart fahren oder entspannte Barbecues auf unserer Dachterrasse. Wir freuen uns, dich das nächste Mal dabei zu haben!
Dann wird es Zeit, dass du uns mal so richtig kennenlernst! Wir freuen uns auf deine Kontaktaufnahme.