MARC O'POLO.


20.5% Conversion Rate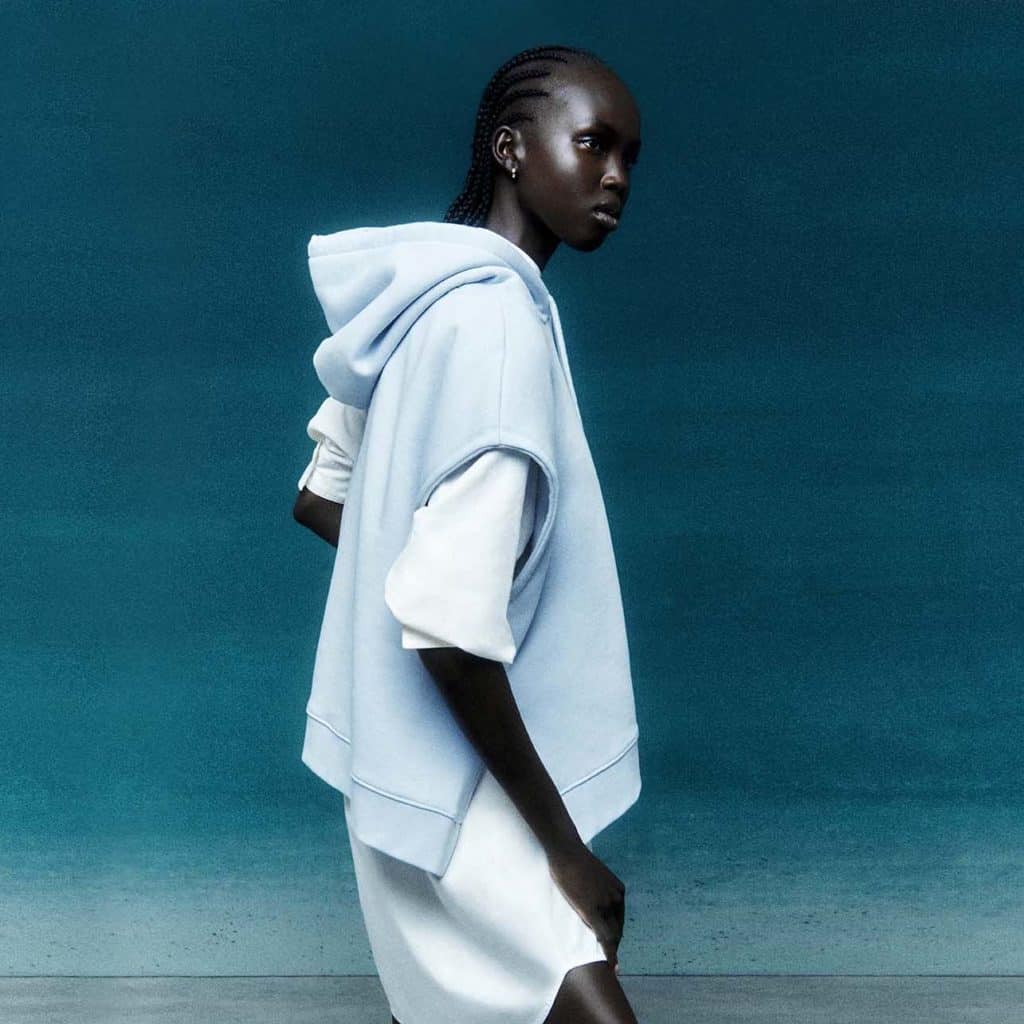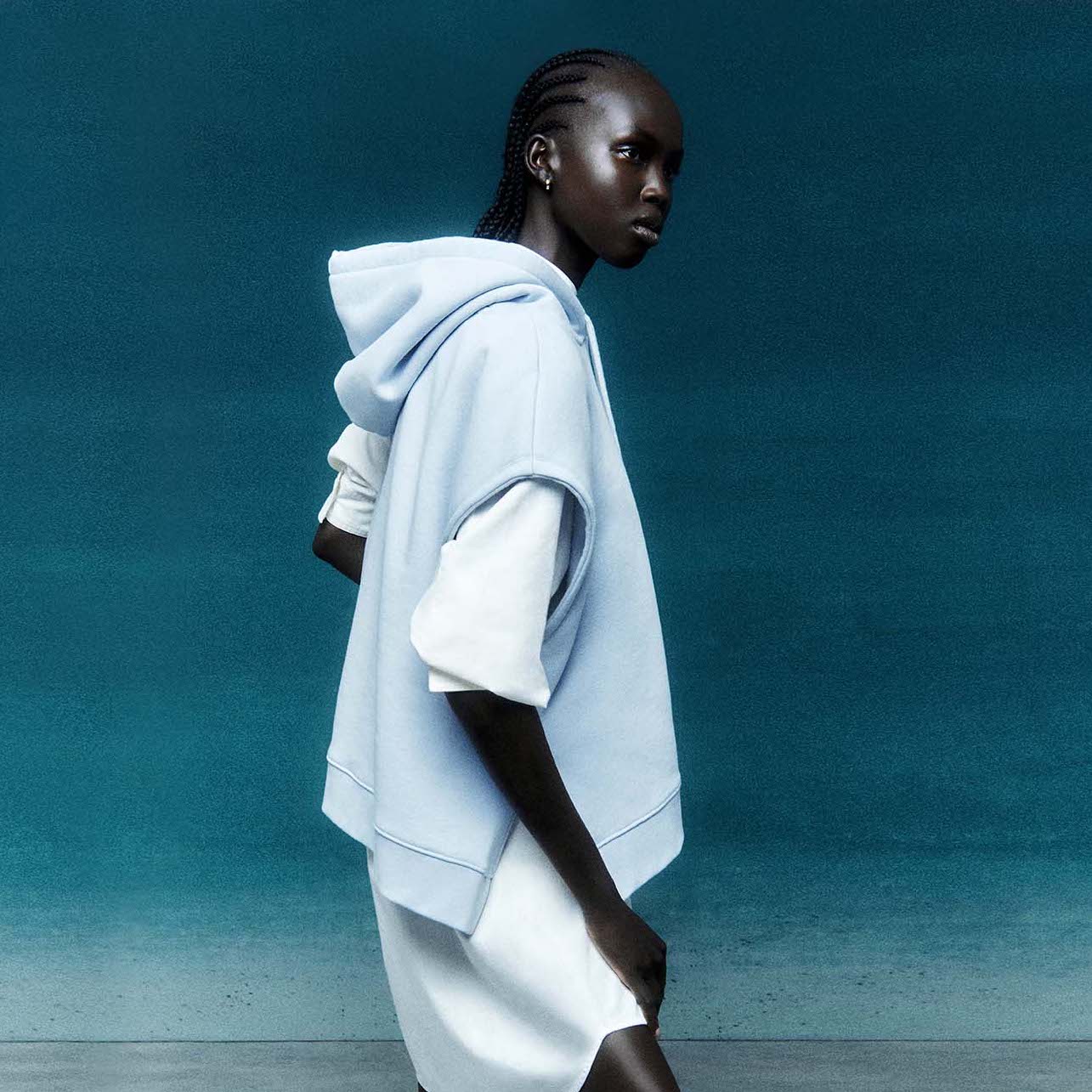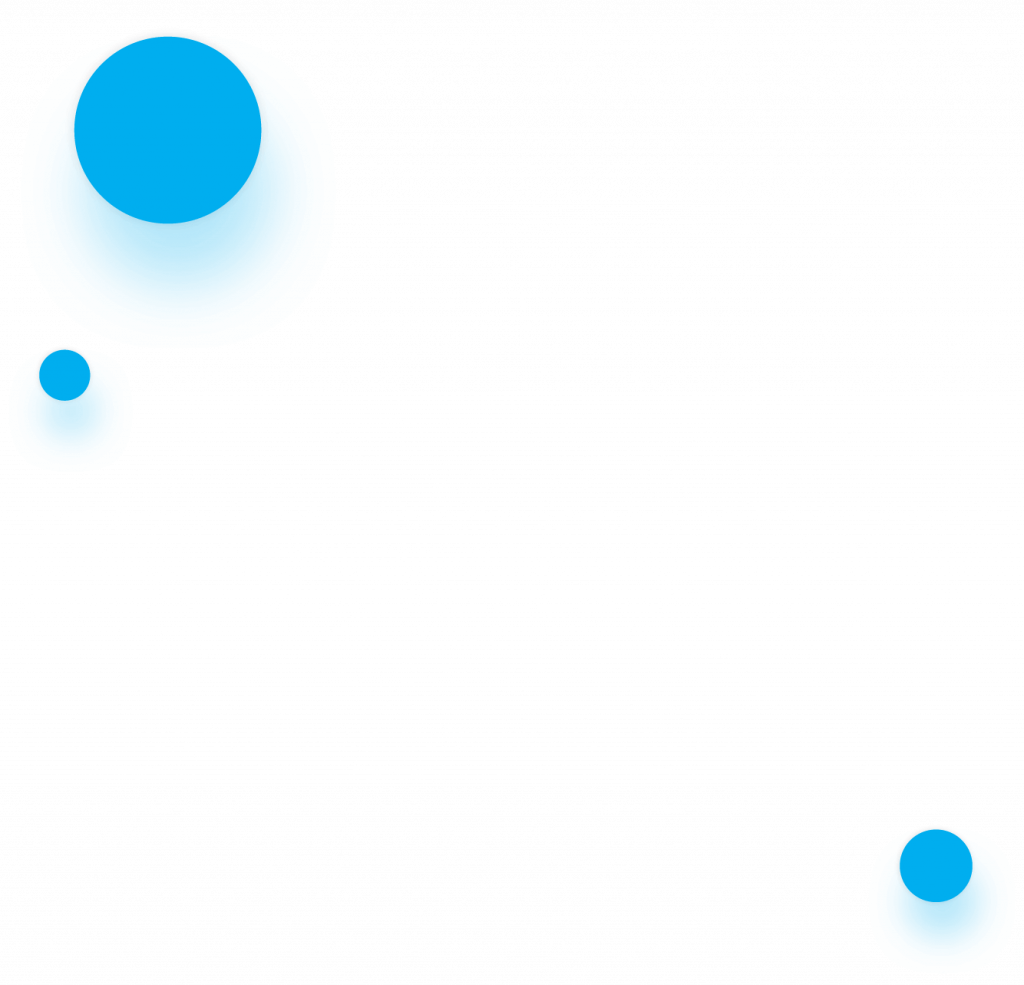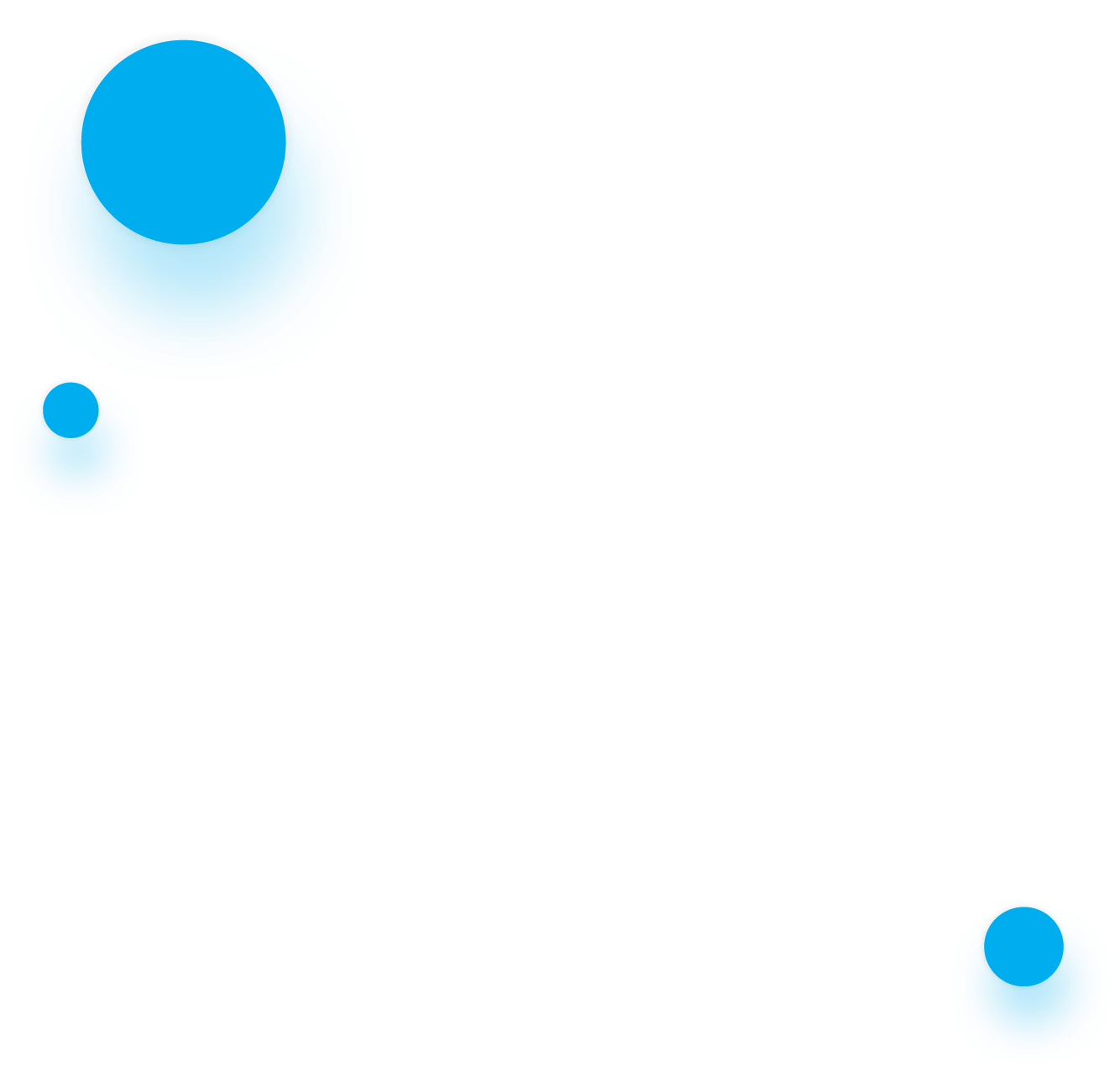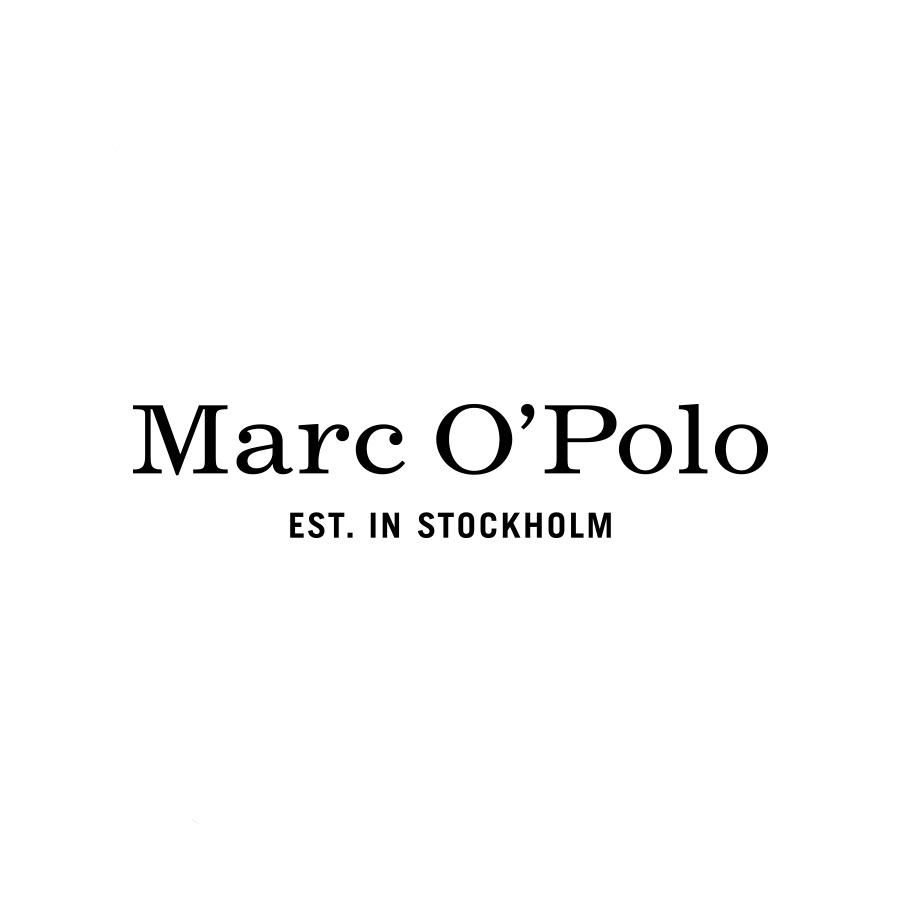 MARC O'POLO was founded in Stockholm in 1967. Since then, the international brand stands for premium modern casual wear made of high-quality, natural materials combined with a modern, urban casualness. In 1997, the company headquarters of the fashion label was moved to Germany, in 2003 the go-live of the online shop. followed. The MARC O'POLO assortment includes several collections per year for women, men and kids fashion as well as its own home and living product range.
Personalized Parcel Inserts
at MARC O'POLO
Conversion Rate
20.5% of customers who received a parcel insert subsequently shopped again and redeemed their coupon.
The number of purchases per customer increases through the use of personalized parcel inserts.
"With adnymics, we implement our personalization strategy all the way into the parcel, reaching each of our customers completely individually. This is reflected in a measurable increase of second purchases and also purchase frequency. We were able to visibly increase our sales and see potential upwards!"
Moritz Schindele
Head of Shop- and Campaign Management eCommerce, Marc O'Polo
Experience it for yourself: the good feeling of holding samples of our personalized parcel inserts and direct mails in your hands!
Sounds smart? Is smart! Calculate the price for your individual case!