ORSAY.


Significantly increased repurchase rate!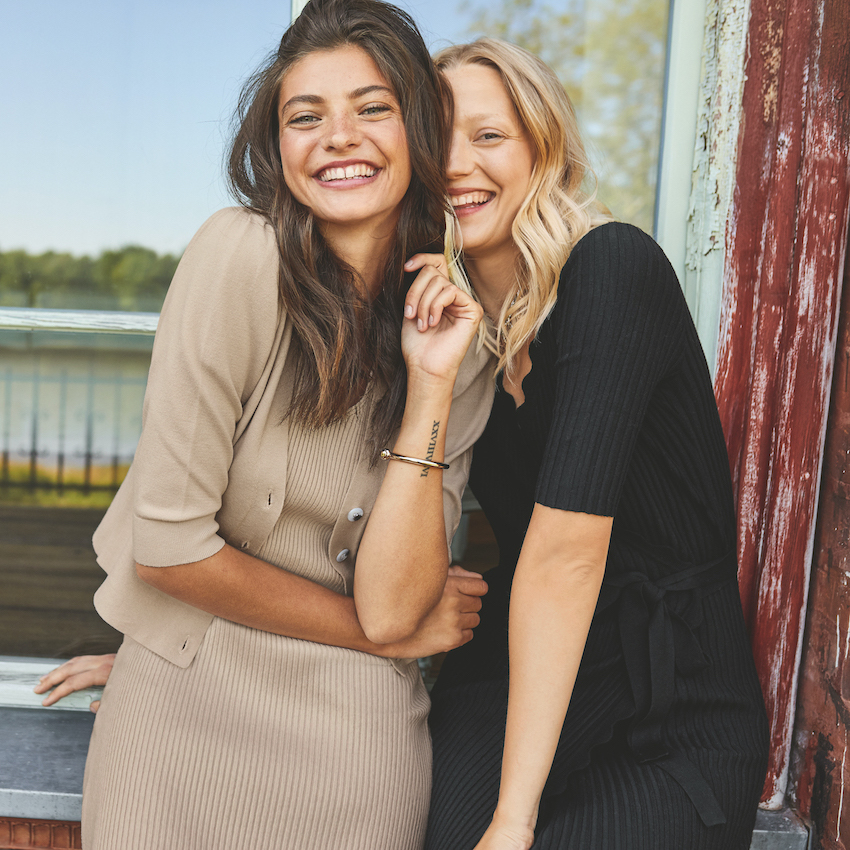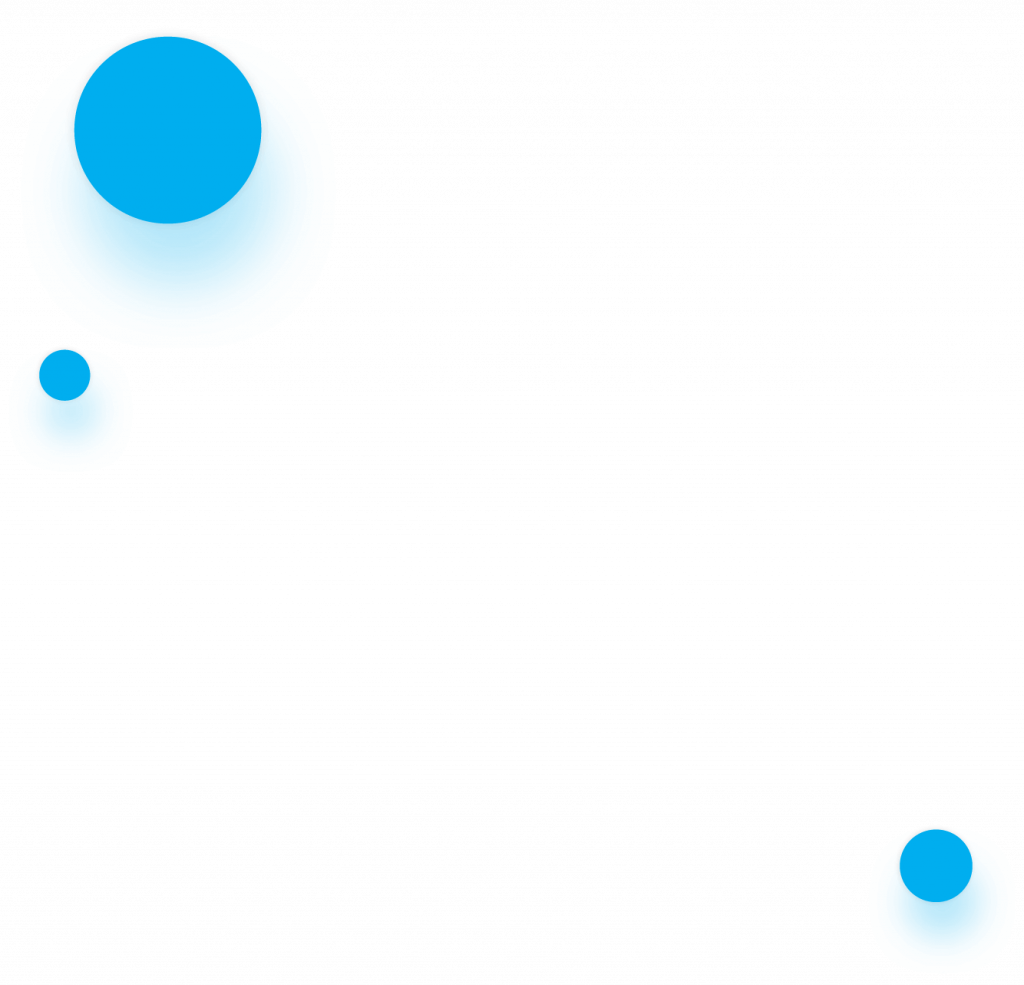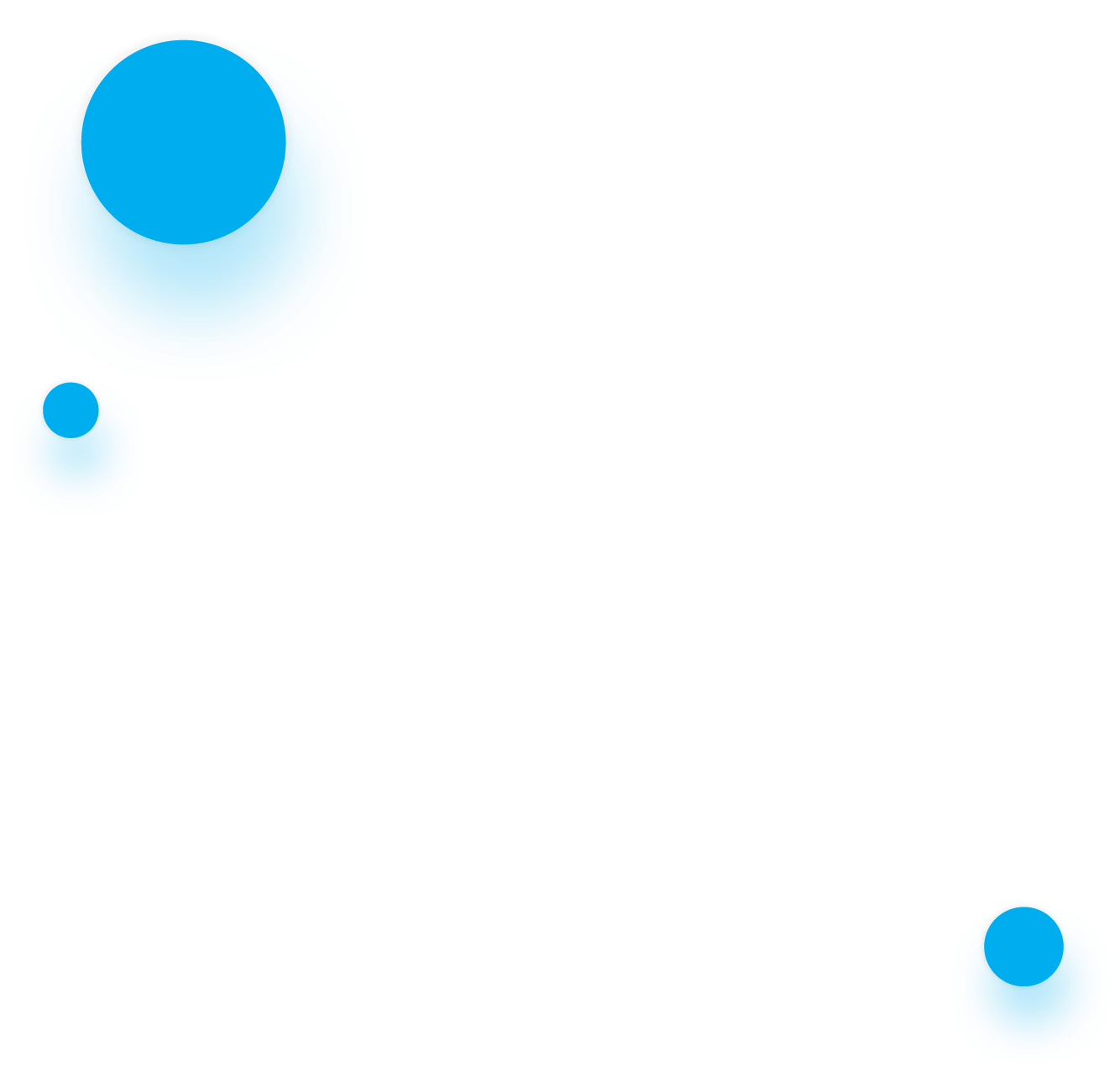 ORSAY, founded in 1975 and based in Willstätt, Baden-Württemberg, is a retailer specializing in the fashion demands of young women. The retailer operates more than 670 stores in over 30 countries and focuses in particular on expanding online sales as part of its growth strategy: The online store and a corresponding app enable customers in Germany, Austria, Poland, the Czech Republic, Slovakia, Hungary, Romania, Croatia and Slovenia to have an individualized customer journey.
Personalized Parcel Inserts
at ORSAY
Significant increasement of the purchase frequency
"Reaching ORSAY customers with the right content in after sales is an important tool for us to increase customer satisfaction and thus customer loyalty. In addition, the individual voucher codes printed in the package inserts enable us to ideally link the online business with the stationary ORSAY stores."
Isabell Rösch,
Customer Relationship Manager, ORSAY
Experience it for yourself: the good feeling of holding samples of our personalized parcel inserts and direct mails in your hands!
Sounds smart? Is smart! Take a look at the adnymics software live and in color - via online demo!