LEISTENSCHNEIDER.
Strong performance of the Black Friday campaign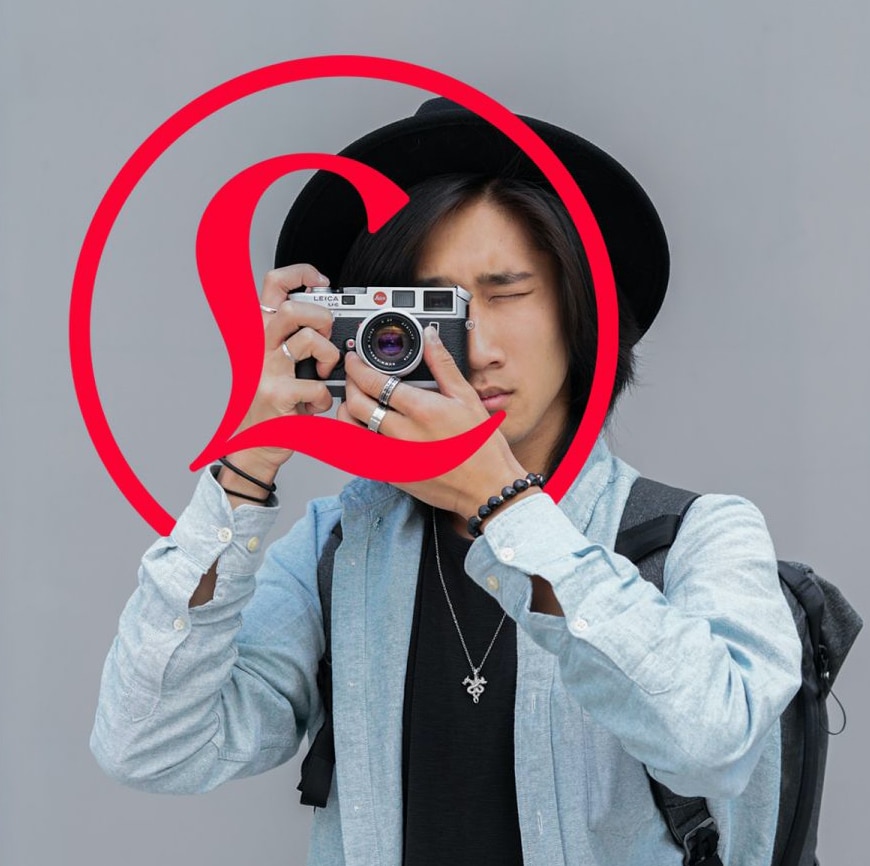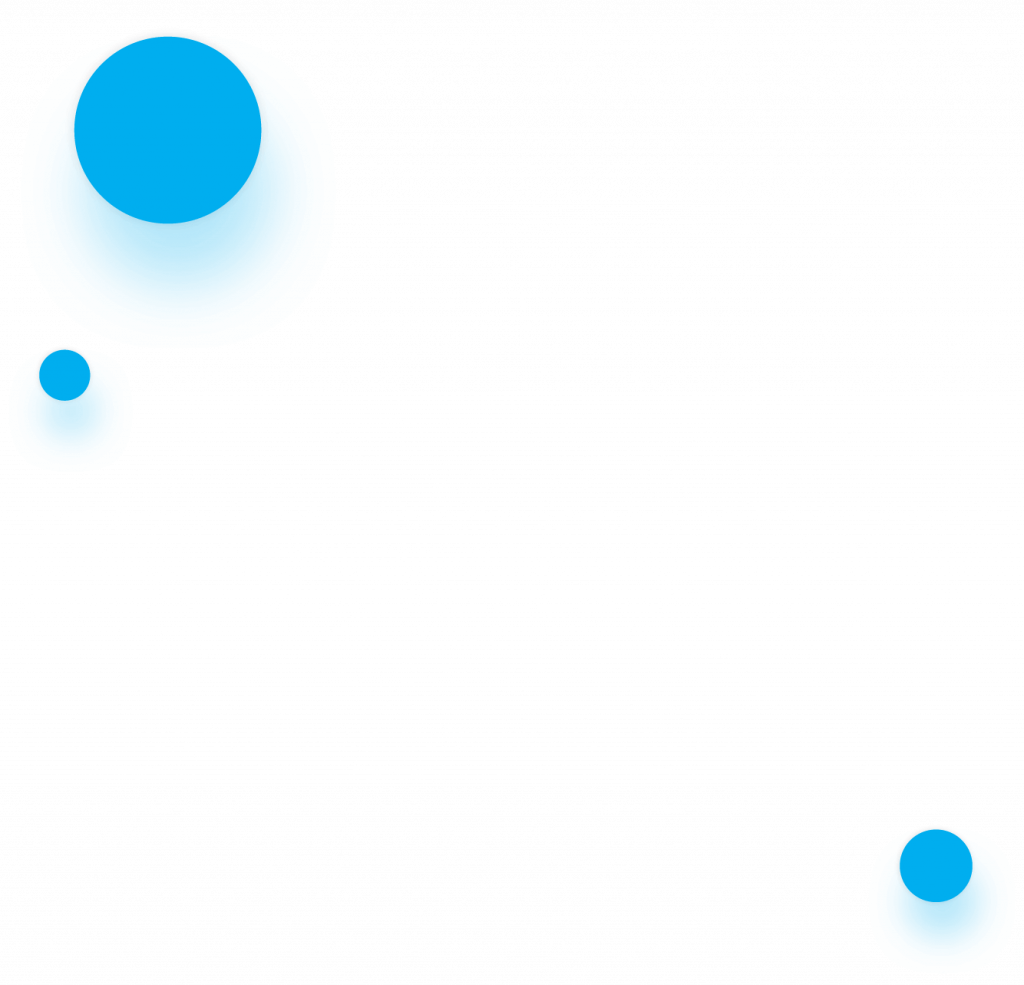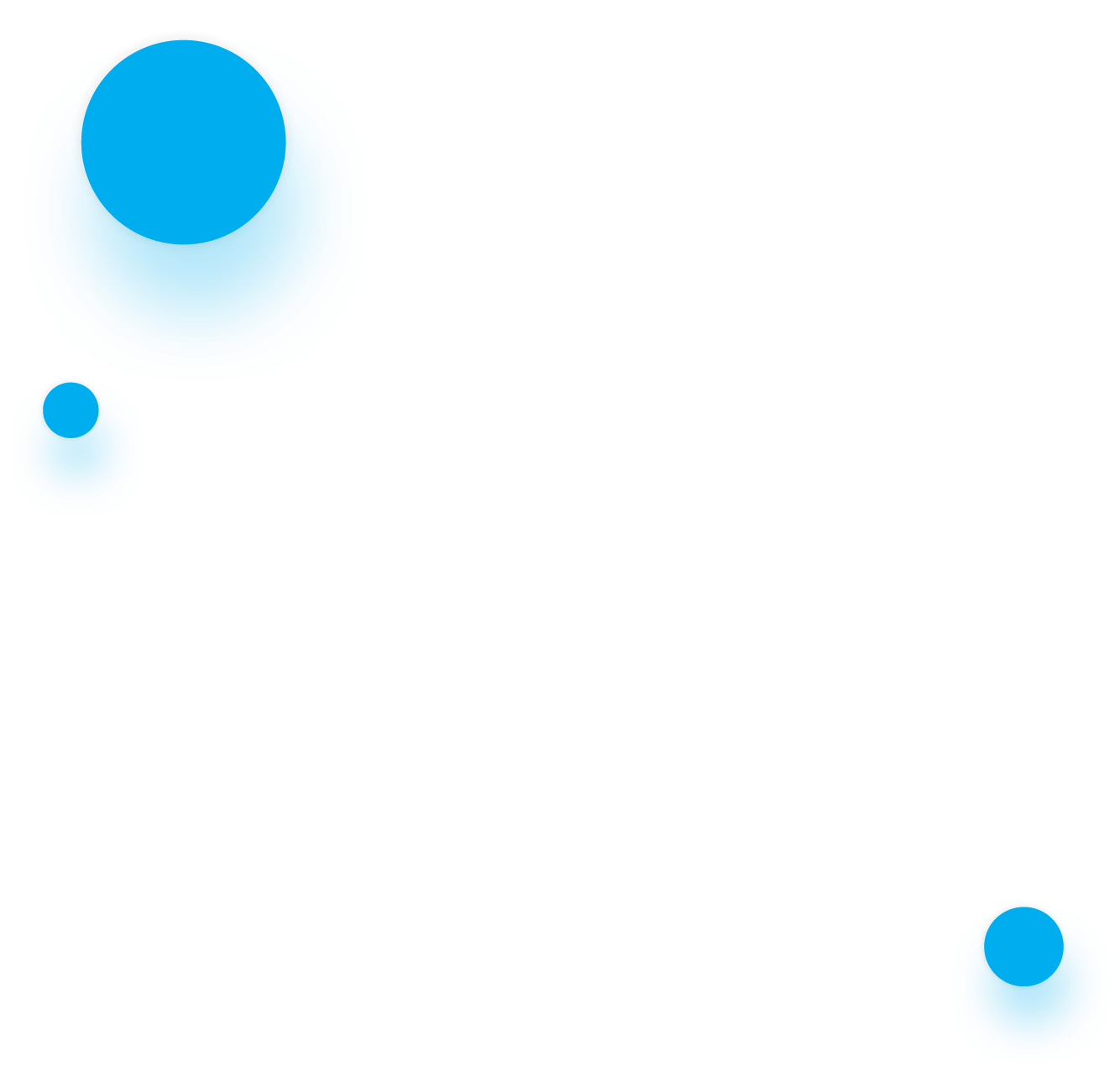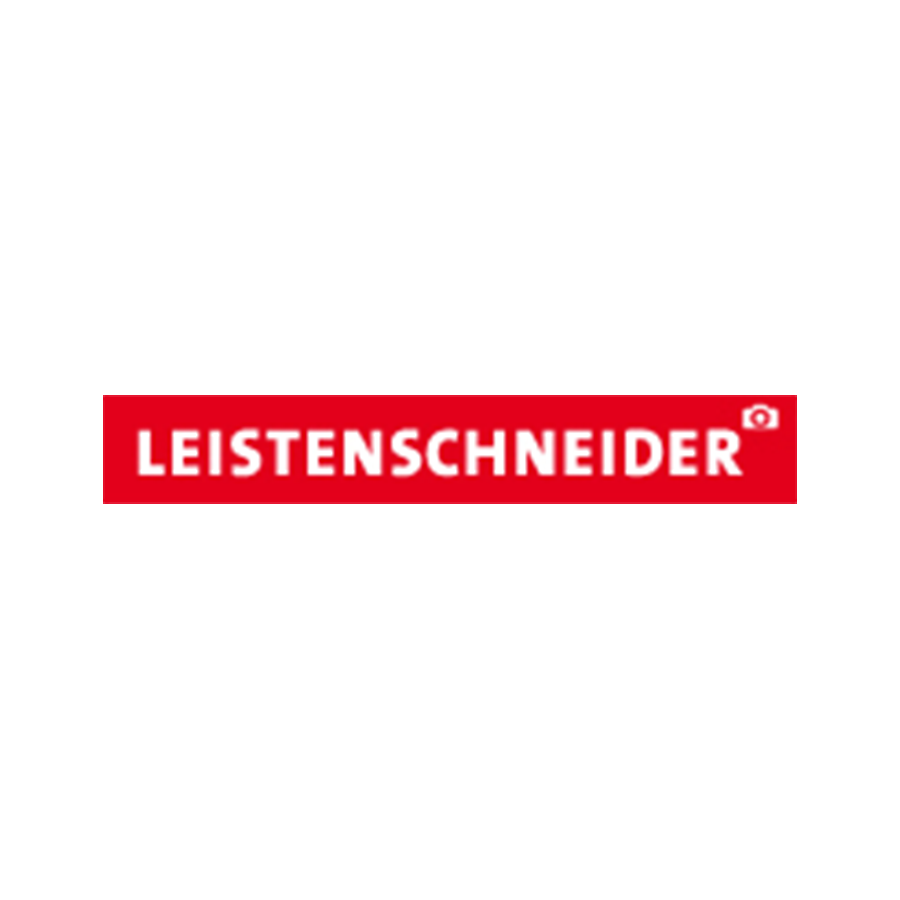 Foto Leistenschneider has been making photographers' hearts beat faster for over 120 years. The fourth-generation family business stands for advice at the highest level. Every customer, whether amateru or professional photographer, is advised individually according to their needs - even far beyond the purchase. Leistenschneider has been offering its customers a shopping experience since 1898 in Düsseldorf and meanwhile in four further German Metropol stores as well as in its own online shop including live advice via video chat. 
Personalized Direct Mails
at Leistenschneider
Increase in repurchases through individual consulting
Experience it for yourself: the good feeling of holding samples of our personalized parcel inserts and direct mails in your hands!
Sounds smart? Is smart! Calculate the price for your individual case!