Profitable reactivation of inactive customers.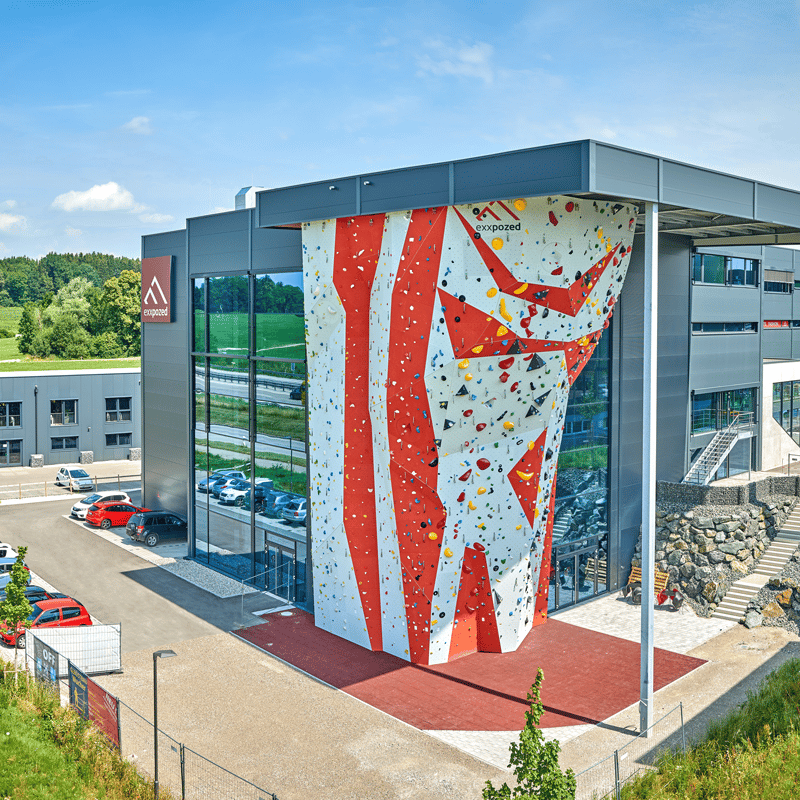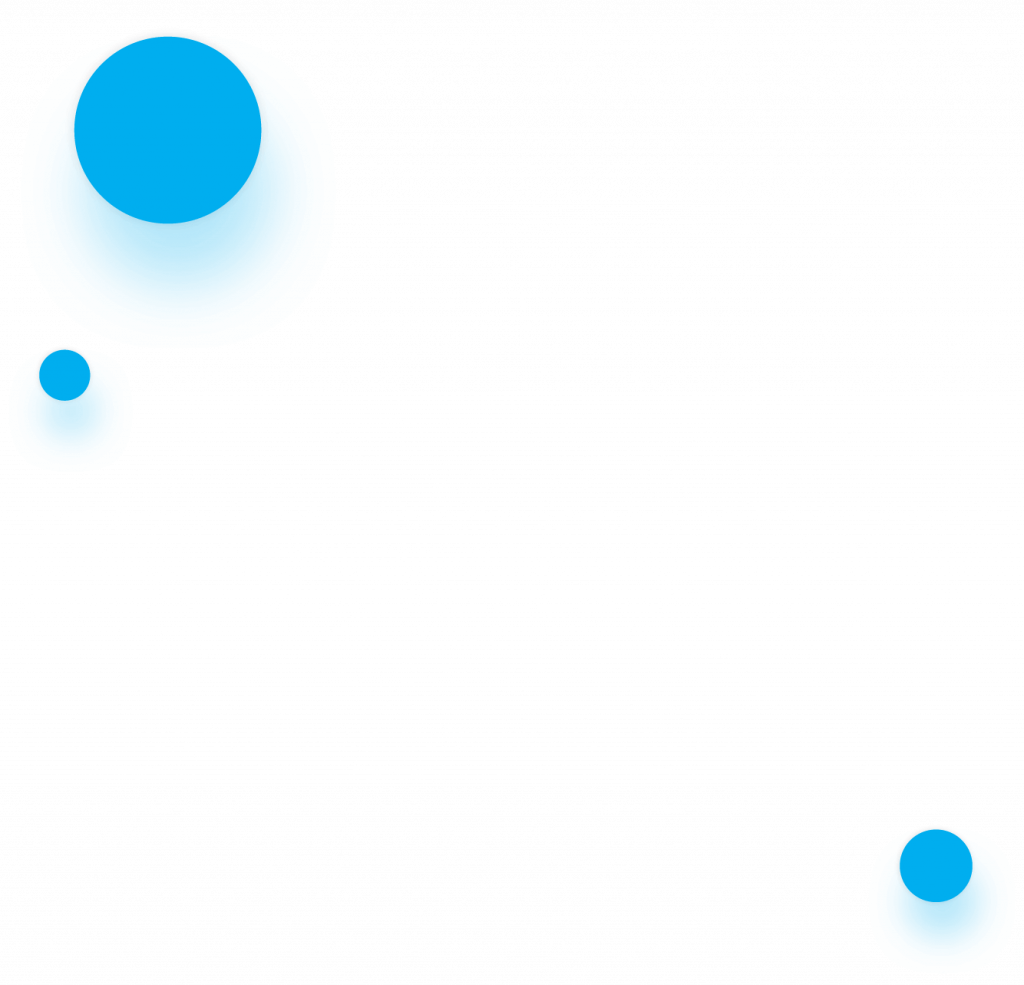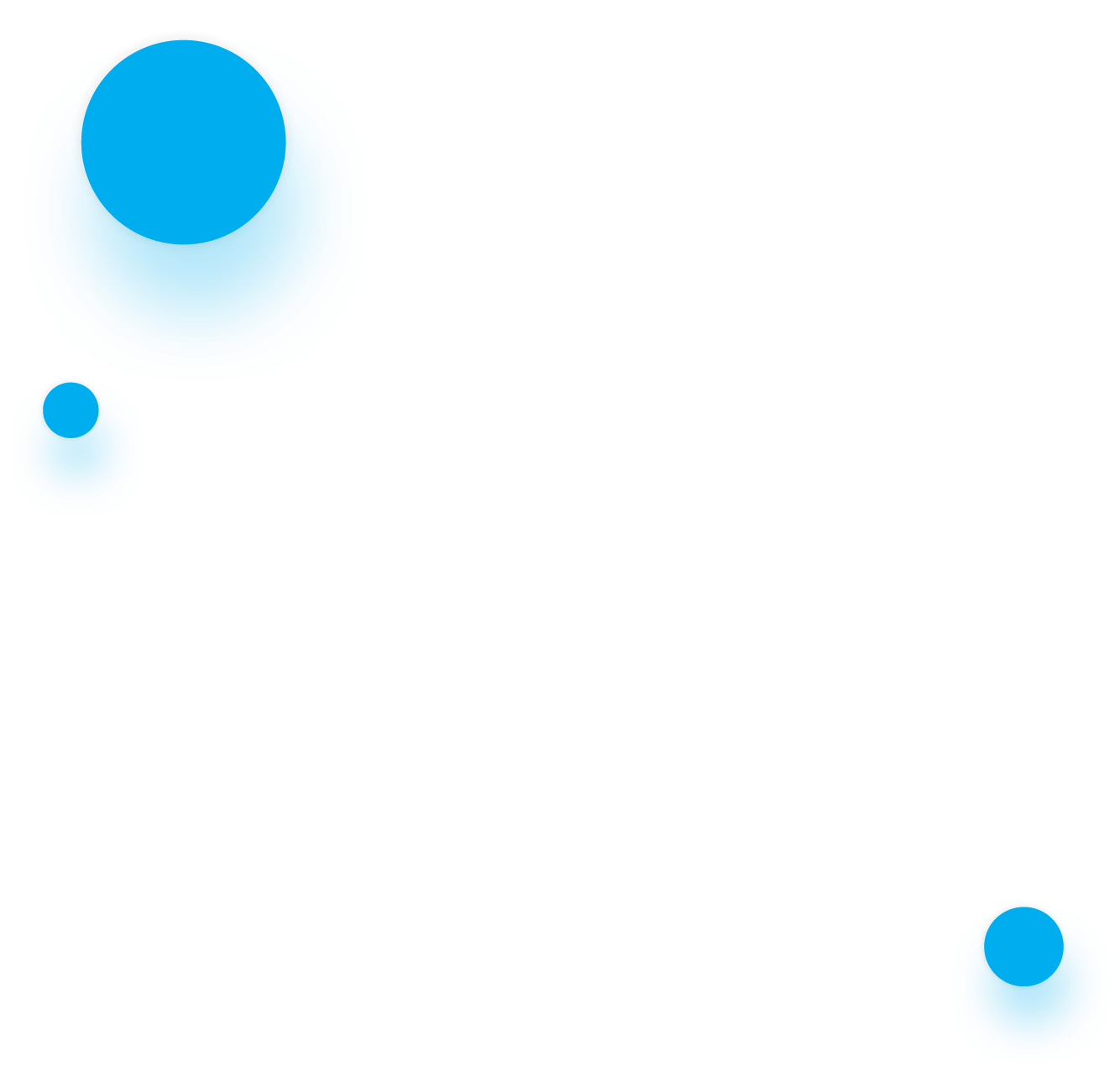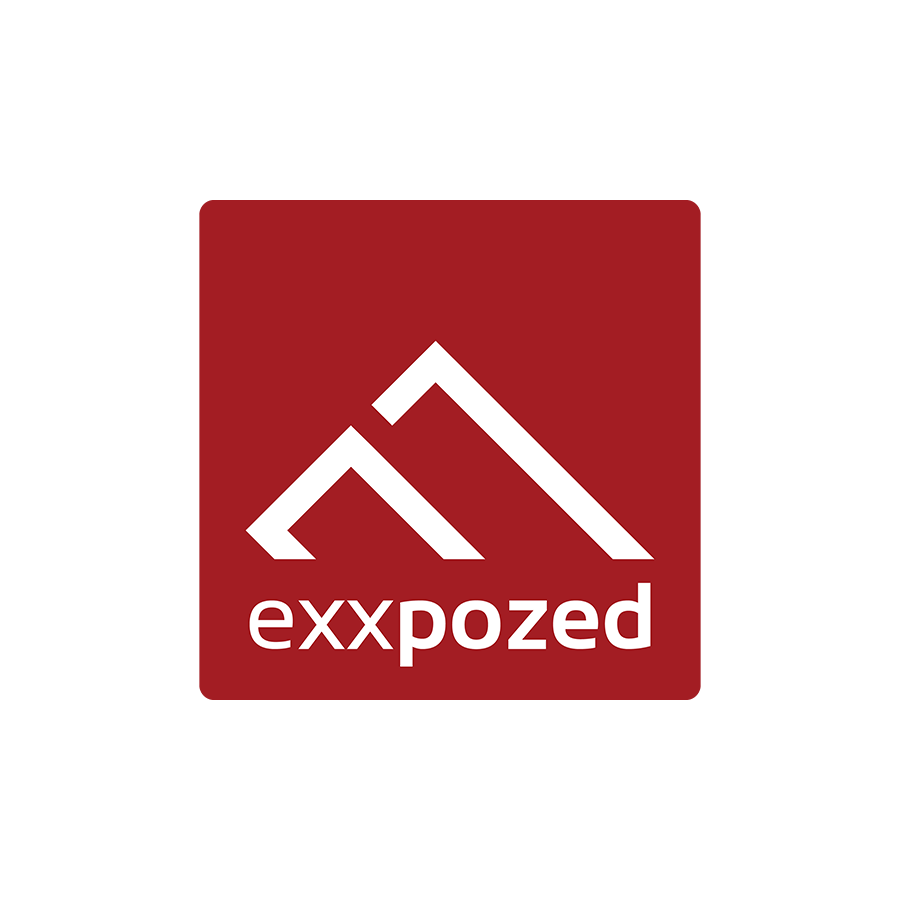 eXXpozed is the specialist for outdoor sports. The onlineshop offers outdoor clothing, ski fashion and mountain sports equipment of the top brands for all who like to be outside. The online retailer can look back on more than 20 years of experience in mountain sports. A constantly growing range of manufacturers with the latest technologies characterize the product range of eXXpozed.
Personalized Direct Mails
at eXXpozed
Conversion Rate
Die Einlöserate der individuellen
Gutscheine erreicht bis zu 4.2%. 
Sucessful reactivation of customers who have not shopped for more than 6 months.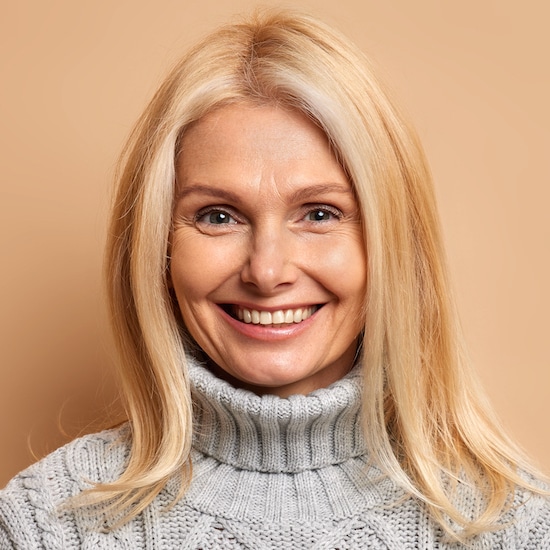 Susanne
53, Mountain biker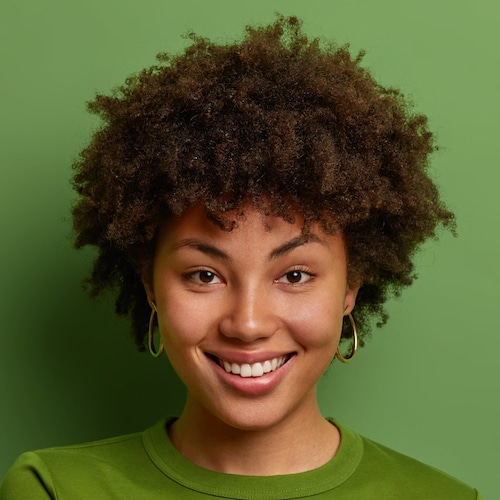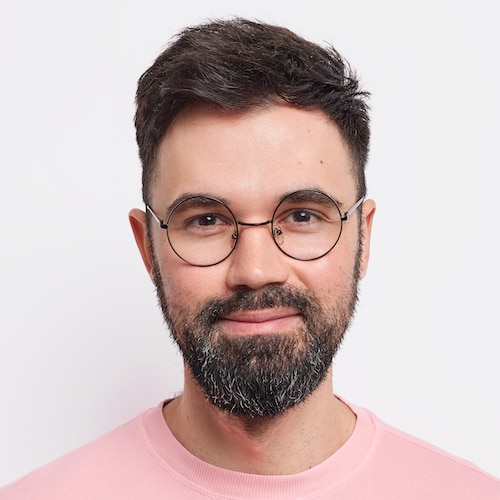 "Only through the customer-specific personalization of product recommendations does segmentation by sports type achieve its maximum effect. We see the success in the increased repurchase rate of inactive customers."
Andreas Bindhammer
Extreme Climber & Managing Director of eXXpozed
Experience it for yourself: the good feeling of holding samples of our personalized parcel inserts and direct mails in your hands!
Sounds smart? Is smart! Calculate the price for your individual case!