TAUSENDKIND.


20% better conversion!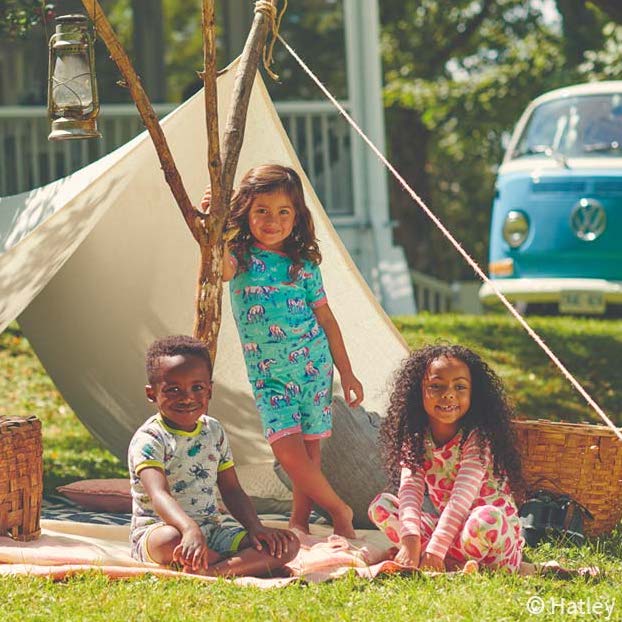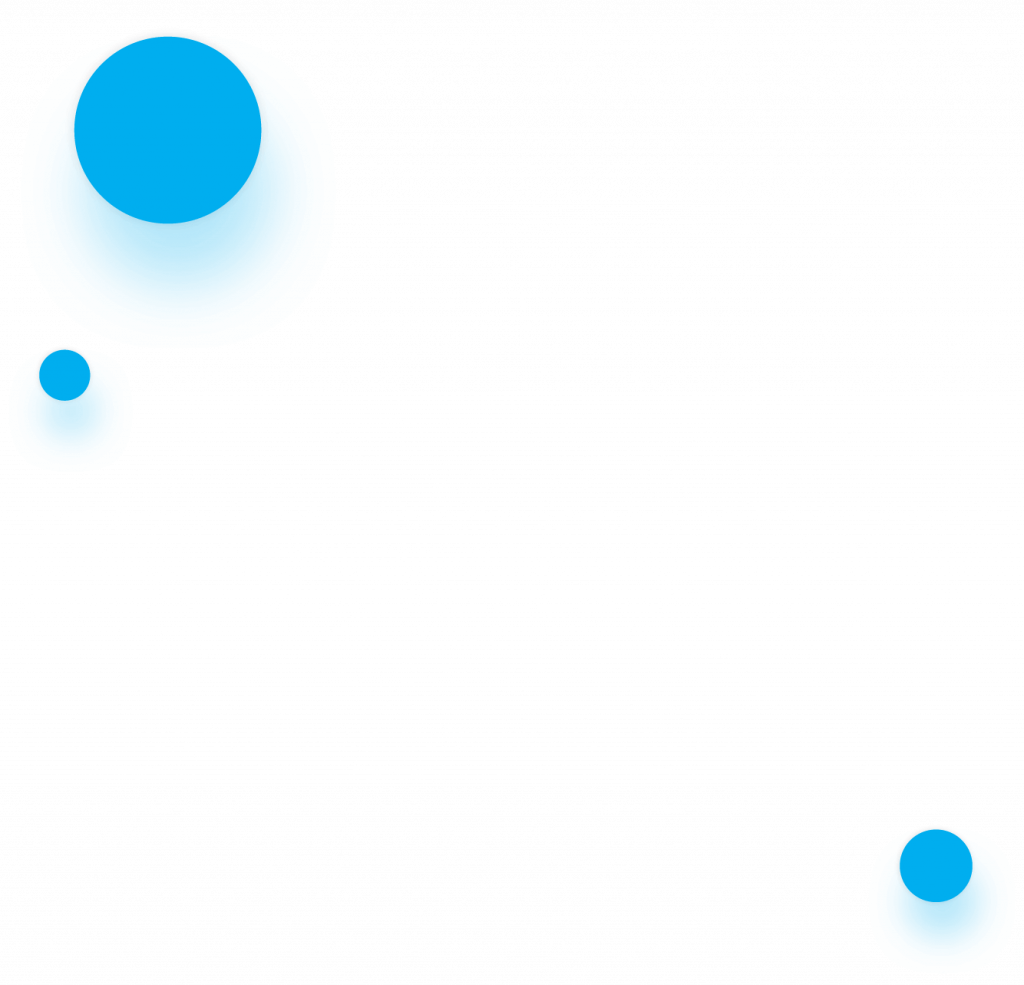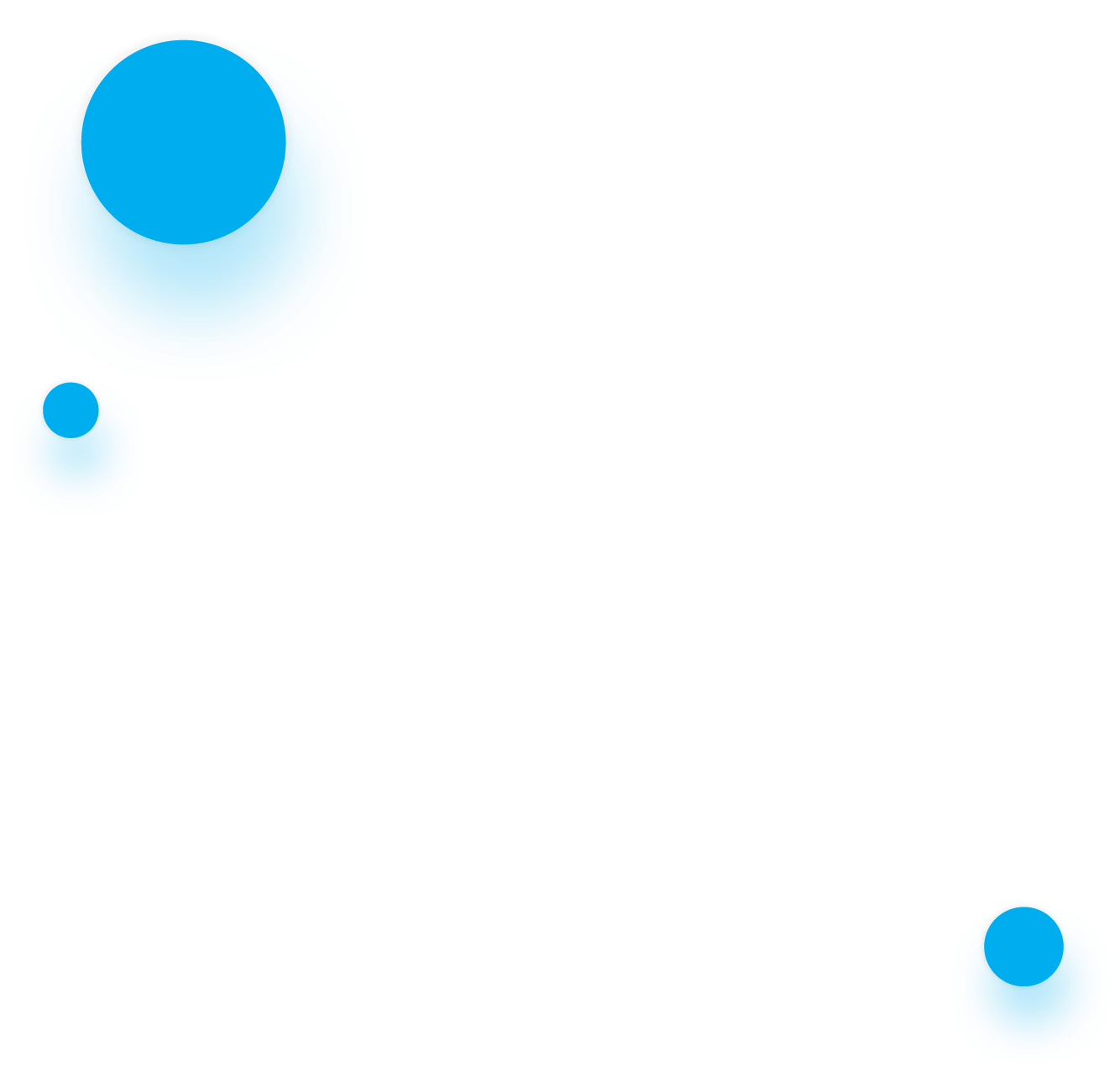 Founded in 2010 by two mothers with the idea of building an online store for high-quality baby and children's products that makes the pre-selection, service and buying experience of retail stores professionally available online. Today, tausendkind is a leader in the industry and is supported by renowned investors such as Capnamic Ventures, MGO Digital Ventures and Rheinische Post Mediengruppe.
Personalized Parcel Inserts
at tausendkind
better conversion rate
Customers receiving an adnymics parcel insert converted to repeat buyers 20% more often than those receiving an unpersonalized insert.
higher shopping carts
Not only purchases were made ten times more often, but also with 15% higher shopping baskets.
more product views
Three times more products were viewed during the next online store visit.
adnymics Paketbeilagen erzielten 20% höhere
repurchase rate als Standard-Beileger.
"The innovative thing about the adnymics inserts is the linking of customer-specific product recommendations, which we previously only knew from online retargeting, with print. - We are very satisfied with this effective combination."
Dr. Kathrin Weiß
CEO, tausendkind
Experience it for yourself: the good feeling of holding samples of our personalized parcel inserts and direct mails in your hands!
Sounds smart? Is smart! Calculate the price for your individual case!