GALERIA.


37 % Coupon redemptions in the store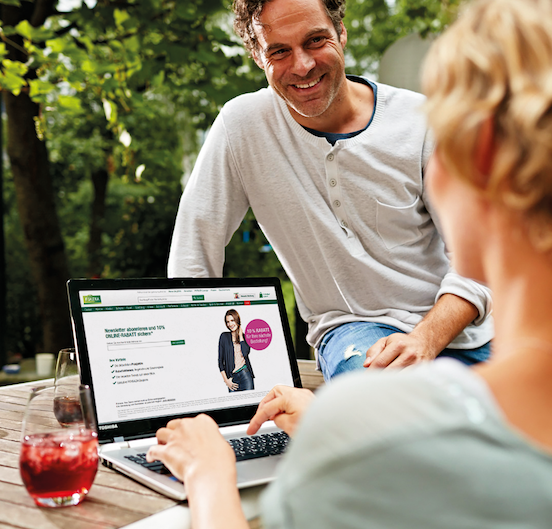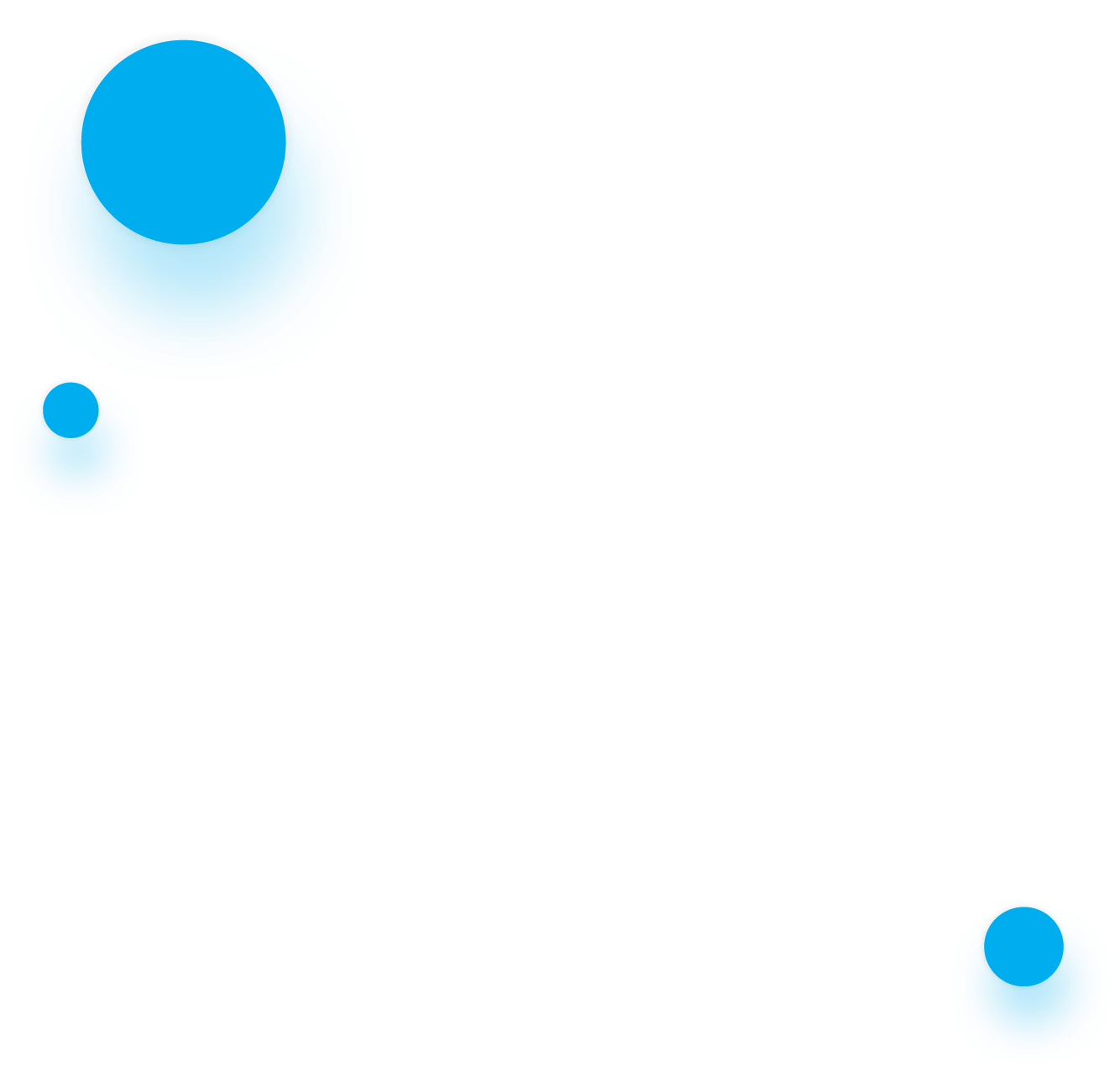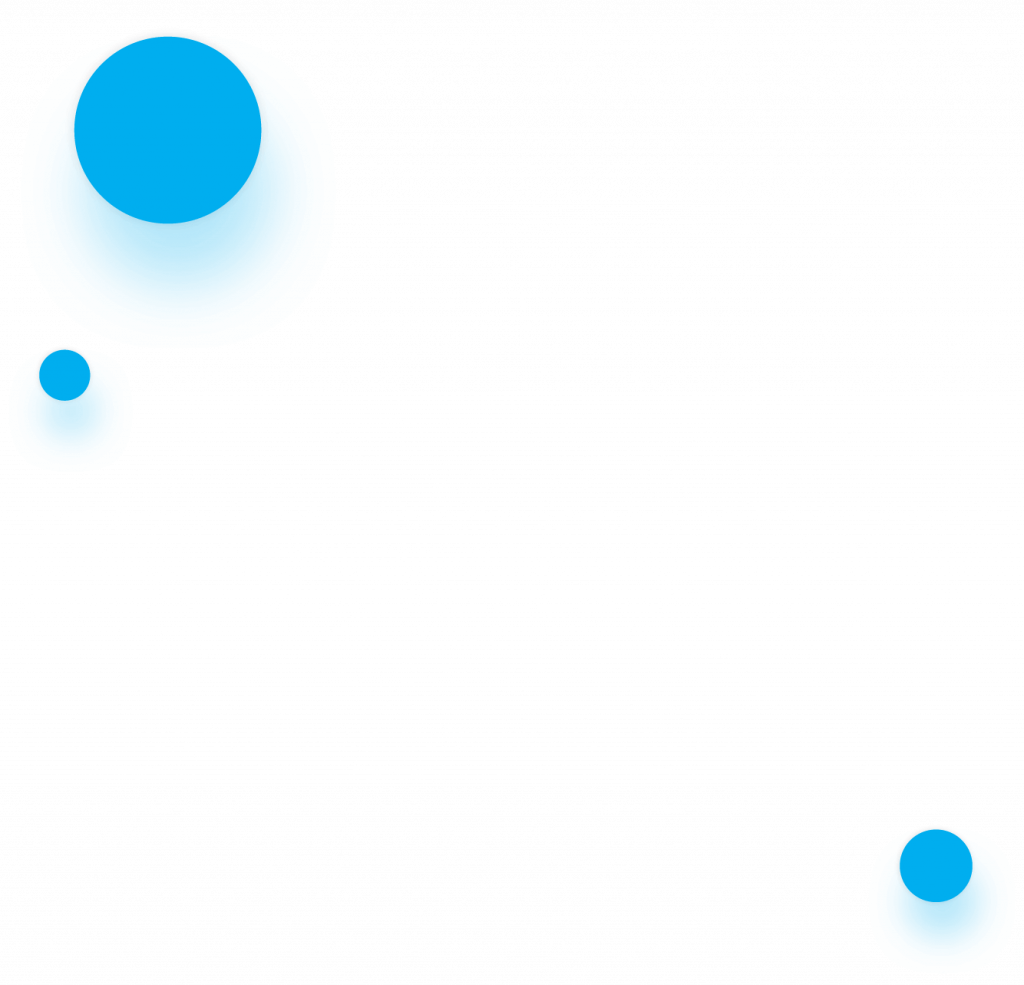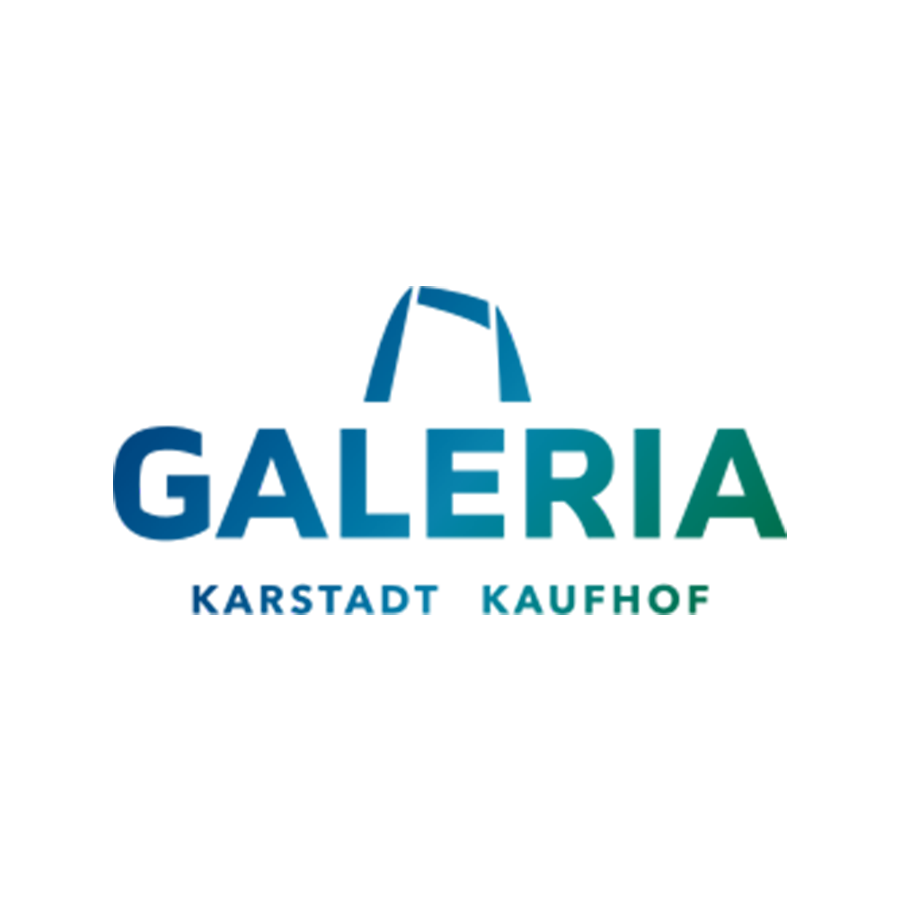 About Galeria Karstadt Kaufhof
Galeria Karstadt Kaufhof, headquartered in Essen, stands for tradition and future as the second largest department store group in Europe. Founded in 1881, the company has been offering its customers an inspiring shopping experience at 243 locations since the merger of Karstadt and Galeria Kaufhof - characterized by quality, service, advice and innovations. The comprehensive range of products extends from fashion, shoes, handbags and beauty to home, sports and toys. The stores in prime city center locations and the mobile and online services complement each other to create a comprehensive shopping experience.
Personalized Parcel Inserts
at Galeria Karstadt Kaufhof
higher shopping carts
Customers who received an adnymics parcel insert bought more: the shopping cart value was 22 percent higher than the average.
Insert-Conversion
On average, 6.4 percent of insert recipients made a repeat purchase in the online store or in a store
Coupon redemption in stores
37% of redemptions nationwide were made at one of 96 department stores.
6.4% of insert recipients shopped again
online or in the Galeria Karstadt Kaufhof store.
"We have seen a significant increase in the repurchase rate - on average, more than 6 percent of insert recipients shop with us again. We are particularly happy that the bridge to the stores is also working and that online customers are encouraged by the package inserts to make purchases in our 96 department stores nationwide."
Heike Zamzow
Project Management Digital Marketing at Galeria Karstadt Kaufhof
Experience it for yourself: the good feeling of holding samples of our personalized parcel inserts and direct mails in your hands!
Sounds smart? Is smart! Calculate the price for your individual case!