Foodspring.


25% Shopping cart increasement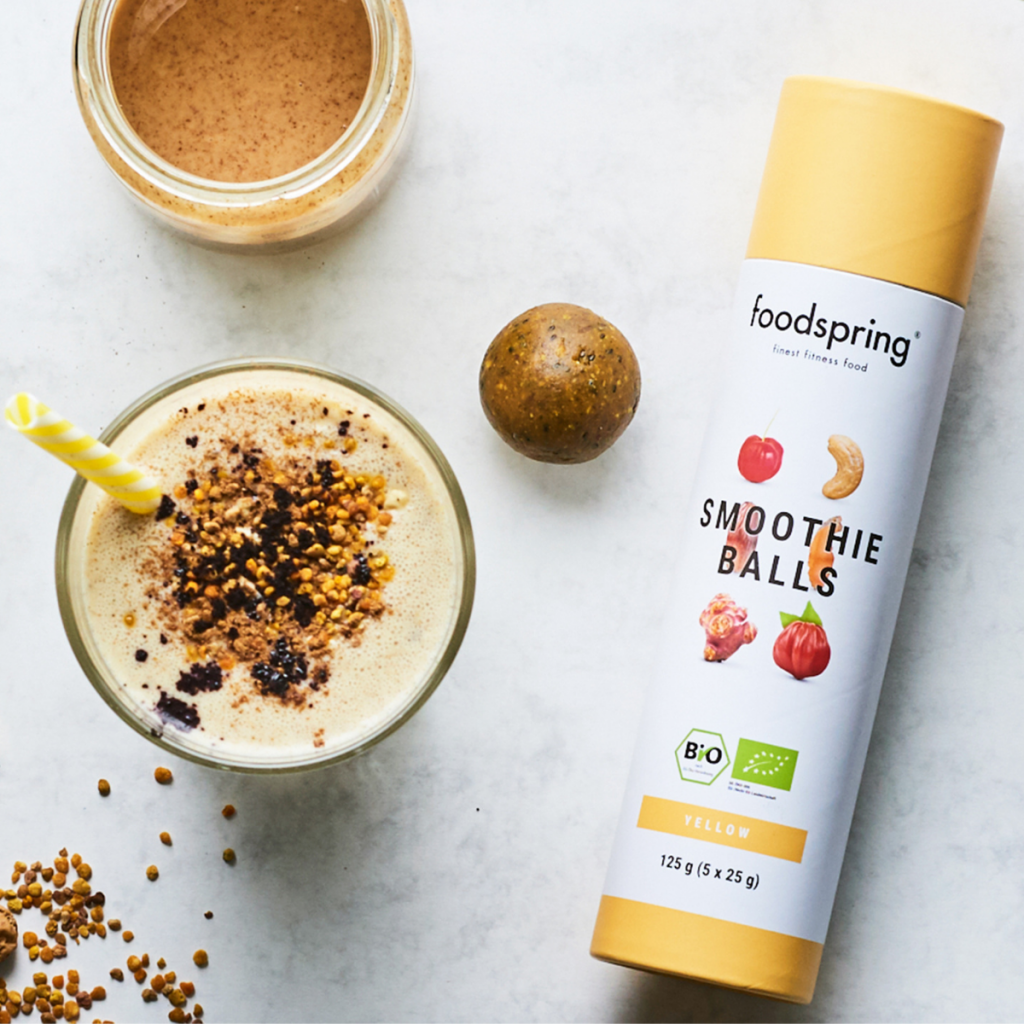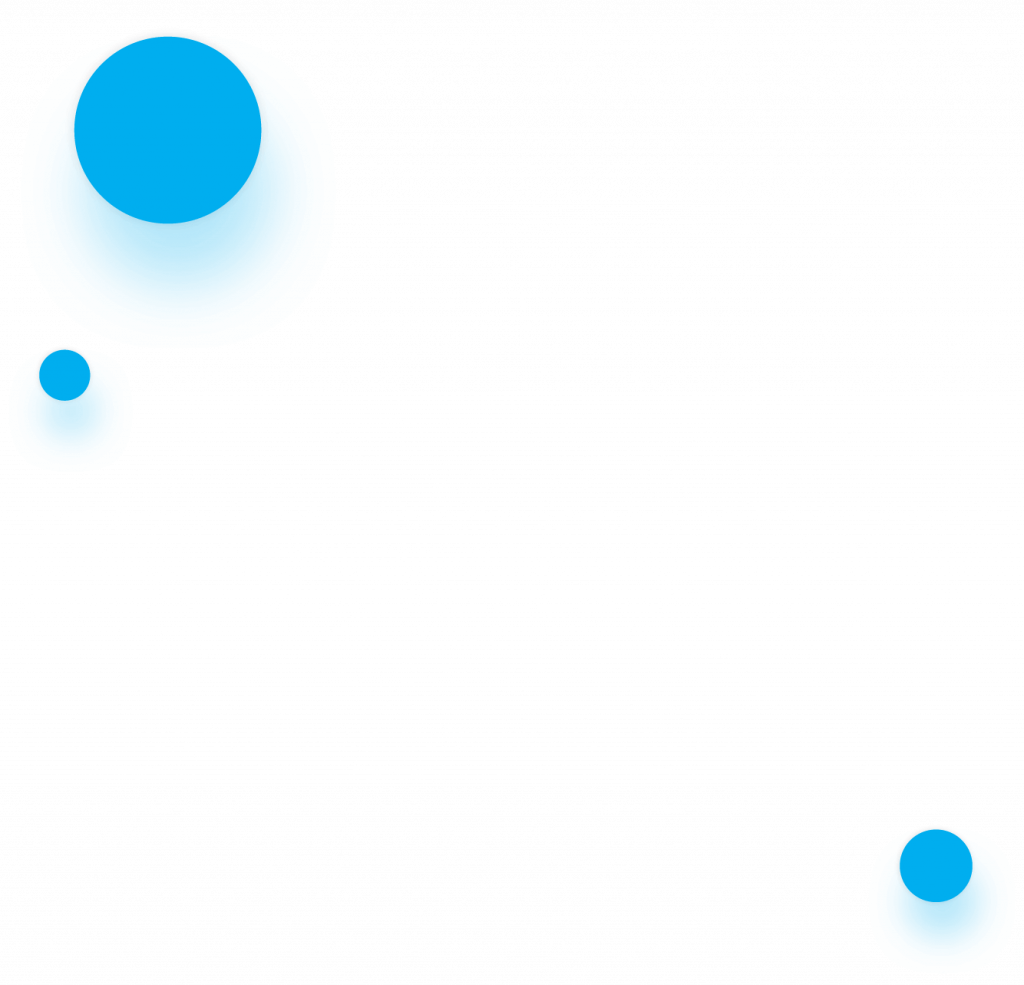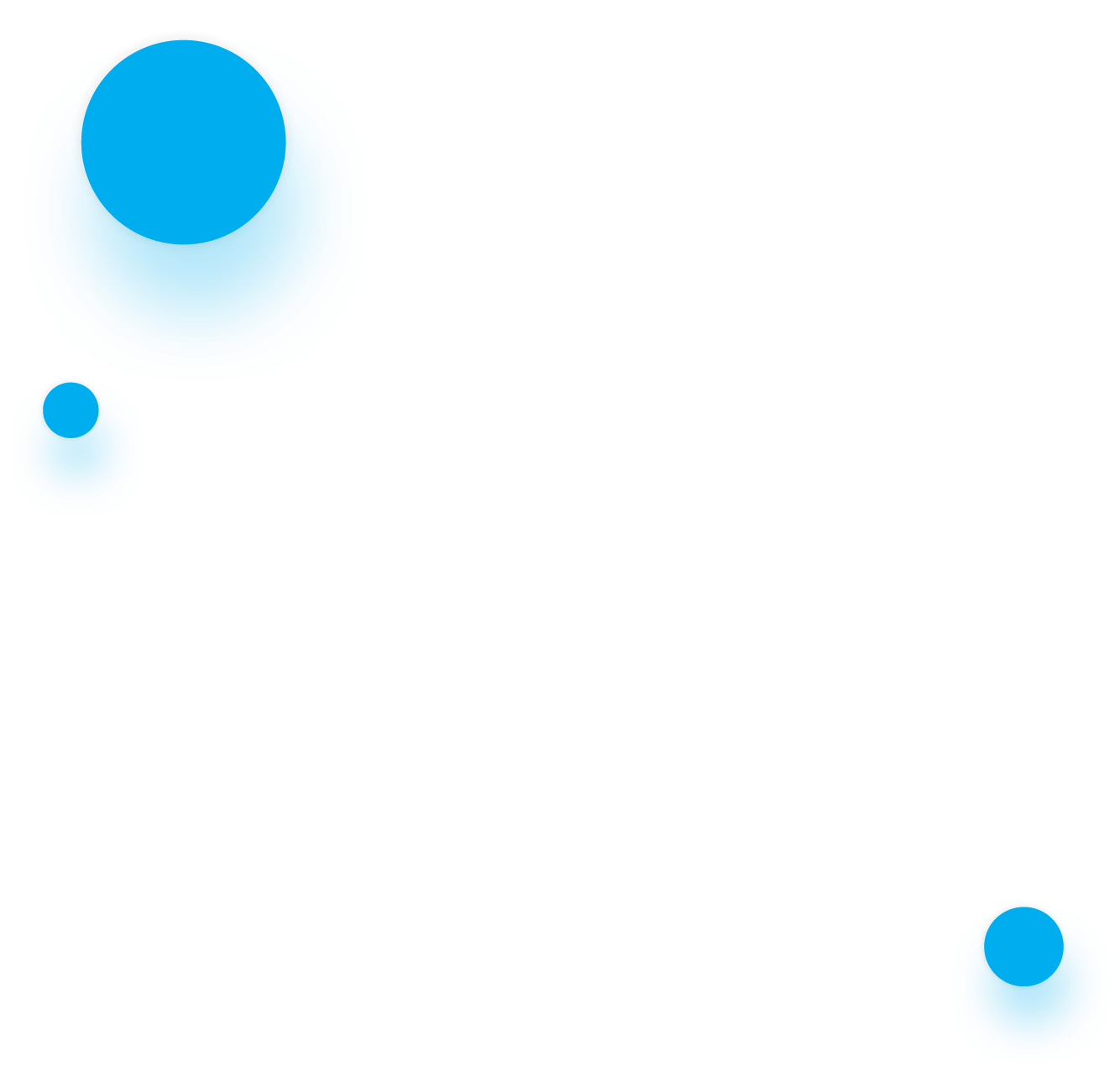 Since 2013, foodspring® stands for fitness and healthy nutrition. Taking functional food to the next level was and always will be the vision of the brand. The Berlin-based company focuses on a customized approach: with individual product recommendations that match the user's fitness goals and high-quality advices in the content area, foodspring® offers every customer exactly the fitness service they need and which is relevant to them.
Personalized Parcel Inserts
at foodspring
more second purchases from new customers
6 percent of new customers who received coupon codes in their first-time orders redeemed them for another order in the store.
higher shopping carts
Customers who received adnymics inserts bought more: shopping carts were 25% larger than the foodspring average
6% of Foodspring® new customers purchased again due to the insert.
"With personalized parcel inserts from adnymics, we can provide our customers with further information about the products they have ordered and thus sustainably increase customer loyalty. As part of our internationalization, we were able to quickly and flexibly create package inserts in the respective language with adnymics and thus offer a great customer experience right from the start."
Lena Langhoff,
Head of CRM, foodspring
Experience it for yourself: the good feeling of holding samples of our personalized parcel inserts and direct mails in your hands!
Sounds smart? Is smart! Take a look at the adnymics software live and in color - via online demo!