BABOR


double repurchase rate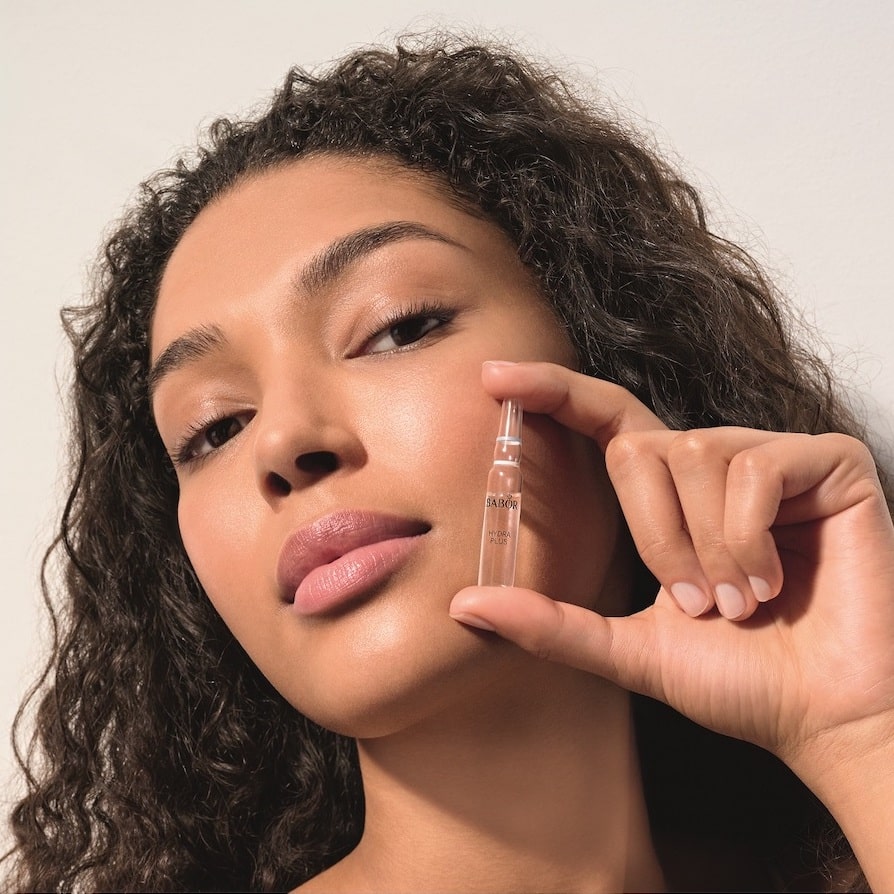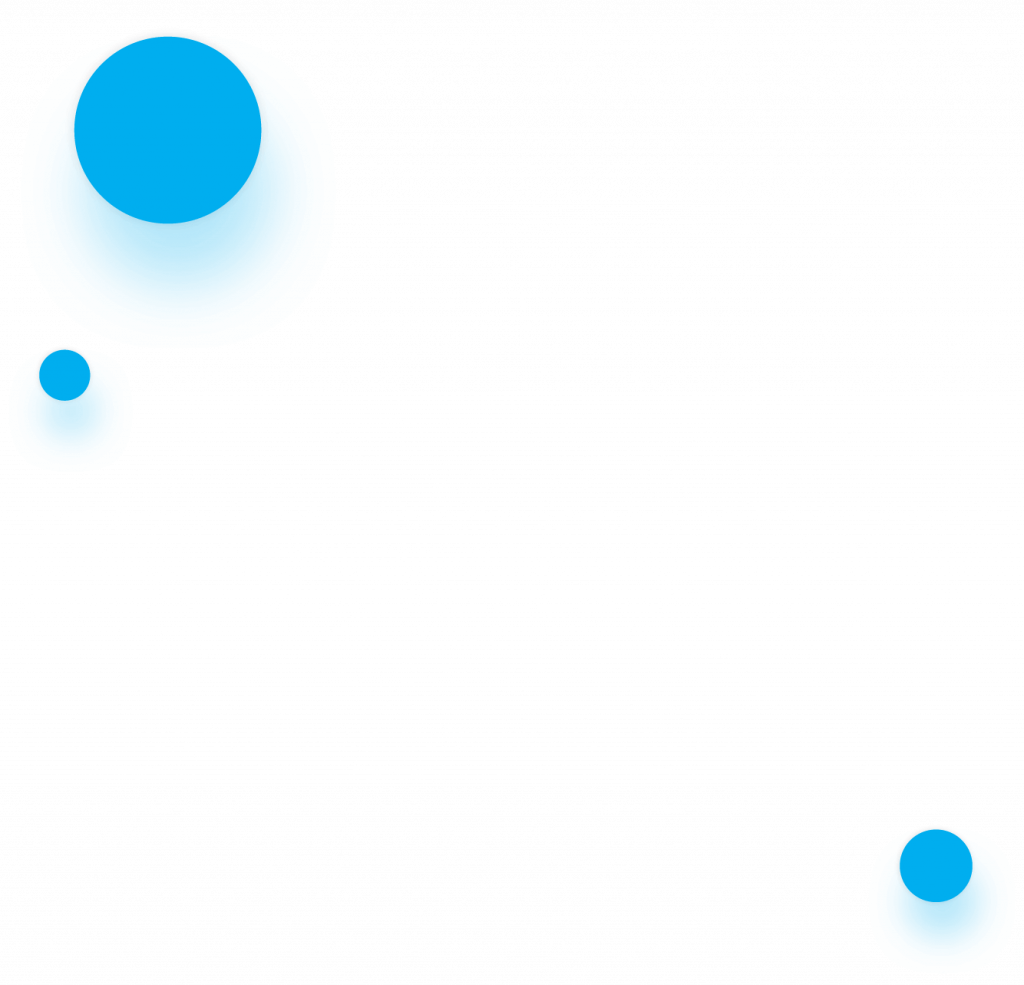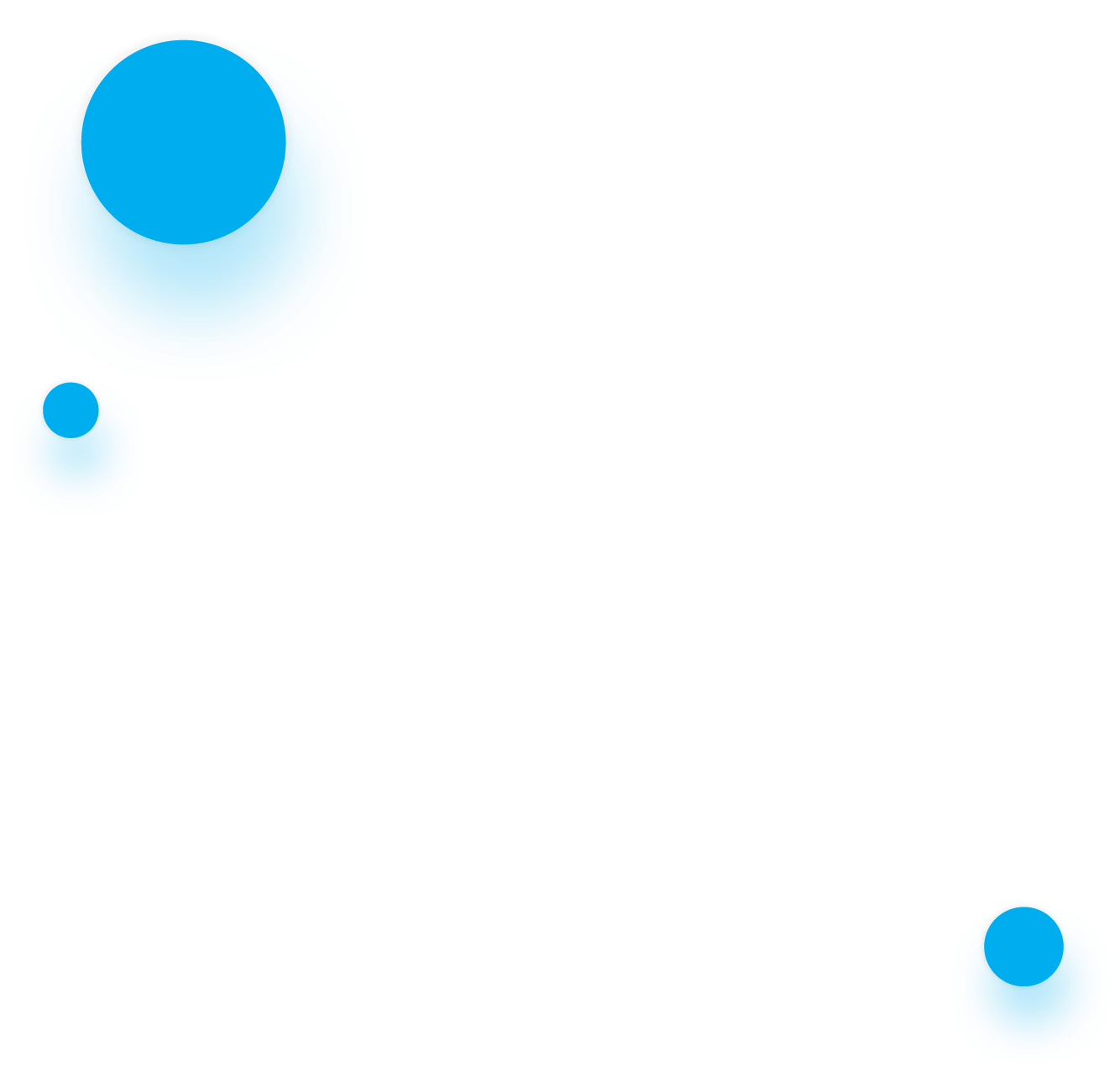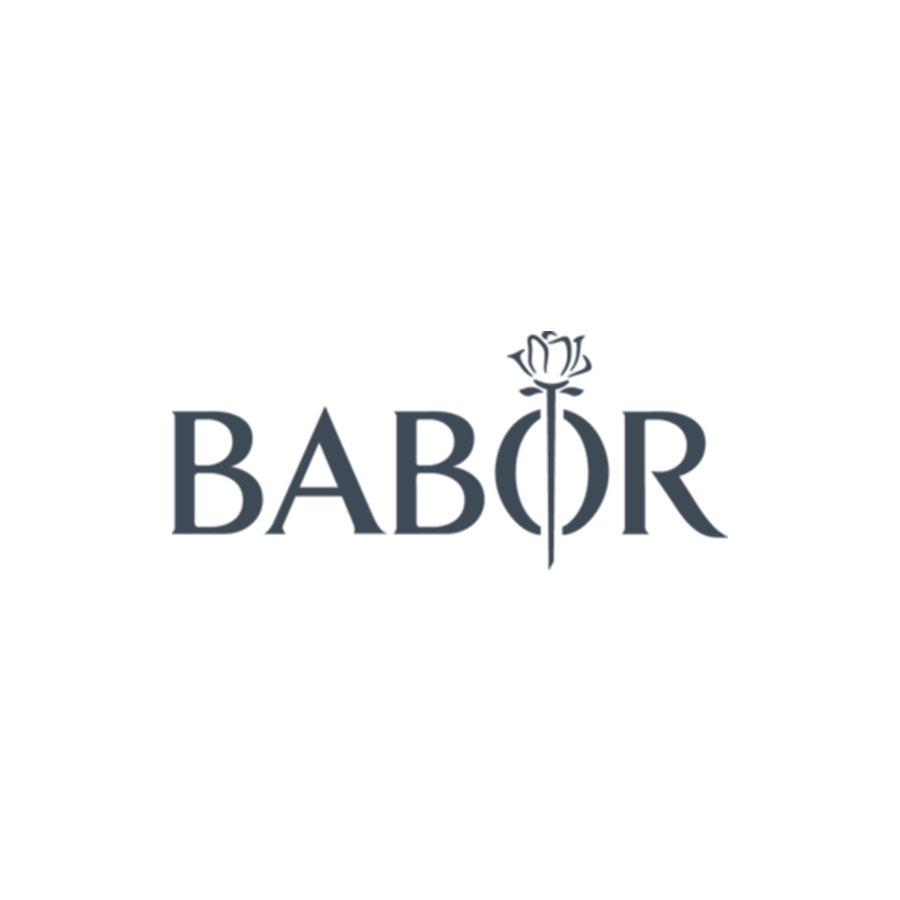 The leading international brand for professional cosmetics has been relying on skin care expertise made in Germany for more than 60 years. Every product is a promise of quality and stands for science, precision and effect. The BABOR BEAUTY GROUP is a third-generation family business, employs over 600 people worldwide and is represented by distributors in more than 70 countries.
Personalized Parcel Inserts
at BABOR
higher shopping carts
Existing customers who received a parcel insert ordered with 10% higher shopping carts than existing customers without a personalized insert.
repurchase rate 
New customers who received a parcel insert were twice as likely to place another order than new customers without a personalized insert.
Higher repurchase rates and shopping baskets through personalized parcel inserts
"Personalized parcel inserts from adnymics offer us the opportunity to implement our multichannel strategy in the best possible way. With the inserts, we have the chance to reach our customers online and then offline with recommendations, incentives and, above all, an individual approach."
Theresa Haag
UX & Content Manager at BABOR
Experience it for yourself: the good feeling of holding samples of our personalized parcel inserts and direct mails in your hands!
Sounds smart? Is smart! Calculate the price for your individual case!