Direct Mails 2.0 -


hyperpersonalized
Forget everything you've ever known about direct mails. These are different. Delight each of your customers with customized product recommendations, incentives, and information about their nearest store.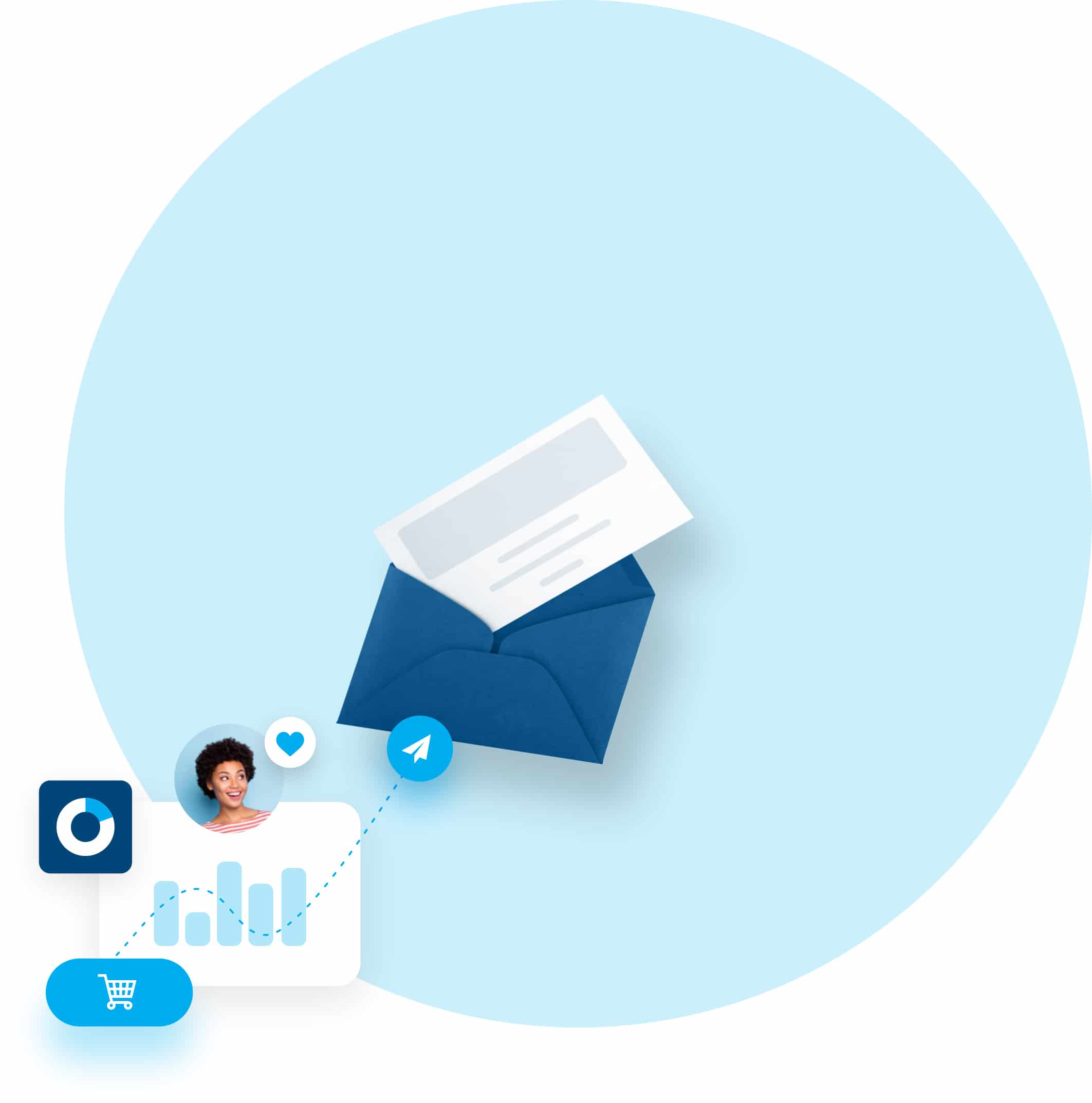 AI revolutionizes Programmatic Printing
Discover a new age of one-to-one marketing and give your customers a true haptic experience with our hyper-personalized print mailings.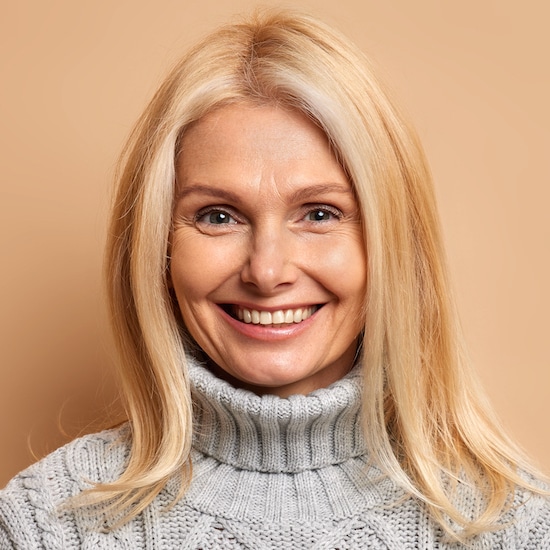 Susanne
53, shall be reactivated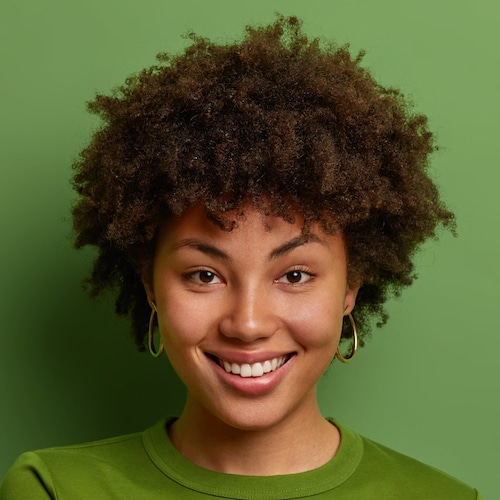 Lisa
32, is a new customer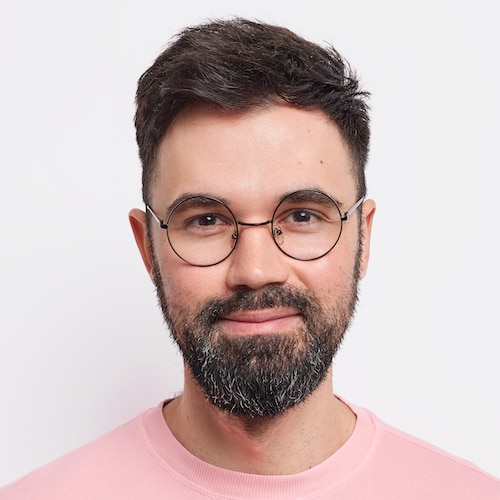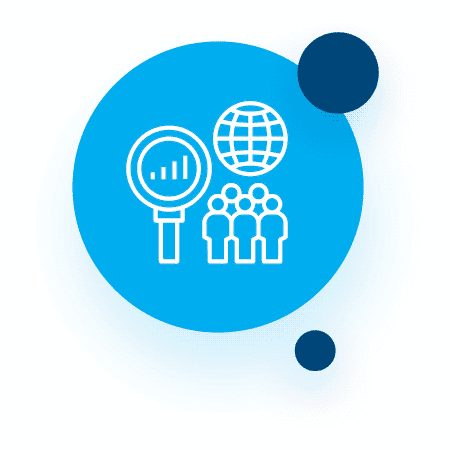 The future is
event-driven!
Mass mailings? That was so yesterday. Today, it's all about using AI to provide customers with completely personalized content – event-driven and at the right time along the customer journey. For example, birthday mailings, shopping cart abandonments, welcoming new customers, reactivation or other unlimited occasions.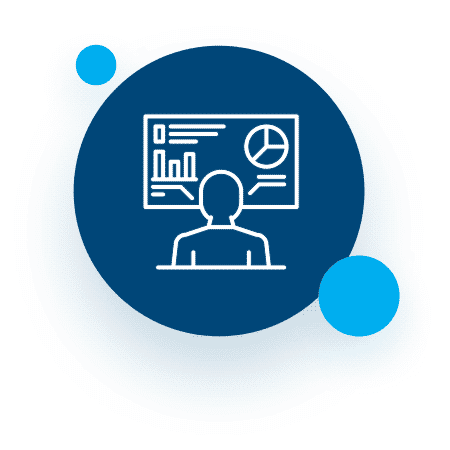 Print: absolutely up-to-date
Print mailings offer solid benefits compared to their digital counterparts. For example, undivided attention - even from customers you can't reach via retargeting or e-mails. Print mailings cannot be deleted unseen! Quite the opposite – they often remain in the household for several months and ensure long-term brand contact. In short, they bring you more orders and higher-value shopping carts.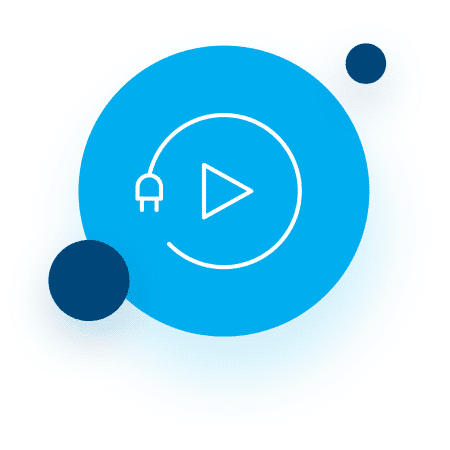 Insert name and address?
1:1 personalization is way more.
Thanks to AI, simple segmentation became personalization. And it offers countless ways to get the most out of your customer data. The more data, the better! Whether they are generated by adnymics or originate from your database - almost anything is possible! This way, every customer receives their individual, event-driven mailing – fully automated.
Want a first impression?
Have a look at our case study with HSE
adnymics direct mail
campaigns - this is what's possible:
How the adnymics
solution works
After an initial uncomplicated implementation, the processes run fully automatically. No complex IT integration is necessary, we can start directly with your exported CRM data.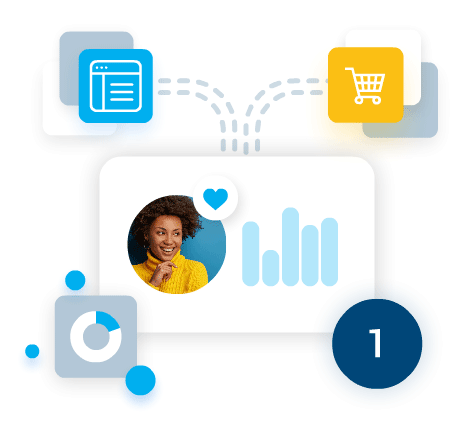 adnymics analyzes the
buying behavior
The AI-supported software from adnymics analyzes your customer's buying behavior and order data. Based on this, a unique direct mail is created for each customer - with individual product recommendations, personal offers and coupons. You can also recommend the nearest store or events in the vicinity - geo-targeting makes it possible.
adnymics generates your
personalized direct mails
And action! The smart adnymics software automatically prepares all personalized direct mails for distribution. Based on occasions defined by you, or depending on your mailing frequency. The layout? You decide on the adnymics platform.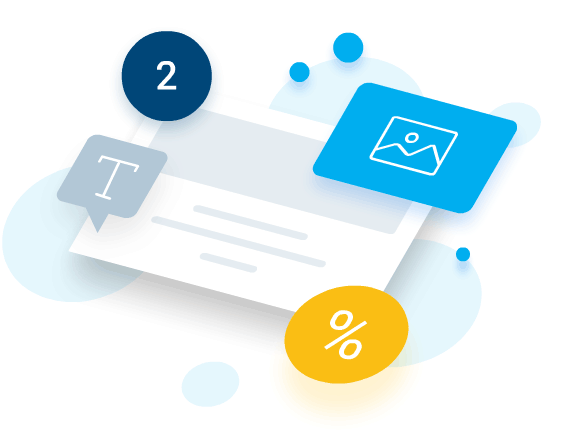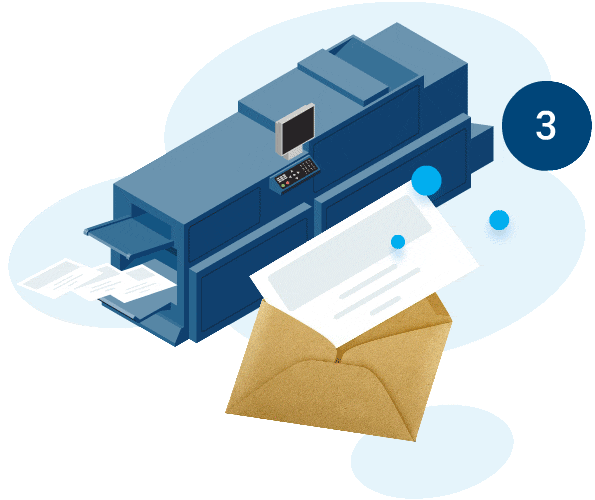 Your mailings are printed and sent
by the lettershop
All set? The data is then automatically transferred to a lettershop that meets all the specific requirements. If required, we take care of address verification and sorting. And then off you go - Europe-wide and at weekly intervals, if you wish. 
Thanks to the adnymics plattform, you have all your campaign KPIs at a glance and can react flexibly at any time.
Sound smart? Is smart!
Calculate the price for your specific use case of direct mails!
FAQ - Frequently asked questions