SHOEPASSION


62% higher
Shopping carts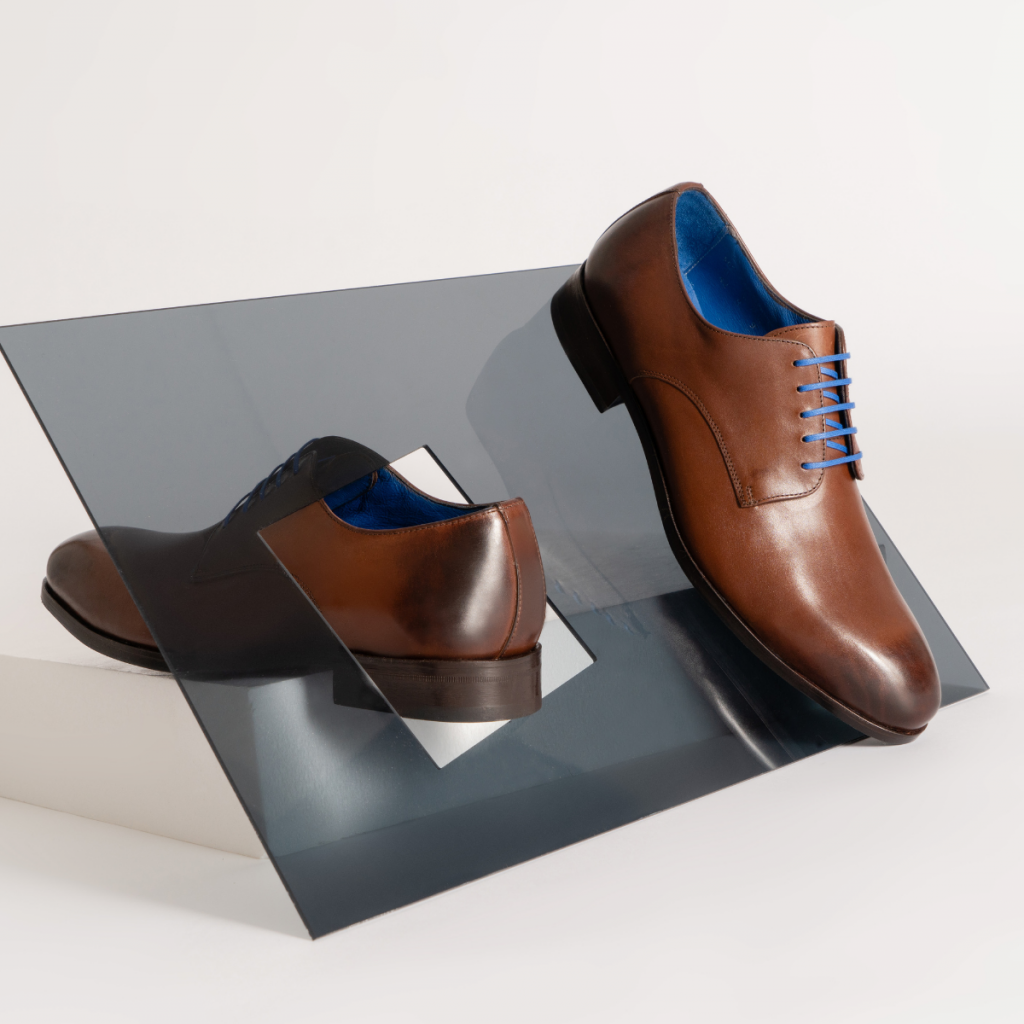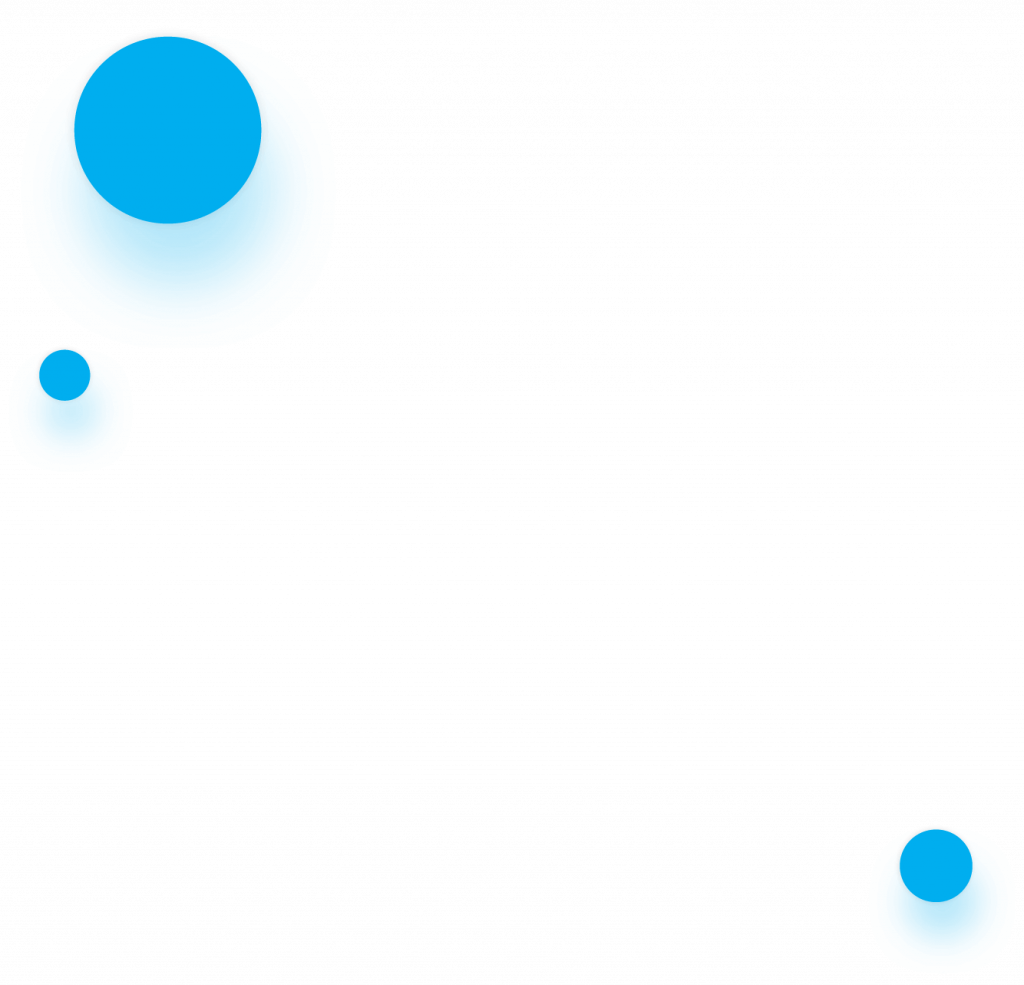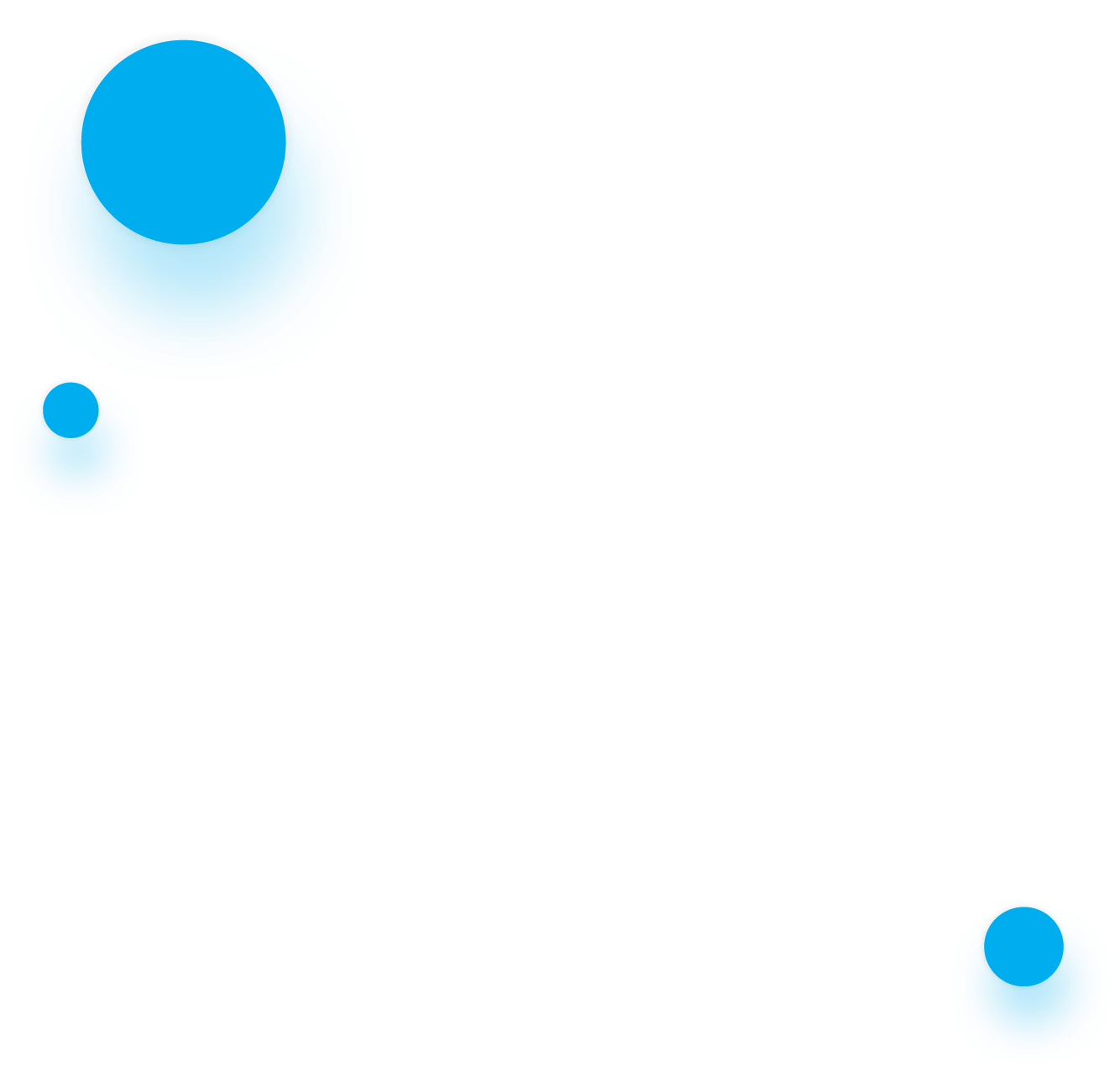 Since 2010 Shoepassion has been all about hand-made premium leather shoes. The Berlin-based shoe brand is active in seven countries with its own online-shops and also has its own retail stores in Berlin, Munich, Hamburg, Düsseldorf, Frankfurt am Main and Cologne, as well as in Warsaw and Zurich. In 2016 Shoepassion merged with the long-established German premium shoe brand Dinkelacker.
Personalized Parcel Inserts
at Shoepassion
higher shopping carts
Customers, who received a personalized parcel insert bought more frequently and their order value was 62 per cent higher than the AOV of Shoepassion customers.
gesteigerte Kauffrequenz
The smart parcel inserts brought Shoepassion customers back to the online store 50 percent faster to make another purchase.
more orders per year
Smart parcel inserts generate an average of 6% more orders at Shoepassion each year.
Shoepassion package inserts generate
6% more orders annually
"With adnymics, we are extending our consulting competence and our premium quality right into the parcel. With success: the performance rates of the customers who receive our parcel inserts speak for themselves. The adaptation of the adnymics solution to our shipping processes went quickly thanks to the service-oriented consulting of the adnymics team."
Simon Kronsender,
Head of Marketing Shoepassion GmbH
Experience it for yourself: the good feeling of holding samples of our personalized parcel inserts and direct mails in your hands!
Sounds smart? Is smart! Take a look at the adnymics software live and in color - via online demo!