RATIOFORM.


After 90 days break-even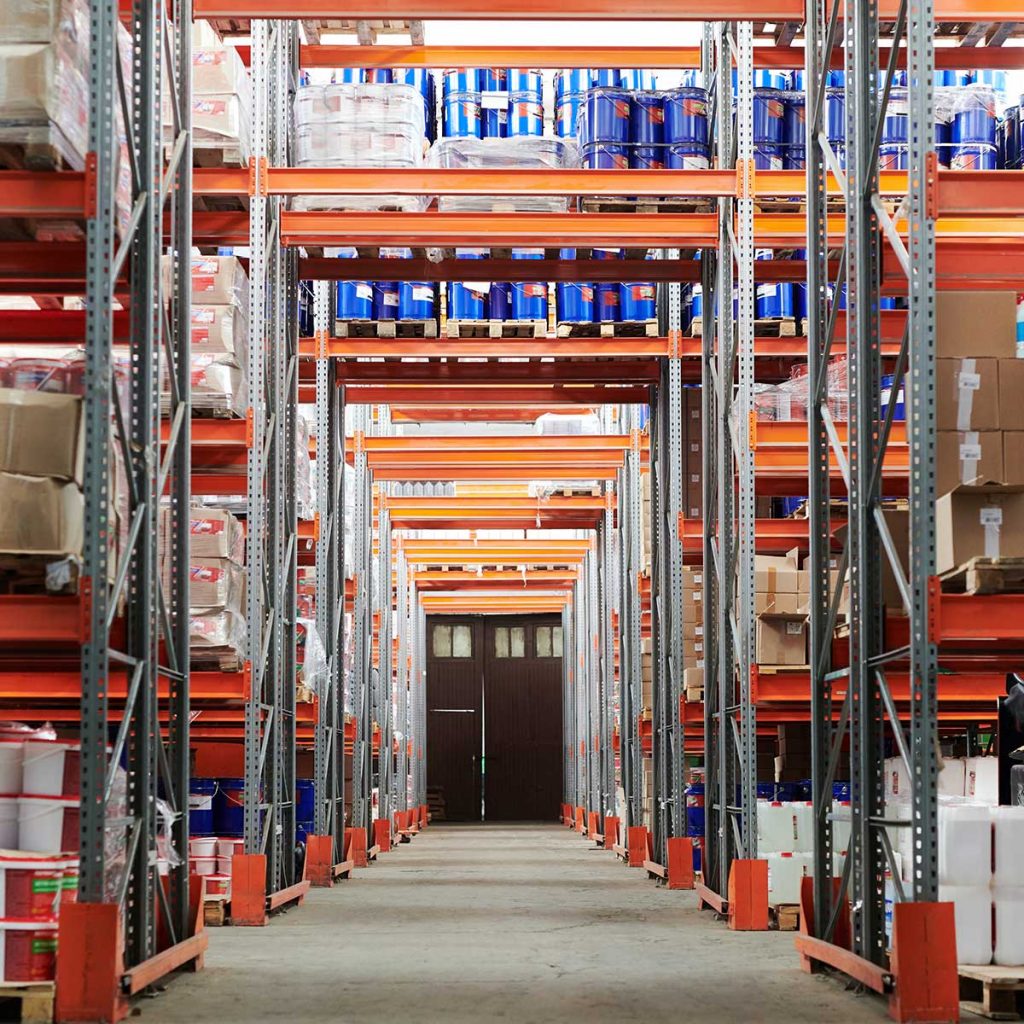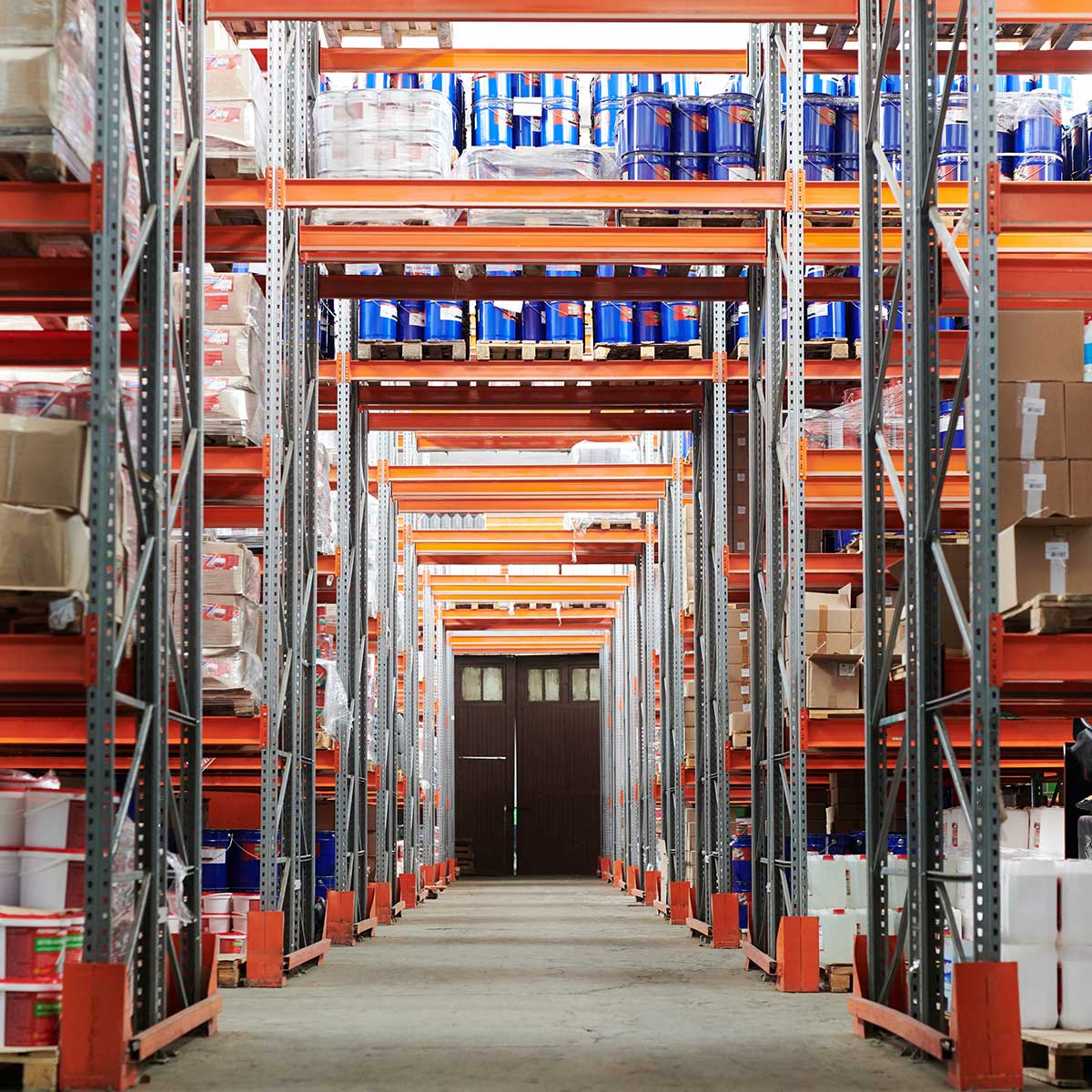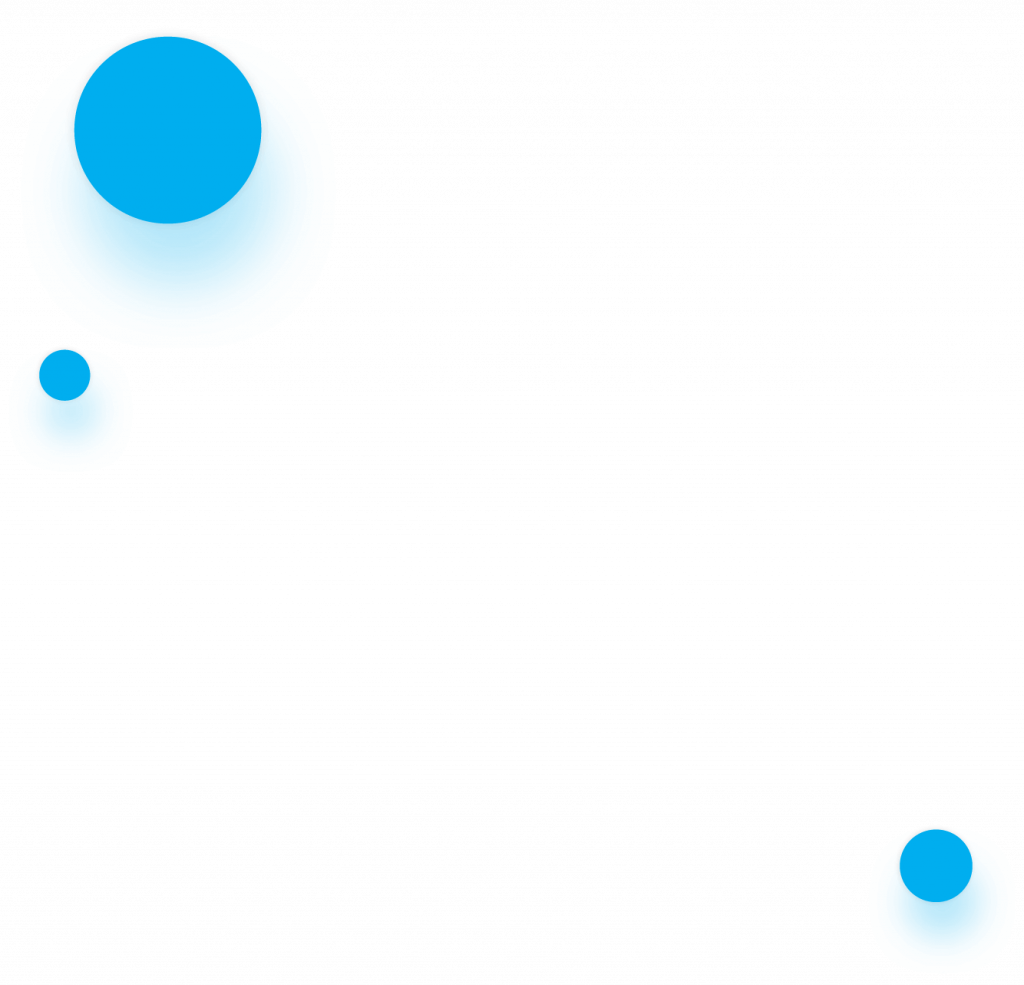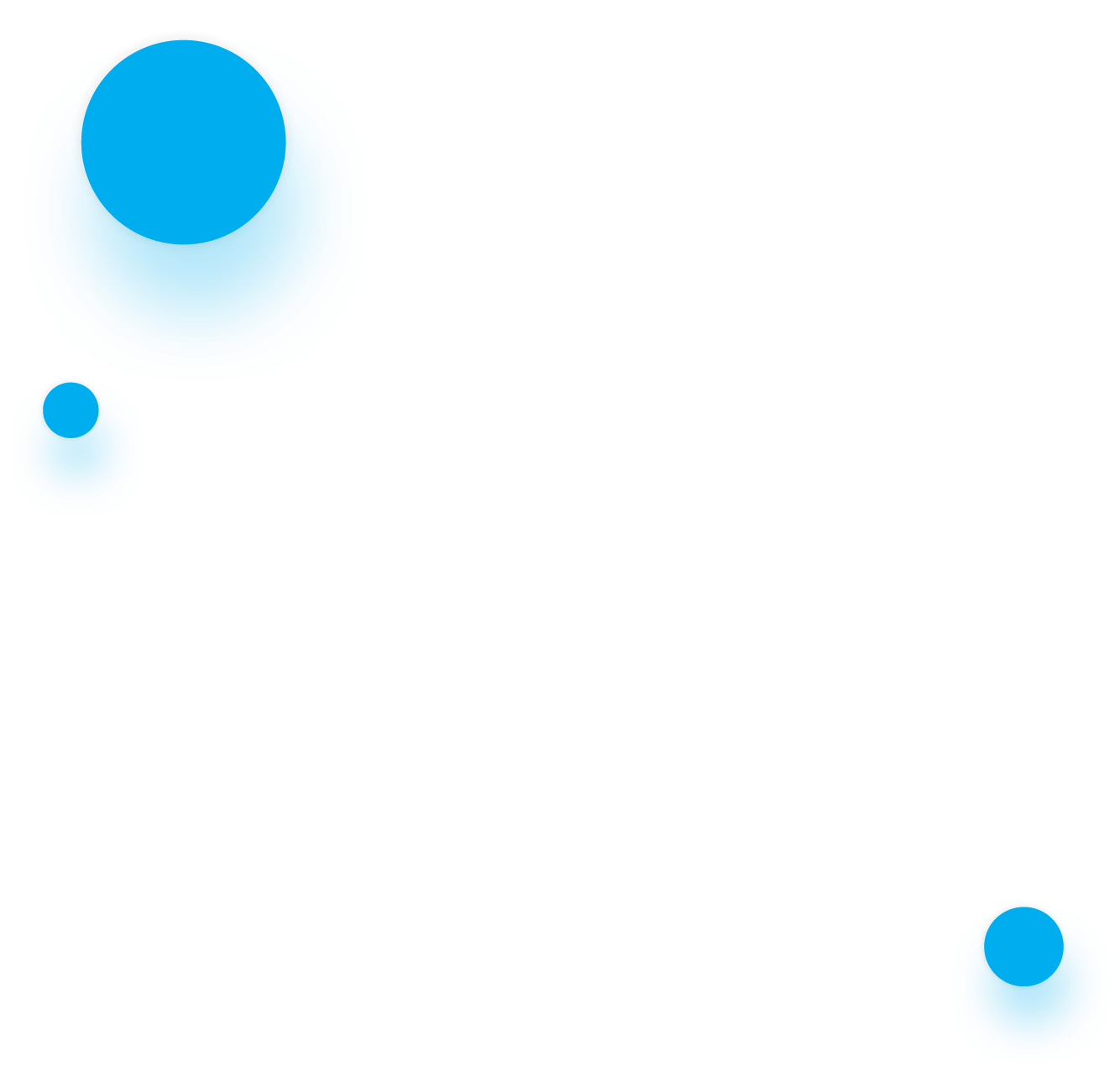 Founded in 1979, ratioform® is Germany's market leader in the trade with packaging for shipping, warehouse and office. As Packaging Solutions Group and part of TAKKT AG, the specialist for packaging materials employs around 300 people at 11 locations across Europe. The special B2B multi-channel sales strategy enables the company's customers to handle goods safely and reliably in all areas of daily business.
Personalized Parcel Inserts
at ratioform
Gross profit increase
For customers who received a smart parcel insert from adnymics, gross profit increased significantly by 11%.
until break-even
Shortly after the start of the collaboration, the costs including the onboarding fees were already recovered.
Increased repurchase rate
Compared to the previous year, the average number of orders from customers who received a parcel insert increased by 16 percent.
The adnymics parcel inserts achieved a conversion rate of 3 percent.
"As the market leader in the trade for packaging solutions, we focus on the dialog with our customers. With a triad of personalized content, relevant editorial content, and individual incentives in the adnymics parcel inserts, we were able to demonstrably increase repurchase rates in addition to customer loyalty."
Jens Müller
Marketing Manager & CLC Management ratioform® GmbH
Experience it for yourself: the good feeling of holding samples of our personalized parcel inserts and direct mails in your hands!
Sounds smart? Is smart! Calculate the price for your individual case!