AmbienteDirect.


2,5x better CRR than
email marketing.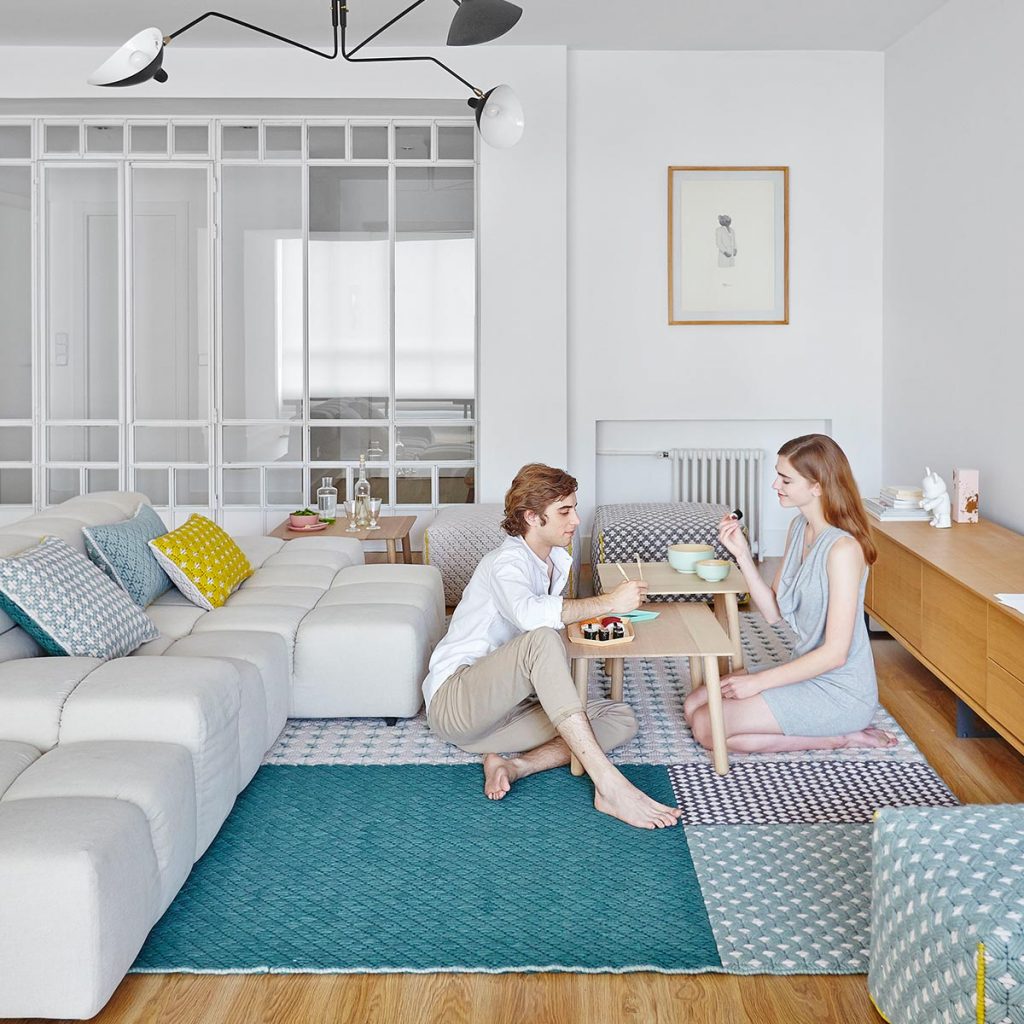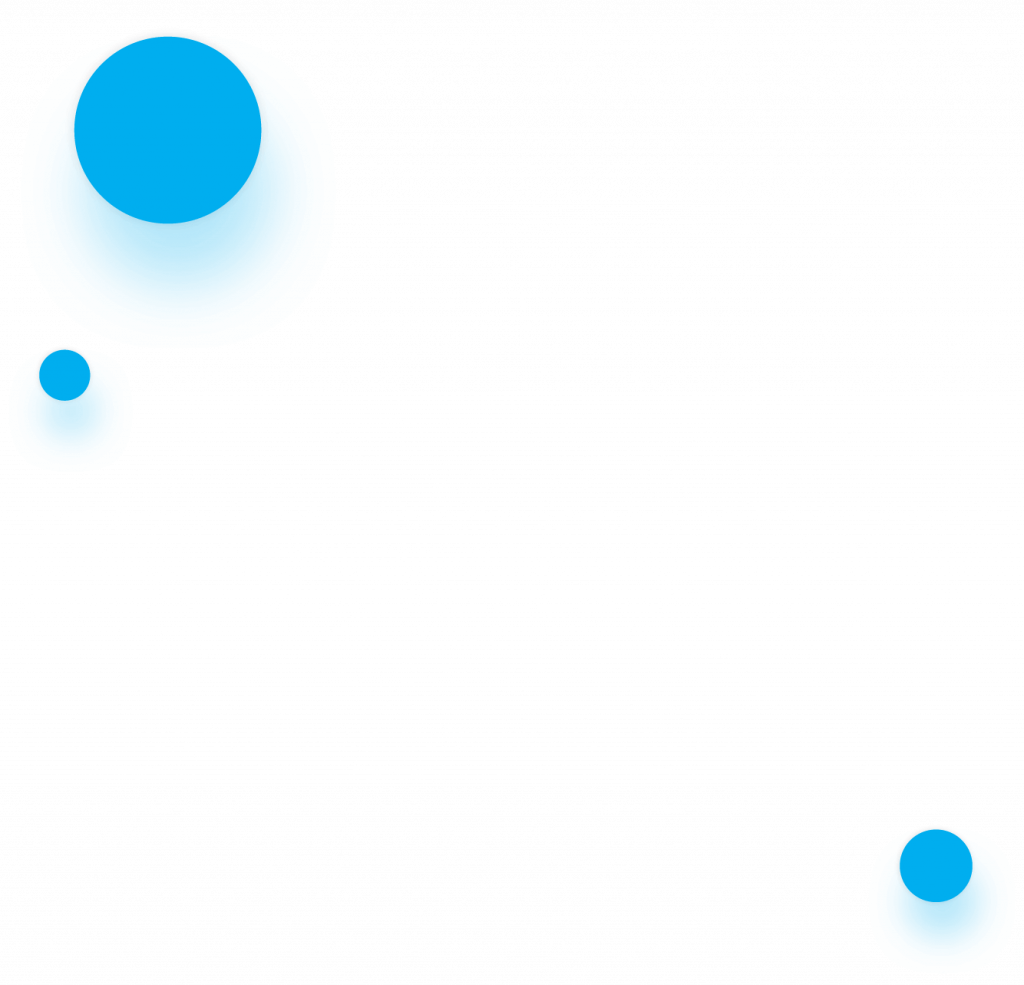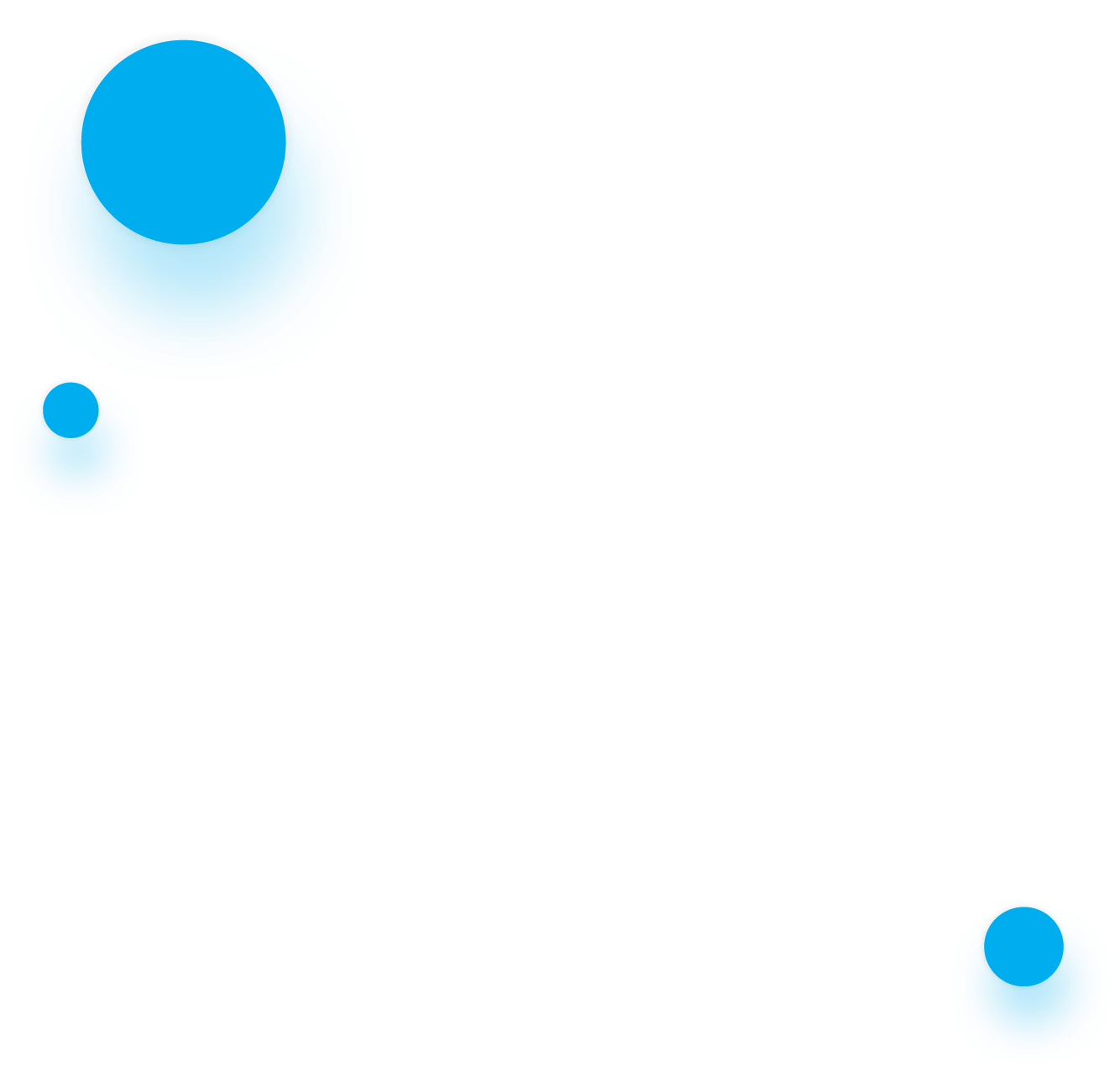 AmbienteDirect was launched back in 1998 as Germany's first online shop for design products. Today, the design pioneer supplies more than 400,000 satisfied customers from all over the world with stylish furniture and home accessories. AmbienteDirect delights its customers with high-quality products, user-friendly multichannel shopping experience and an individual service and advice approach. Seeking for new ways to address their customers individually, AmbienteDirect chose the Adnymics solution in 2015.
Personalized Parcel Inserts
at AmbienteDIrect
better cost-turnover ratio than email marketing
The cost-turnover ratio of the parcel inserts was up to 2.5x higher than other comparable advertising measures such as e-mail marketing
as many page views
Customers who came back to the online store because of the PURL's in the insert viewed an average of 2x more pages than the AmbienteDirect average.
PURL calls
The personalized URL (PURL) was taken from the insert and typed back into the browser by 6% of customers.
6% of parcel insert recipients found their way back to the online shop.
"We recognized the trend towards more personalization in e-commerce early on and wanted to address our customers directly in the parcel with personalized product recommendations. For us, the adnymics solution is the more flexible and simpler alternative to the classic product catalog."
Christine Detzkeit
Head of Online Sales, AmbienteDirect
Experience it for yourself: the good feeling of holding samples of our personalized parcel inserts and direct mails in your hands!
Sounds smart? Is smart! Take a look at the adnymics software live and in color - via online demo!